New podcast from QMS looks into meaty issues ahead of COP26
Quality Meat Scotland (QMS) has launched its six-part COP26 podcast series to bring together voices from across the industry to discuss what the red meat sector is and can be doing to positively influence the outcomes of the two-week conference.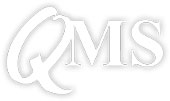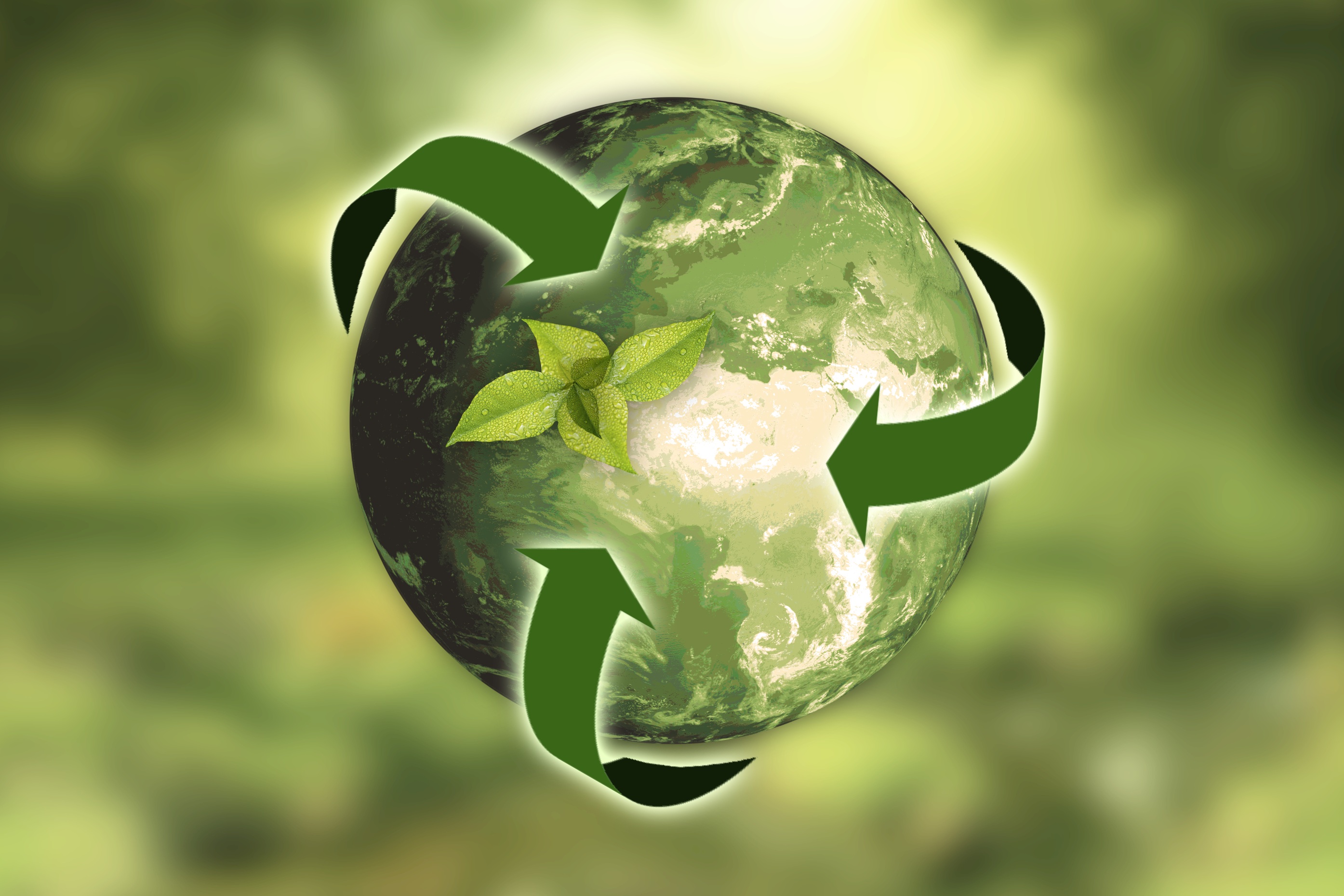 COP26, which takes place 31 October to 12 November 2021, will bring world leaders, and parties from across the world to make decisions on climate change that will have far reaching implications for farming in Scotland and in particular the red meat industry.
The first podcast features conversation between Laura Ryan, founder and Global Chair of Meat Business Women and the Global Meat Alliance and QMS' Director of Market Intelligence and External Affairs, Sarah Millar.
Sarah has been very involved in recent weeks, with colleagues from NFUS and SAC Consulting, in hosting MPs, MSPs and local councillors out on farms as part of the industry's pre-COP26 "roadshow" to engage them with the grass roots environmental challenges and opportunities for farming. With the Scottish Red Meat Resilience Group, she has also set out the red meat sector's position paper on climate change mitigation, Our Steak in the Ground, which will be launched during COP26:
"COP26 is being heralded as a watershed moment in the global fight against climate change and the decisions made will impact every part of our lives. As an industry, we need to be talking up the positive work that we are doing and how our sustainable farming and production systems will help shape the future and road to net zero."
Laura works with levy boards, government, and commercial companies to improve industry insight and business development. She established the Global Meat Alliance last year with an Antipodean counterpart, Ashley Grey, who has worked with Beef+Lamb New Zealand and Australian Pork Ltd.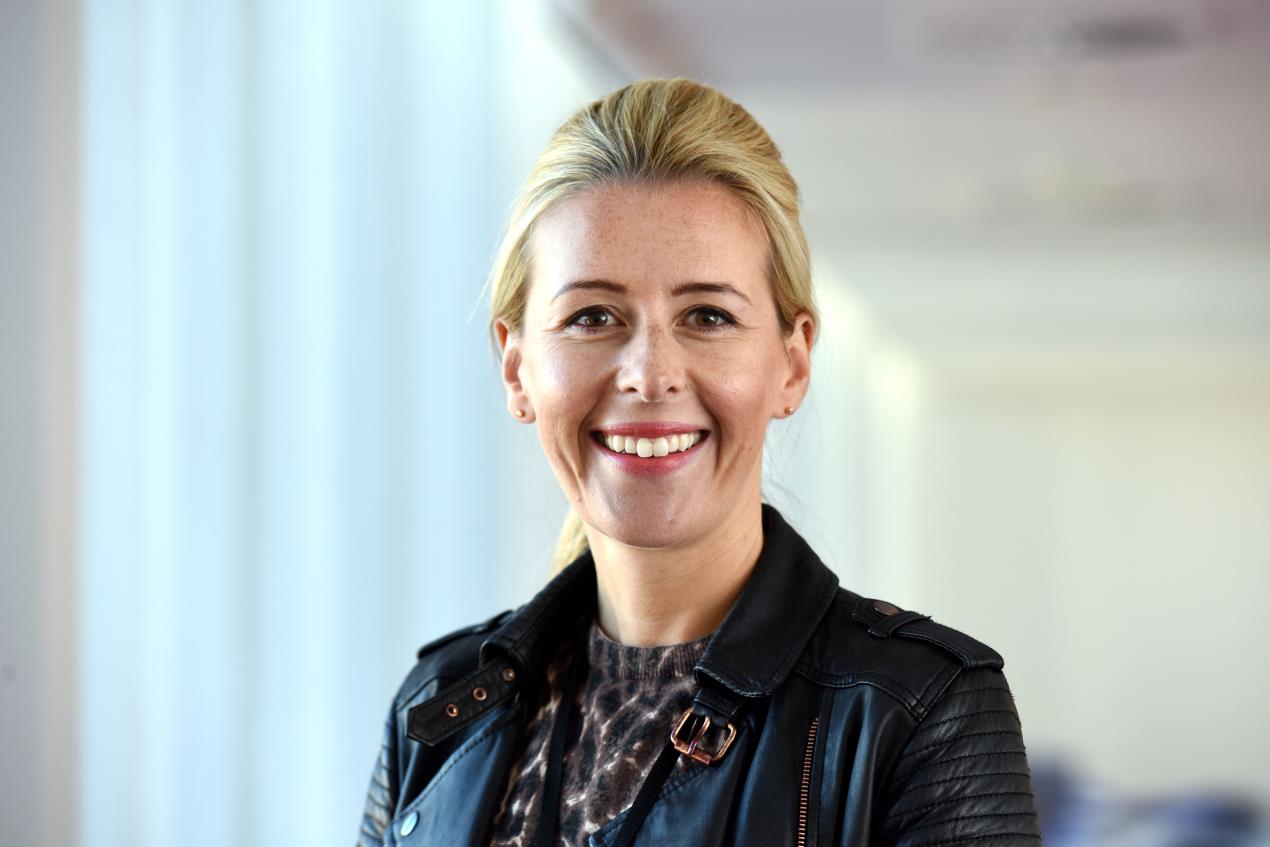 Seeing the need for a global narrative around the meat industry, the duo has created a network with monthly calls for stakeholder groups, sharing insight, information, best practice and marketing assets. The Alliance also provides a monthly report on the global meat industry, all of which provides a foundation block to champion what the red meat industry is doing across the world and for each country to add its own differentiation to this. She believes that the UK red meat industry needs to be more strategic:
"Our industry is a great tactical player and, as we've seen in sharp focus in the last 18 months, if there is something to fix in the meat industry, we can, because we have fantastic people in our sector and we can move at pace and make it happen. What we don't always do well, because there's so much happening on a daily, weekly basis, is a look at the strategic vision. Businesses throughout the supply chain have been under exceptional pressure recently, and we can't dismiss this, but we do need to look ahead. We need to think about what's coming next after COP26. How do we need to strategically align globally? How do we need to progress those long-term conversations?"
Through the GMA initiative Laura was a virtual delegate at the United Nations Food Systems Summit in New York last month, held to establish how to align food systems against the UN's Sustainable Development Goals for 2030 and food defence, where she was "pleasantly surprised" about the balanced approach to red meat and call for a coalition of action. In addition earlier in the year both Global Meat Alliance and Meat Business Women ran dedicated UN dialogues which saw them submit reports into the Summit on the importance of meat & livestock and the importance of gender balance in the meat sector.
This series will look at some of the themes the COP26 conference looks to tackle: Reducing Emissions, Science and Innovation, Biodiversity and more.
To listen to the full podcast, head to Apple Podcast, Buzzsprout and Spotify, or listen via the QMS website and social media channels.