US ag groups petition Senate leadership for farm labor reform
The National Farmers Union (NFU) and members of the Agriculture Workforce Coalition (AWC) call immediate action to address worker shortages in the farm labor system.

In a letter sent to Senate leadership, the AWC called for immediate legislative action to reform the American farm labor system.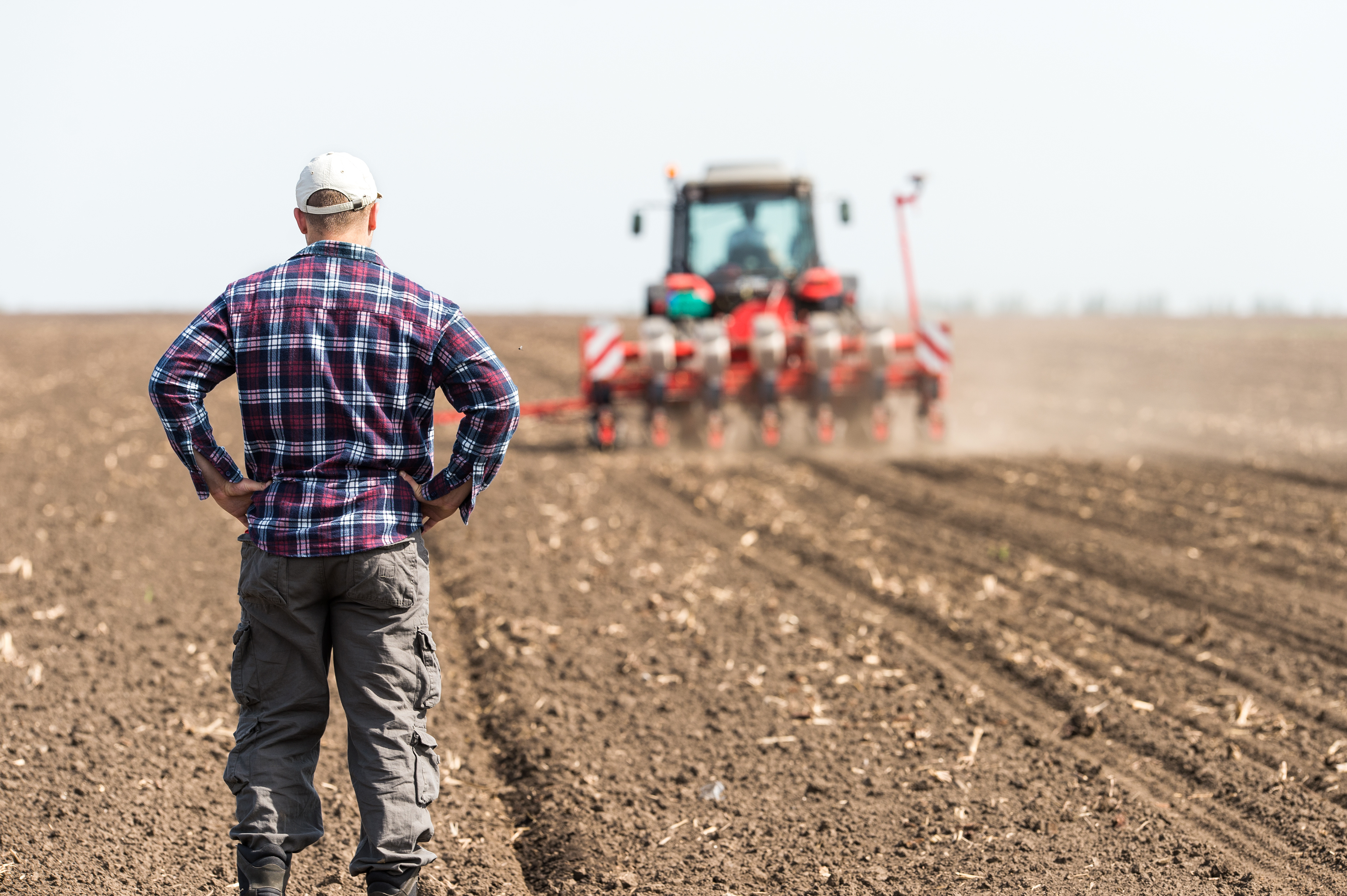 The coalition, which represents nearly 300 agricultural groups, described the shortage of legal, qualified workers as one of farmers' "greatest challenges," adding that without immediate solutions, the problem "will force many farmers to consider whether they can continue in labor-intensive agriculture." Farm workers are similarly underserved by the current system, which fails to offer job security or a clear path to long-term legal residency.
As a member of AWC and a longtime advocate of a "flexible, efficient, and compassionate agricultural worker visa program," National Farmers Union (NFU) was among the letters' signatories. The organization also endorsed the Farm Workforce Modernization Act, a bipartisan bill that would streamline the hiring process for employers and enable workers to earn legal status through continued agricultural employment.
In a press release, NFU President Rob Larew restated the need for meaningful change:
"Neither employers nor workers are benefitting from our farm labor system. For many farms and ranches, experienced farm workers are fundamental to day-to-day operations, but the process of hiring them is convoluted, laborious, and full of excessive red tape. Despite their indispensable role in our food system, farm workers live in a state of uncertainty, with few protections, little job security, and no straightforward option to gain citizenship.
"The needs of these two groups are not at odds with one another. In fact, it's more than possible to restructure the farm labor system so that it works for both employers and employees. Congress can accomplish that by streamlining the application process, allowing year-round use of the H-2A program, stabilizing wages, and offering rights and protections to workers. These reforms can't wait any longer – we urge legislators to quickly act to build the functional, compassionate farm labor system that farmers and workers deserve."
TheCattleSite News Desk