Newly introduced UK legislation formally recognizes animal sentience
The UK's proposed Animal Welfare (Sentience) Bill will formally recognize that animals are sentient beings and establish a committee that considers animal welfare when making policy decisions.
Animals will be formally recognised as sentient beings in UK law thanks to the Animal Welfare (Sentience) Bill introduced in parliament on 13 May.
The new law will also require the government to consider animal sentience in policymaking decisions through a new Animal Sentience Committee comprised of experts from the field.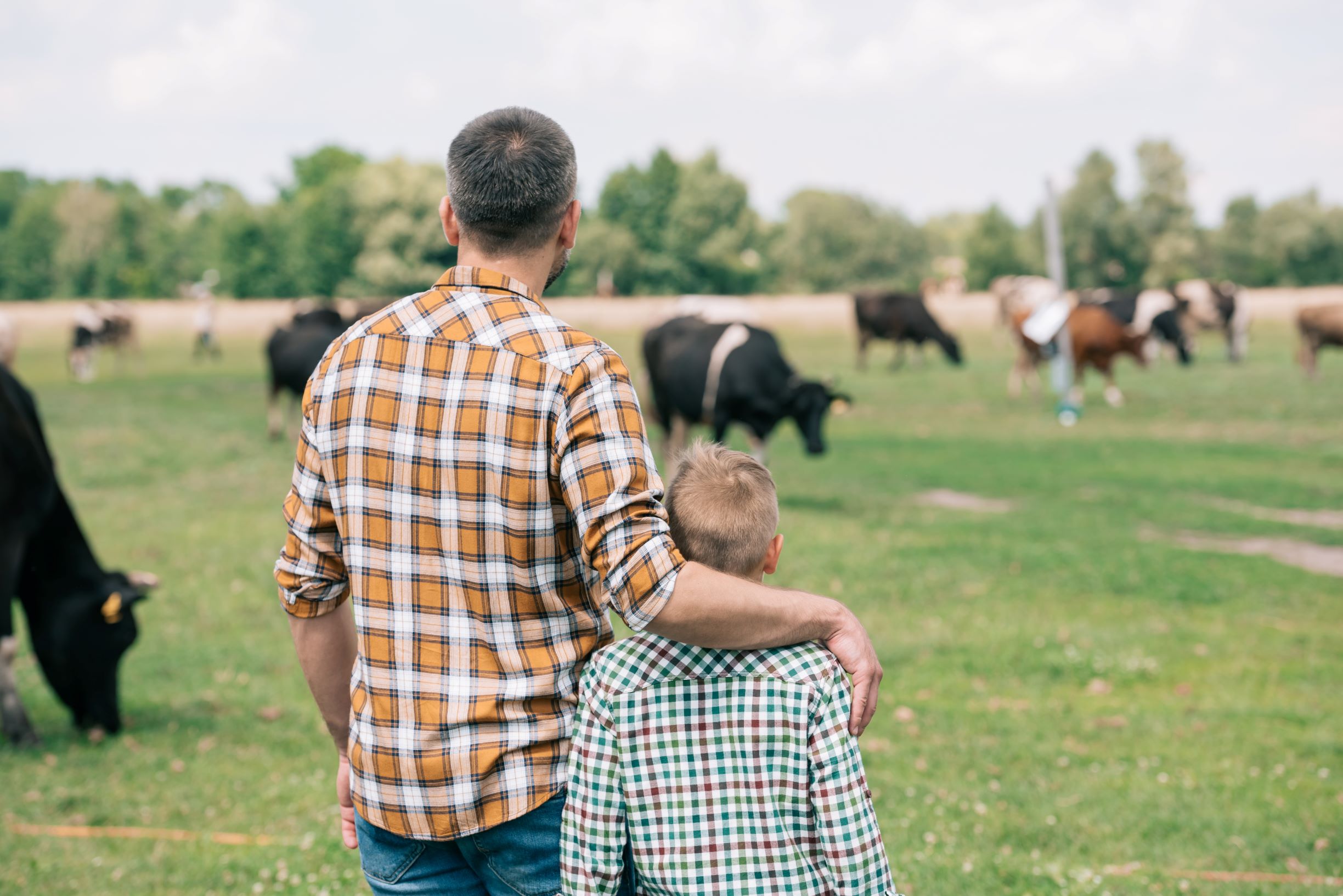 It means that any new legislation will have to consider that animals can experience feelings including pain, joy and fear.
The Bill forms part of the government's Action Plan for Animal Welfare, which sets out how it will better protect the welfare and conservation of animals both here and overseas.
Launching the Bill, Animal Welfare minister Lord Goldsmith said: "The UK has always led the way on animal welfare and now that we've left the EU we are free to drive for the highest standards of animal welfare anywhere in the world.
"Formally recognising in law that animals are sentient and experience feelings in the same way humans do is just the first step in our flagship Action Plan for Animal Welfare which will further transform the lives of animals in this country and strengthen our position as a global leader."
Veterinary professionals and animal welfare organisations have long campaigned for animal sentience to be enshrined in UK law and for ministers to consider the principle of animal sentience in future policy decisions.
Welcoming the move, Claire Bass, executive director of Humane Society International/UK, said: "The formation of an Animal Sentience Committee is a very welcome step; it must though be designed with the right expertise, independence, resourcing and access to information to enable it to provide robust and constructive scrutiny.
"We hope that it will support government's delivery of a progressive welfare strategy built on respect for the needs of sentient animals, who enrich and improve our lives in so many ways."
James West, senior policy manager at Compassion in World Farming, said: "Compassion in World Farming warmly welcome today's publication of legislation that recognises animals as sentient beings – capable of experiencing joy, pain and suffering. We applaud this initiative that will apply to policies being developed across all UK government departments."