UK's Welfare in Transport consultation may not deliver for livestock
The UK's National Farmers Union has responded to Defra's Welfare in Transport consultation, saying that the proposals would cause undue delays and increase costs without delivering meaningful welfare benefits for livestock and poultry.
The response states that, in order to ensure the best possible welfare outcomes, the main priorities should be the animal's fitness to travel, loading and unloading and driver training and experience, rather than the length of journey or the external temperature at the time of transport.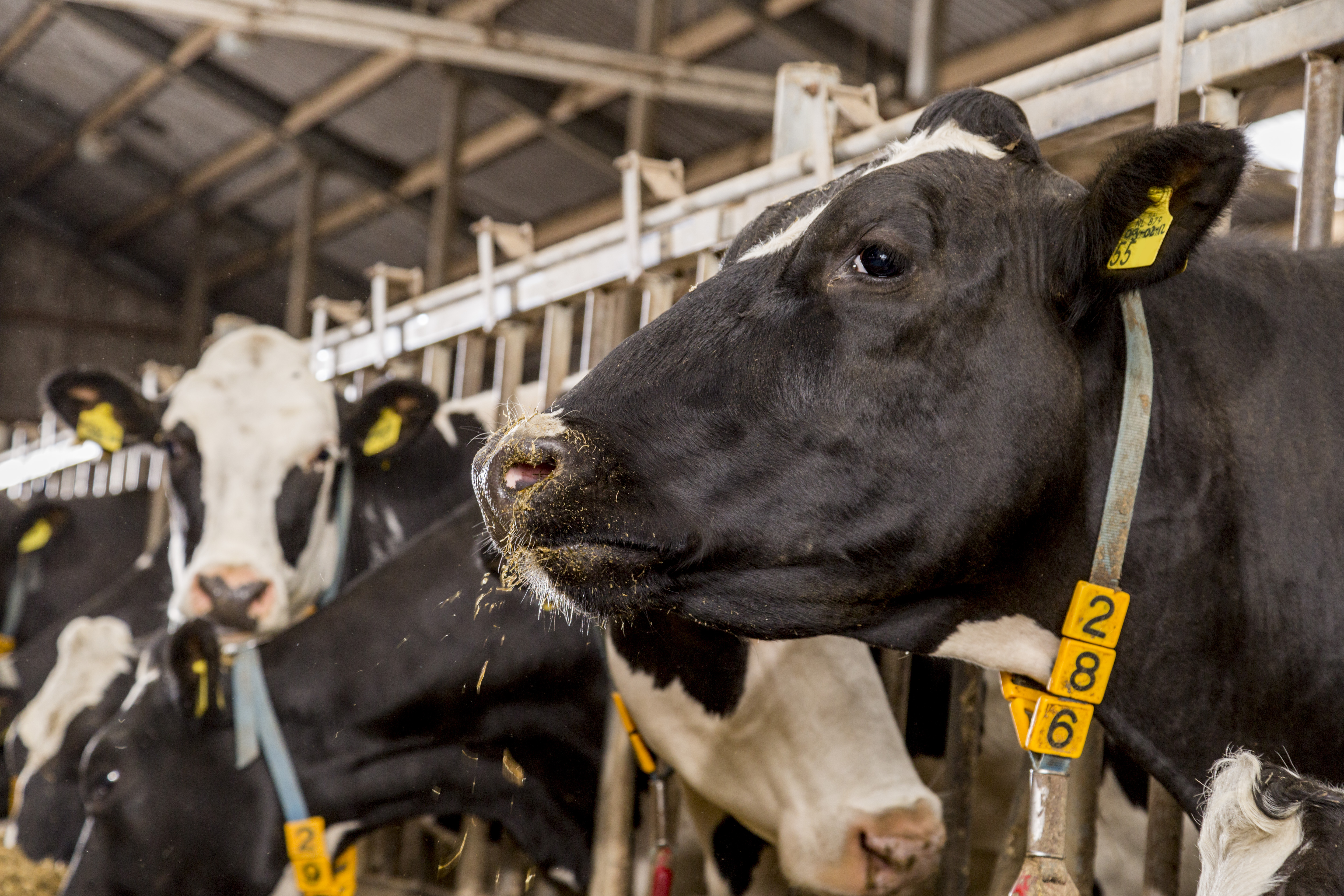 The NFU believes that the current regulations for domestic transport are sufficient to deliver high welfare but that more focus from the government and industry needs to be placed on certified training, providing clearer sector specific guidance and improving regulator's enforcement of the current rules.
NFU Deputy President Stuart Roberts said: "Maintaining high welfare through transport is absolutely crucial and every single farmer wants to ensure their livestock arrive at their destination in good health.
"Transporting livestock and poultry is an integral part of UK food production. The suggested changes to journeys based on duration and weather conditions would cause serious delays and disruption, potentially damaging welfare outcomes, while changes to vehicle requirements would add significant costs and lead to many more journeys being made, increasing greenhouse gas emissions which work against both farming's and the government's net zero targets. These are serious issues, especially when no evidence has been provided to suggest they would actually benefit animal welfare.
"Defra has been unable to provide a sufficient financial impact assessment on what its proposals would mean for the industry and due to the timescale of the consultation has limited our own economic analysis.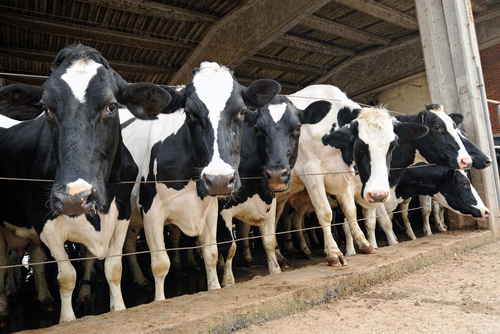 "To underpin the industry's own aim of delivering high animal welfare we believe improvements could be made by providing clearer guidance, as well as better regulator enforcement, on the areas that do make a difference to welfare – loading and unloading vehicles, animals' fitness to travel and driver training.
"When it comes to live exports, greater consideration should be given to the proposed NFU assurance scheme which would be extremely effective in delivering welfare outcomes at the same time as maintaining this trade, as assessing the animals' health and reporting back to producers is a fundamental part of the scheme.
"With any policy developments Defra makes, it is absolutely crucial they are based on the latest evidence, have industry involvement and take into account our self-sufficiency, productivity and sustainability ambitions."
TheCattleSite News Desk