USRSB to shore up feedyard and auction market sectors with new sustainability modules
The US Roundtable for Sustainable Beef (USRSB) has unveiled additional sustainability resources for the feedyard and auction market sectors.
The US Roundtable for Sustainable Beef (USRSB) is pleased to announce the launch of additional sustainability modules for both the feedyard and auction market sectors. This continued effort progresses our mission to advance, support, and communicate continuous improvement in sustainability across the US beef value chain. These sustainability modules are the second and third set of modules in a series, aimed at supporting actions that can improve the sustainability of operations and businesses throughout the entire US beef value chain.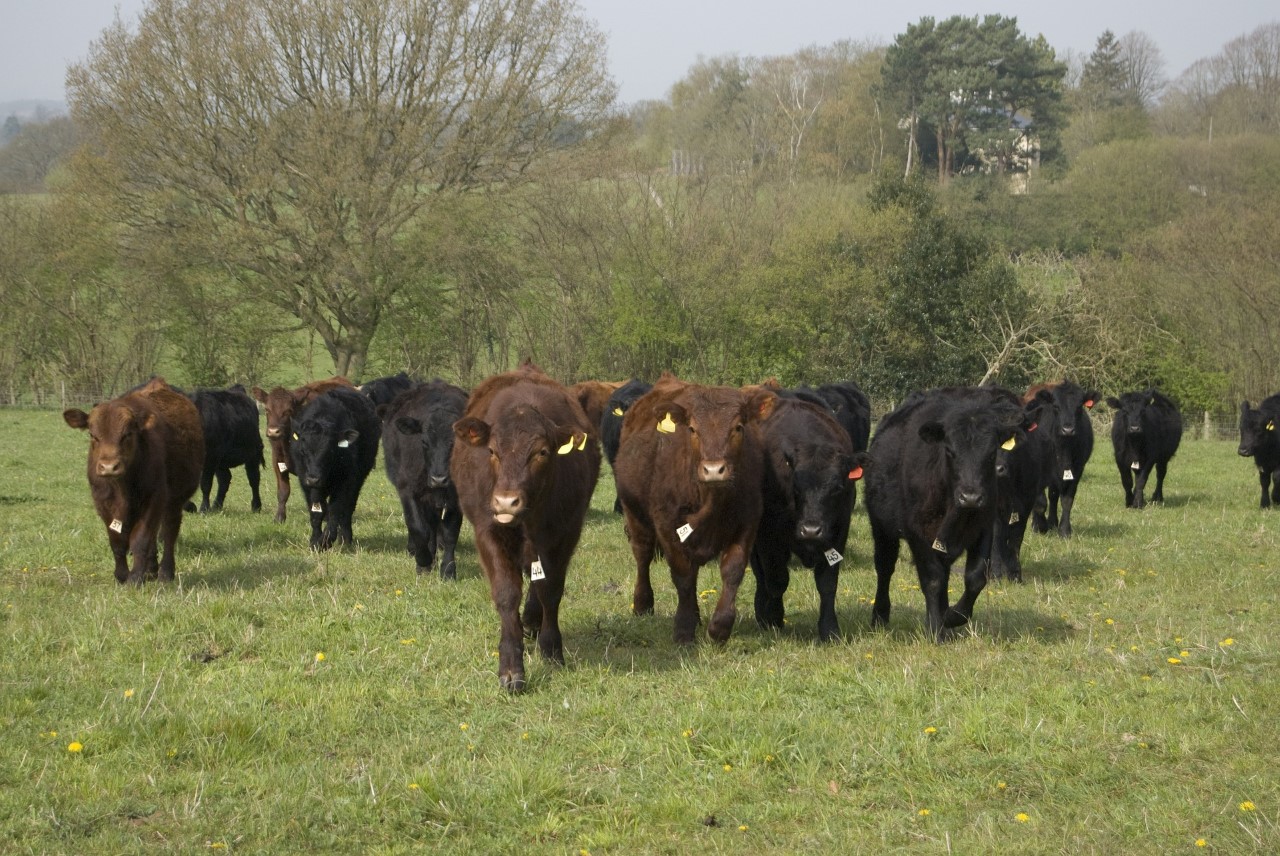 "The beef industry has made significant progress in sustainability over the past few decades and has shown a commitment to continuous improvement," said USRSB Chair Dr Wayne Morgan. "The new USRSB sustainability modules were developed to specifically address the concerns of the feedyard and auction market sectors. The on-demand series is free to access and can help identify areas of efficiency and improvement, which will lead to increased resiliency for the operation or facility in the wake of COVID-19, and can add value for their customers."
The modules, which are part of the US Beef Industry Sustainability Framework outreach program, were created to help identify areas for continuous improvement throughout the beef value chain. They provide real-world examples of sustainability practices to put sustainability into practical terms. The interactive series incorporates the USRSB self-assessment tool around key indicators and metrics to help industry professionals recognise areas where they excel and offer solutions in the areas which need improvement. The feedyard and auction market modules are preceded by the cow-calf, stocker, and backgrounder module that launched in the spring of 2020.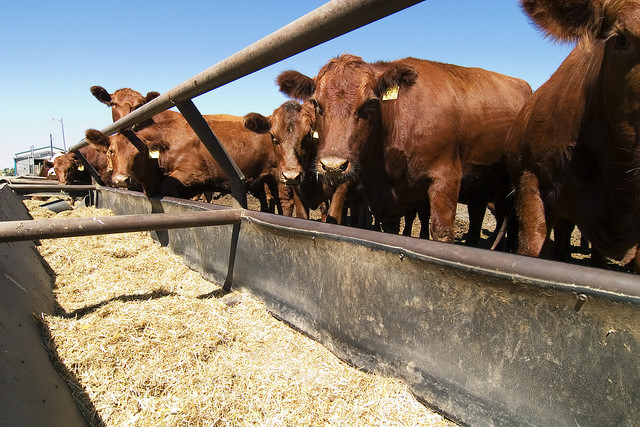 "I would encourage feedyard operators and other beef industry members that are interested in evaluating the sustainability of their current practices to participate in the USRSB modules," said Scott Anderson of CRI Feeders. "It helps a manager to see where they may have opportunities to improve and provides links to additional resources if you want more information about the subjects covered by the modules."
The cow-calf, stocker, and backgrounder modules, which were the first in the series that launched in May 2020, are also available now. The final set of sustainability modules for packer/processor and retail/food service are currently in development and are scheduled to be completed in 2021.
Click here to see these resources.