New AI project aims to recognise a cow by its skin patterns
An innovative new project sees video game developers and animal health organisations collaborate to improve welfare in dairy cattle.
Agricultural innovation group Agri-EPI Centre and VetPartners are collaborating with video games developers on a new project which aims to help dairy farmers and advance cow health.
The SmARtview research is working to develop an Artificial Intelligence (AI)-based system that can recognise a cow by it's skin patterns, as well as a "HoloLens" Augmented Reality (AR) headset that displays health and productivity data about an animal as a user views it.
This system will help make the process of examining a cow and then having to look up it's health records much more efficient and effective.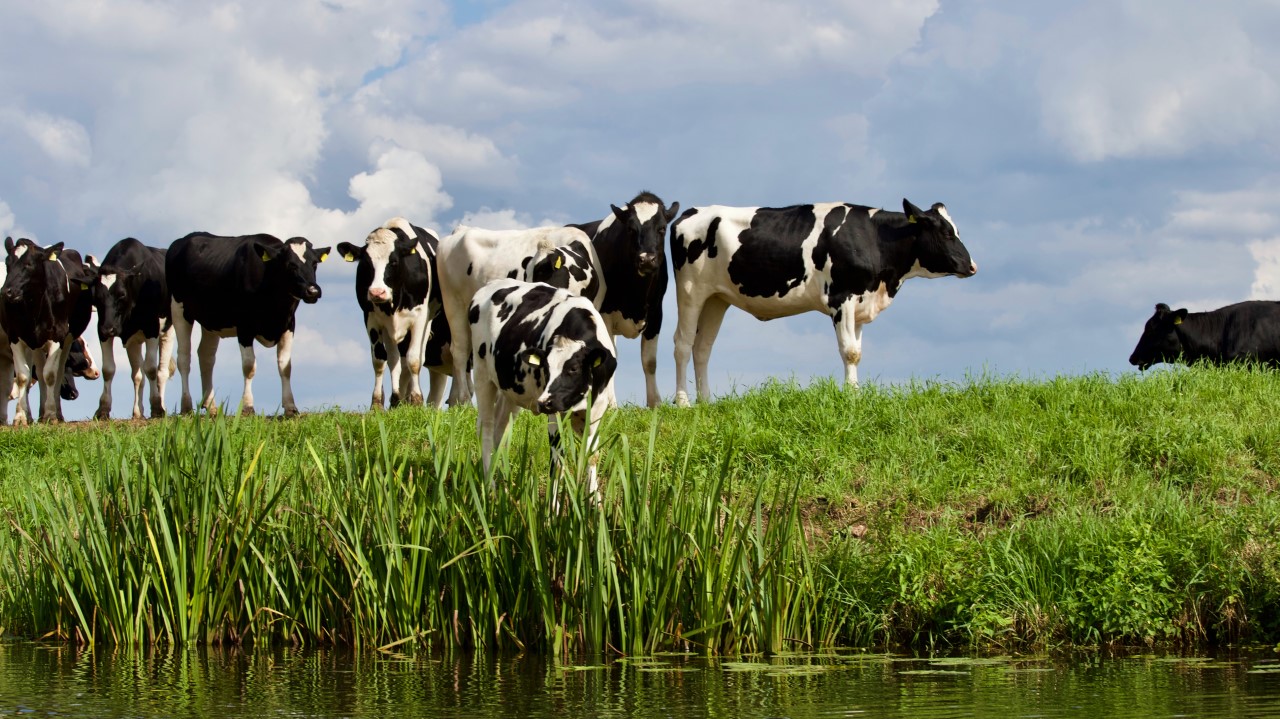 Agri-EPI's South West Dairy Development Centre is being used to carry out the tests and the new system will also be trialled by veterinary professionals from VetPartners practices across the UK.
Head of dairy at Agri-Epi Duncan Forbes said: "The beauty of this project is that it combines farmers' and vet's experienced 'eyes' with real-time data: technology is being used to enhance, rather than replace, human skills.
"In addition, SmARtview could provide a solution to one of the key challenges of on-farm technology – while different devices like robotic milkers, sensors and collars can already collect plentiful data, its lack of integration limits insight to drive decision-making."
Abertay University's School of Design and Informatics will be leading the development of the AI, while games developer Pocket Sized Hands (PSH) work on developing the prototype AR headset.
Abertay professor Ruth Falconer said: "This project brings together our research areas of AI, user experience and games technology. We aim to develop 'marker-less' technology that can achieve the difficult task of recognising a cow by the patterning of its skin and shape in an environment where it is likely to be dirty, and the light and weather conditions change frequently."