Weekly beef and dairy digest: US beef exports gain ground dairy market remains steady
Jim Wyckoff's latest cattle industry update shows improving US beef exports and steady growth in the dairy sector.
Strong US beef sales abroad in the latest week
US beef net sales of 20,400 metric tonnes (MT) reported for 2020 were up 8 percent from the previous week and 9 percent from the prior 4-week average.
Increases primarily for Japan (4,700 MT, including decreases of 400 MT), South Korea (4,600 MT, including decreases of 700 MT), China (3,600 MT, including decreases of 100 MT), Mexico (2,500 MT), and Taiwan (1,900 MT, including decreases of 100 MT), were offset by reductions for Colombia (100 MT).
For 2021, net sales of 4,500 MT were primarily for South Korea (4,000 MT), Japan (200 MT), and Hong Kong (200 MT). Exports of 21,400 MT--a marketing-year high-- were up 26 percent from the previous week and from the prior 4-week average. The destinations were primarily to South Korea (5,600 MT), Japan (5,000 MT), China (2,700 MT), Mexico (2,300 MT), and Hong Kong (1,800 MT).
Global food prices highest since January
Global food prices climbed for the fifth month in a row during October, according to the Food and Agriculture Organisation's food price index. The index climbed from 97.8 points in September (revised) to 100.9 points last month, the highest level since January—before the pandemic struck.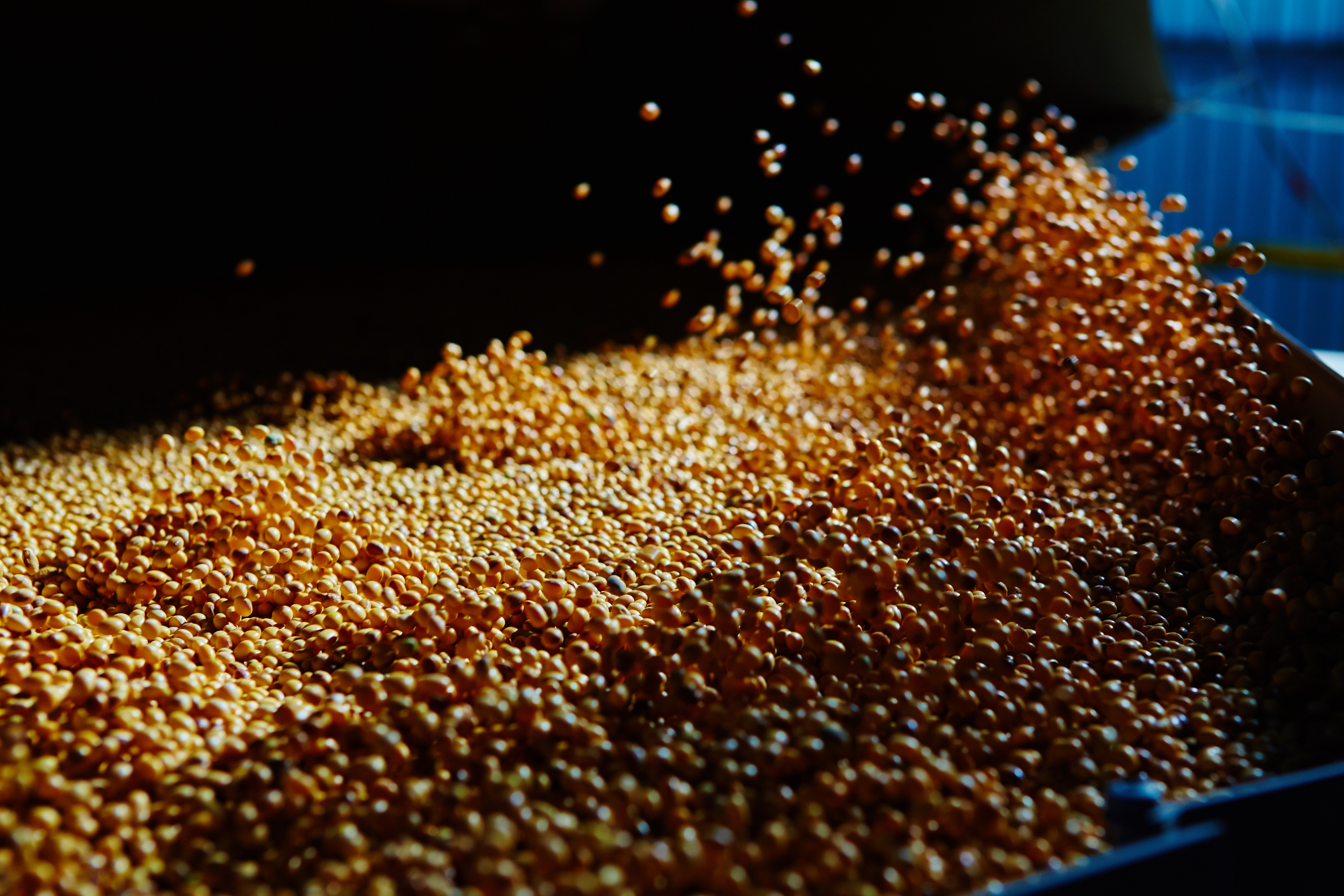 "Much firmer prices of sugar, dairy, cereals and vegetable oils were behind the latest rise in the FFPI, while the meat sub-index fell slightly for the second consecutive month," FAO explained. The organisation also lowered its global wheat crop forecast by 2.3 MMT to 762.7 MMT, just shy of the 2016 record. FAO says the cut was driven by lower production expectations for Ukraine and Argentina where dry weather clipped yield prospects.
USDA's latest US milk report
Fluid milk
Milk production, except for a few pockets, is steady to higher across much of the United States. Many regions have reached the bottom of the annual seasonal milk production cycle and are turning upwards. Manufacturers report having plenty of milk on hand for processing needs.
In the Central US, cheesemakers say their contractually procured milk is sufficient, and the call for additional spot loads of milk is quiet. Spot milk prices are unchanged from last week. Class I demand is higher as eggnog production is becoming more active. Bottling demand is steady, but with more variations among the container sizes.
Condensed skim milk volumes continue clearing into seasonal ice cream production and non-fat dry milk production. Cream demand is strong ahead of year-end butter needs and Class II processing. Supplies are more readily available in the West and Central regions, but tighter in the East. Cream multiples for all Classes are 1.30-1.45 in the East, 1.21-1.38 in the Central region and 1.05-1.28 in the West.
Dry products
The price ranges for low/medium heat non-fat dry milk (NDM) prices moved lower in the Central and East region and narrowed in the West. Inventory levels are adequate for most spot and contract needs. Dry buttermilk trading was slower; prices shifted upwards at the bottom of the price range. Spot prices for national dry whole milk powder are unchanged. Inventories are in balance with most contractual and spot needs.
Whey prices are steady or higher across the United States. Inventories are available in the East and Central regions, but tighter in the West. Animal feed whey prices are unchanged. Whey protein concentrate 34 percent prices are steady to higher. WPC 34 percent offers from manufacturers are limited. Prices for lactose are steady to lower. Some buyers report getting offers at increasingly lower price points. Acid and rennet casein prices are steady to slightly lower. Contracting for Q1 and Q2 of 2021 is underway.
Organic dairy market news
Federal Milk Market Order 1, in New England, reports utilisation of types of organic milk by pool plants. During September 2020, organic whole milk utilisation totalled 12.4 million pounds, down from 15.9 million pounds in 2019.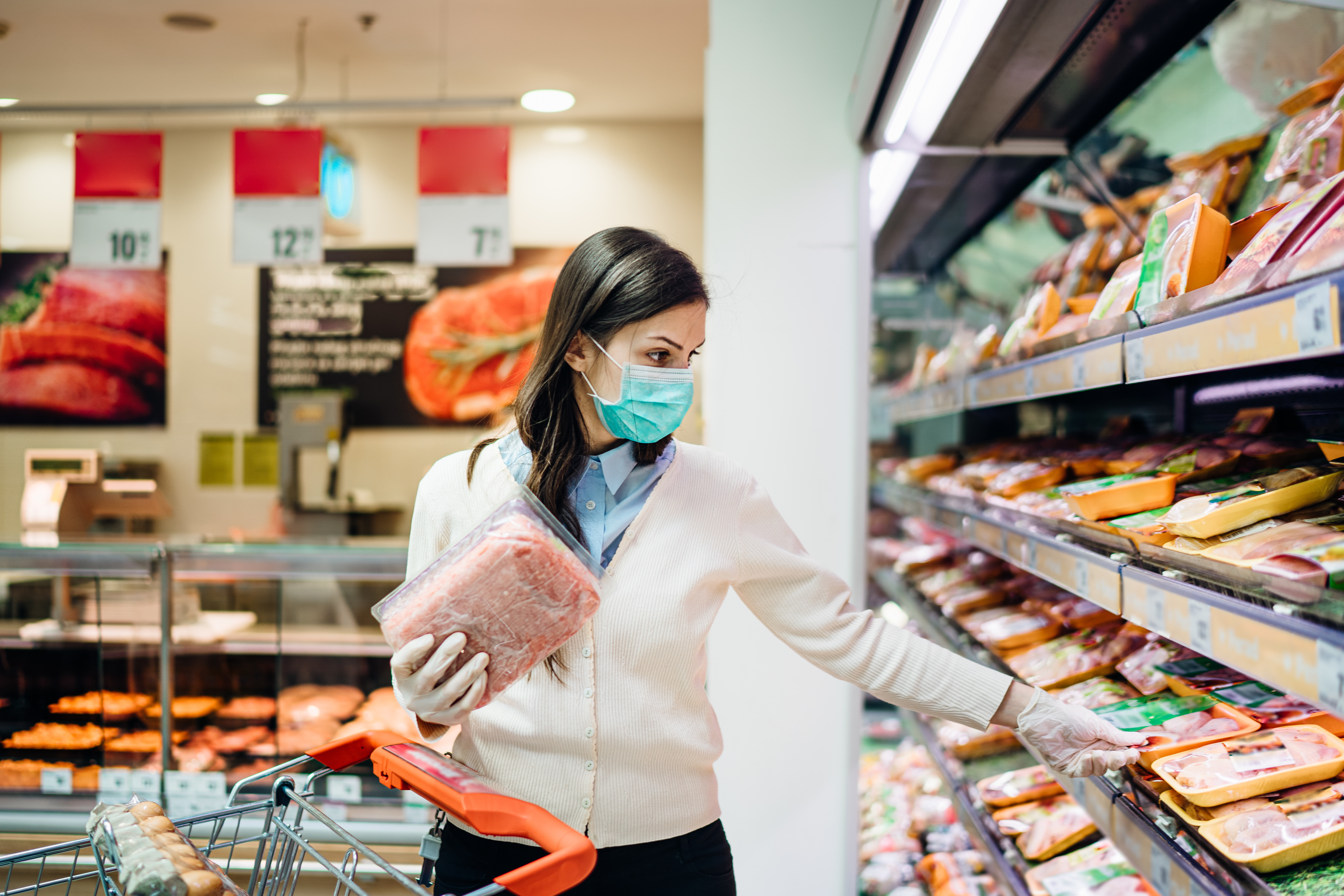 The September 2020 butterfat content was 3.29 percent, up from 3.28 the previous year. The utilisation of organic reduced fat milk in September this year, 17.3 million pounds, increased from 15.2 million pounds a year earlier. The September 2020 butterfat content for organic reduced fat milk, 1.55 percent, improved notably from the 1.41 percent content a year earlier.
This survey period, total organic dairy retail advertisements dropped 39 percent. Organic milk, in half gallon container, was the lone organic dairy commodity surveyed that posted an increase in retail ads, up 54 percent compared to the previous week's survey.
National retail report (DMN)
This week, conventional retail ad numbers increased 4 percent. Organic retail ad numbers decreased 39 percent. The most advertised single category/size is 48-64 oz conventional ice cream with a weighted average advertised price of $3.04. Ads for conventional 1# butter.
Read Jim Wyckoff's updates on the global hog market on The Pig Site, and read about Europe's bird flu outbreaks on The Poultry Site.
TheCattleSite News Desk


IMPORTANT NOTE: I am not a futures broker and do not manage any trading accounts other than my own personal account. It is my goal to point out to you potential trading opportunities. However, it is up to you to: (1) decide when and if you want to initiate any traders and (2) determine the size of any trades you may initiate. Any trades I discuss are hypothetical in nature.
Here is what the Commodity Futures Trading Commission (CFTC) has said about futures trading (and I agree 100%): 1. Trading commodity futures and options is not for everyone. IT IS A VOLATILE, COMPLEX AND RISKY BUSINESS. Before you invest any money in futures or options contracts, you should consider your financial experience, goals and financial resources, and know how much you can afford to lose above and beyond your initial payment to a broker. You should understand commodity futures and options contracts and your obligations in entering into those contracts. You should understand your exposure to risk and other aspects of trading by thoroughly reviewing the risk disclosure documents your broker is required to give you.