Dairying: The Daily Bet that Milk is Worth More than Feed
ANALYSIS - Put simply, dairy farming is a bet that milk is more valuable than feed and, at times of soaring feed prices, cost to litre mathematics is improved by getting cows to produce more milk.
These were the words of Dr John Fetrow, an American Veterinary Surgeon and award winning farm business economist when addressing the Large Herd Seminar in Gloucestershire this week.
While addressing the audience of farmers, dairy managers, vets, nutritionist and consultants, Dr Fetrow made it clear that backing cows to produce is the mind-set needed on large scale dairies.
"A lot people make the mistake of reducing feed costs by running a high cow feeding group and a low cow group," said Dr Fetrow. "The key to success is to make more milk, if you feed cows like high producers then they will produce more."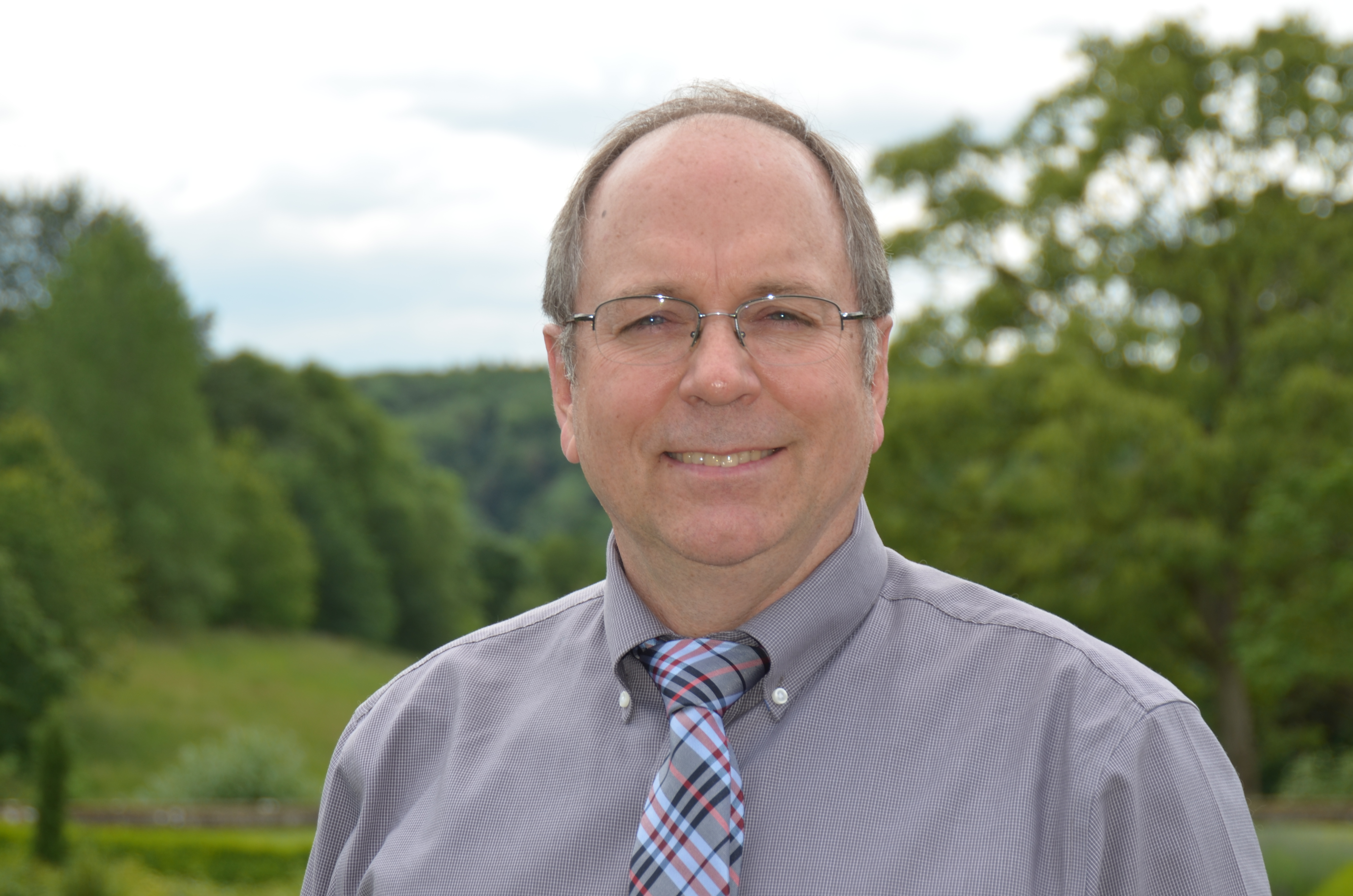 With more than three decades of dairy practice experience and academic work in medicine, Dr John Fetrow made for a compelling speaker at the Large Herd Seminar, held in Gloucestershire.
If this turns out to fail then this is because of on farm problems which need solving, otherwise there is very little to be said for putting a cow in the low group and losing 3-4 litres of milk a day to save on feed, reasoned Dr Fetrow.
"Roughly speaking, today's prices in the UK put high group feed costs at £5 per head/day and low group cows at a little over £3 per head/day. This relies on a saving of £1.75 or more on feed.
"A cow will not eat more energy to keep her energy up, this doesn't work because feed tends to be too high in Neutral Detergent Fibre (NDF)," added Dr Fetrow.
Consequently the rumen becomes full and the feed intake drops, with one costly implication – milk yield drops.
This, Dr Fetrow explained, is a product of balancing cost sheets for the production of cows, a common problem in herd economics.
"People give up immense income by balancing for the production of cows, this cannot be done in the name of cost control," warned Dr Fetrow. "When altering rations, do not limit the energy intake of your cows, taking care of rumen health is paramount but you need to push feed to get the most out of your herd."
Energy and carbohydrates must be maintained, urged Dr Fetrow, adding that proteins and nutrients can be adjusted to save money, such as Choline.
Aside from yields, Dr Fetrow explained that other benefits of adequate feeding impact on immune status, lameness prevention, reproduction and longevity, all economically important issues in a large dairy.
Michael Priestley
News Team - Editor
Mainly production and market stories on ruminants sector. Works closely with sustainability consultants at FAI Farms