Weekly beef and dairy digest: US meat industry faces tough scrutiny and China ups its dairy capacity
FAO data shows that global food prices are surging while US meat industry practices are put under the government spotlight.
Latest news from the global beef industry
Global food prices at their highest level since 2011
Global food prices climbed 4.8% from April to May, with prices now up a dramatic 39.7% from year-ago, according to the food price index released by the Food and Agriculture Organization of the United Nations (FAO). The monthly gain was the largest since October 2010. The index has climbed for 12 straight months, with the index now at its highest level since February 2011.
"The sharp increase in May reflected a surge in prices for oils, sugar and cereals along with firmer meat and dairy prices," FAO says. Also of note, while FAO is calling for record-setting global cereal production in 2021-22, it expects just a "marginal" increase in stocks. Global wheat production is expected to edge 1.4% higher in the coming marketing year to 785.8 million metric tonnes (MMT).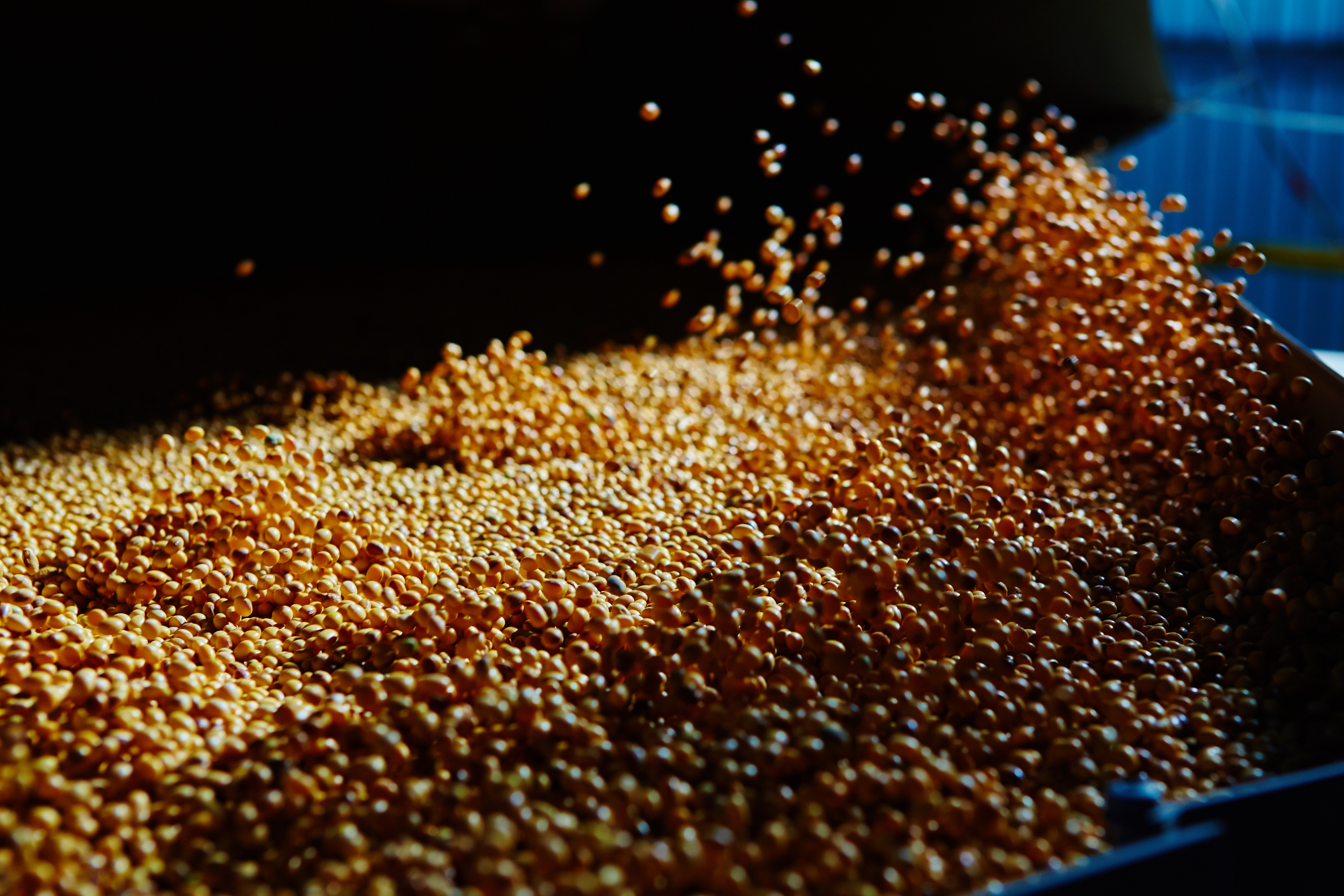 Walmart debuts private label beef
The launch of McClaren Farms comes two years after the retailer announced plans to develop an end-to-end supply chain for Angus beef.
Argentina imposes 30-day beef export ban
On 20 May, the government of Argentina imposed a 30-day ban on beef exports. The measure is intended to lower domestic beef prices by temporarily increasing the domestic supply. The implementing resolution exempts exports to markets where Argentina has negotiated quotas. In 2020, Argentina exported 652,177 tonnes of beef with about 53,000 being exported to the US and EU under quota.
US Senate Ag Committee leaders: hearing needed on livestock pricing, supply chain
The key topic at a recent hearing for USDA General Counsel-nominee Janie Simms Hipp was concerns meatpackers are using their market heft to drive down prices paid to producers. Several GOP senators led by the panel's ranking member John Boozman (R-Ark.) was joined by Committee Chairman Debbie Stabenow (D-Mich.) in calling for a hearing on the matter to "look for solutions," as Stabenow put it. Sen. Roger Marshall (R-Kan.) told Hipp "my phone is blowing up with this issue."
Sens. Boozman, John Hoeven (R-N.D.), Roger Marshall (R-Kan.) and Sen. Deb Fischer (R-Neb.) told Hipp they are concerned about the cattle markets because boxed beef prices are high while cattle prices are stagnant. "My phone is blowing up on this issue," Marshall said, with fifth- and sixth-generation Kansas ranchers telling him their operations are endangered. In some cases, a single buyer will show up, offer a price and say, "Take it or leave it," he said.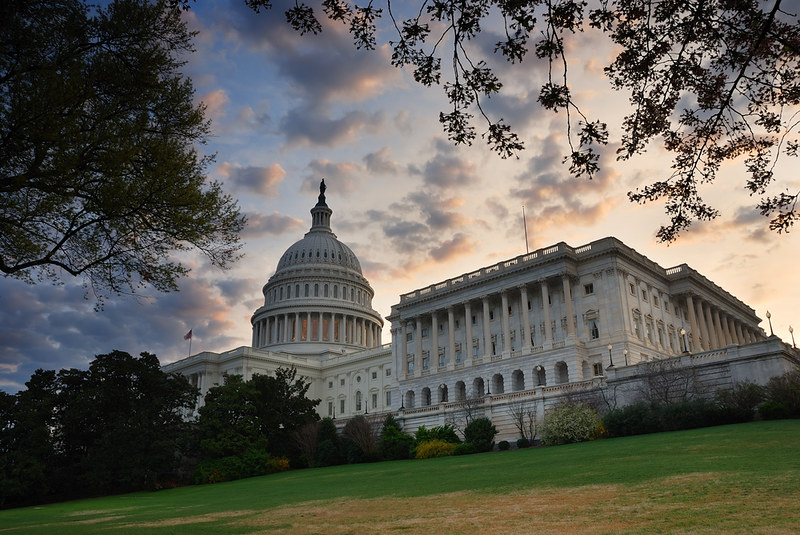 Hipp said her phone is also "blowing up," and she promised to enforce the Packers and Stockyards Act and be in close contact with the Justice Department on antitrust issues. "I commit to you that I will get on this [cattle price transparency] as one of my very, very top priorities," said Hipp. Of note, Hipp said that she needs an economist and a scientist "at my elbow" to inform her about the technical issues in agriculture.
Six farm groups have called on the Justice Department to investigate the highly consolidated meatpacking industry, where four companies slaughter more than 80% of all beef cattle and only a fraction of cattle are sold on the spot market.
The meat industry responds. "Cattle prices are where they are because they follow supply and demand," said the North American Meat Institute, speaking for meatpackers. The industry says the July 2020 USDA report exonerated it of any wrongdoing. "The disruption in the beef markets was due to devastating and unprecedented events." Link for details.
Besides a Senate Ag hearing on livestock pricing issues, others are urging a Senate Judiciary Committee hearing on the issue as well.
Trucker shortage impacting US meat market
A truck driver shortage has many meat US wholesalers suffering on both ends — enduring long delays in getting their orders fulfilled and then struggling to get their products to supermarkets and restaurants. This and other supply chain factors are all contributing to what Shawn Reid, vice president of sales for WestSide Foods, called "the longest sustained spike in meat prices in my 35 years in this business."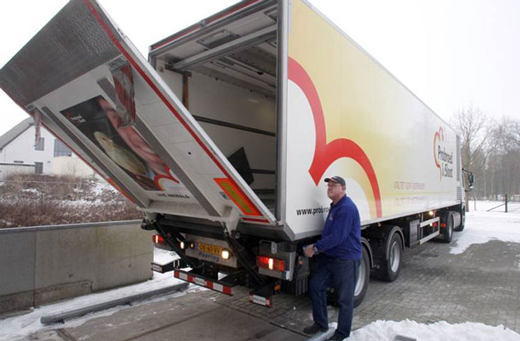 Meat wholesaler Baldor Specialty Food based in the Bronx, last month plastered an ad on the Bruckner Expressway — a major thoroughfare for truckers — boasting $3,000 signing bonuses for new drivers. Daniel Romanoff, president of Nebraskaland, is now offering a $4,000 bonus to lure truck drivers.
Updates from the global dairy industry
Chinese dairy sector expanding to meet high demand
Chinese demand for milk (and cheese) has been rising steadily and spiked during the COVID-19 pandemic when doctors touted its health benefits. While China is the world's third largest milk producer, its 34 MMT in output only satisfied around 70% of domestic needs in in 2020, Reuters reports.
While dairy operations are working to expand, finding millions of more cows is challenging, feed costs are high and both land and water are scarce. Nevertheless, more than 200 new Chinese dairy farm projects were announced last year, according to the consultancy Beijing Orient Dairy, who details 60% of those new projects plant to have herds of 10,000 head or more.
That would require 2.5 million cows, which is about half the country's current milking herd. Existing operations are also working to aggressively expand. China would normally look to import heifers from New Zealand, but New Zealand announced in April it would stop live cattle exports within two years due to animal welfare concerns. Brazil, the US and European countries could prove good sources for breeder cattle, Dou Ming, chief economist at Beijing Orient Dairy, told Reuters.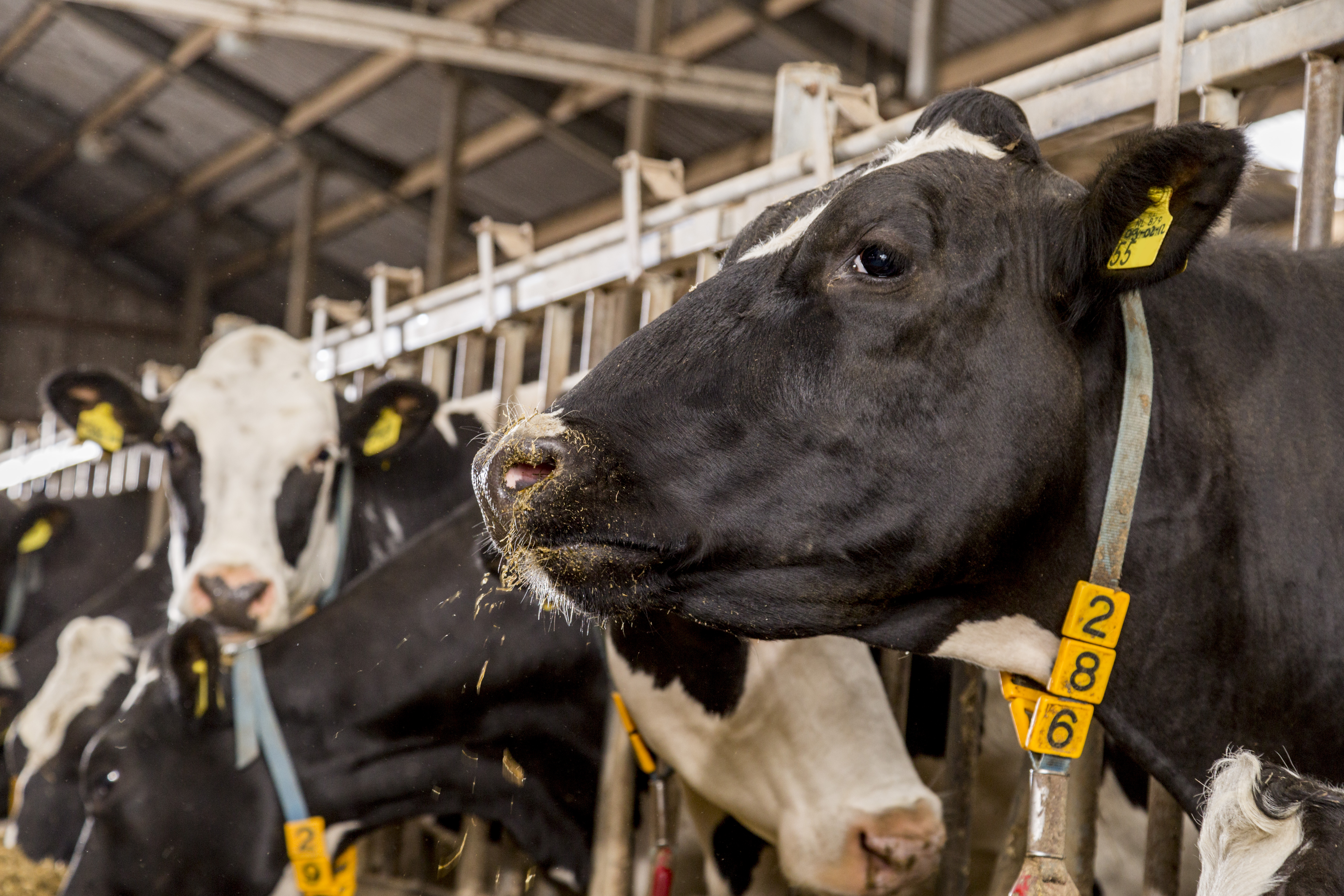 Australian milk production to rise in 2021
USDA reports milk production in Australia in 2021 is forecast for a further increase to 9.2 MMT on the back of a dramatic turnaround in 2020 as a result of drought-breaking rains and an excellent pasture and crop growing season in eastern Australia. Milk production conditions continue to be favorable in 2021, including strengthening milk prices.
However, the year-to-year increase in milk production is smaller than previously estimated as some dairy producers continue to exit the industry and some dairy farms shift to beef production. Fresh milk consumption in 2021 is forecast to remain stable, with a small increase in factory use consumption, primarily for cheese. Cheese production is set to expand 3% in 2021 taking up 60% of the manufacturing milk volume.
USDA's latest dairy market report
Butter: Grade AA closed at $1.8100. The weekly average for Grade AA is $1.8090 (-0.0445).
Cheese: Barrels closed at $1.5700 and 40# blocks at $1.5300. The weekly average for barrels is $1.6055 (-0.0320) and blocks, $1.5430 (-0.0705).
Non-fat dry milk: Grade A closed at $1.2925. The weekly average for Grade A is $1.2910 (-0.0130).
Dry whey: Extra grade dry whey closed at $0.6225. The weekly average for dry whey is $0.6395 (-0.0015).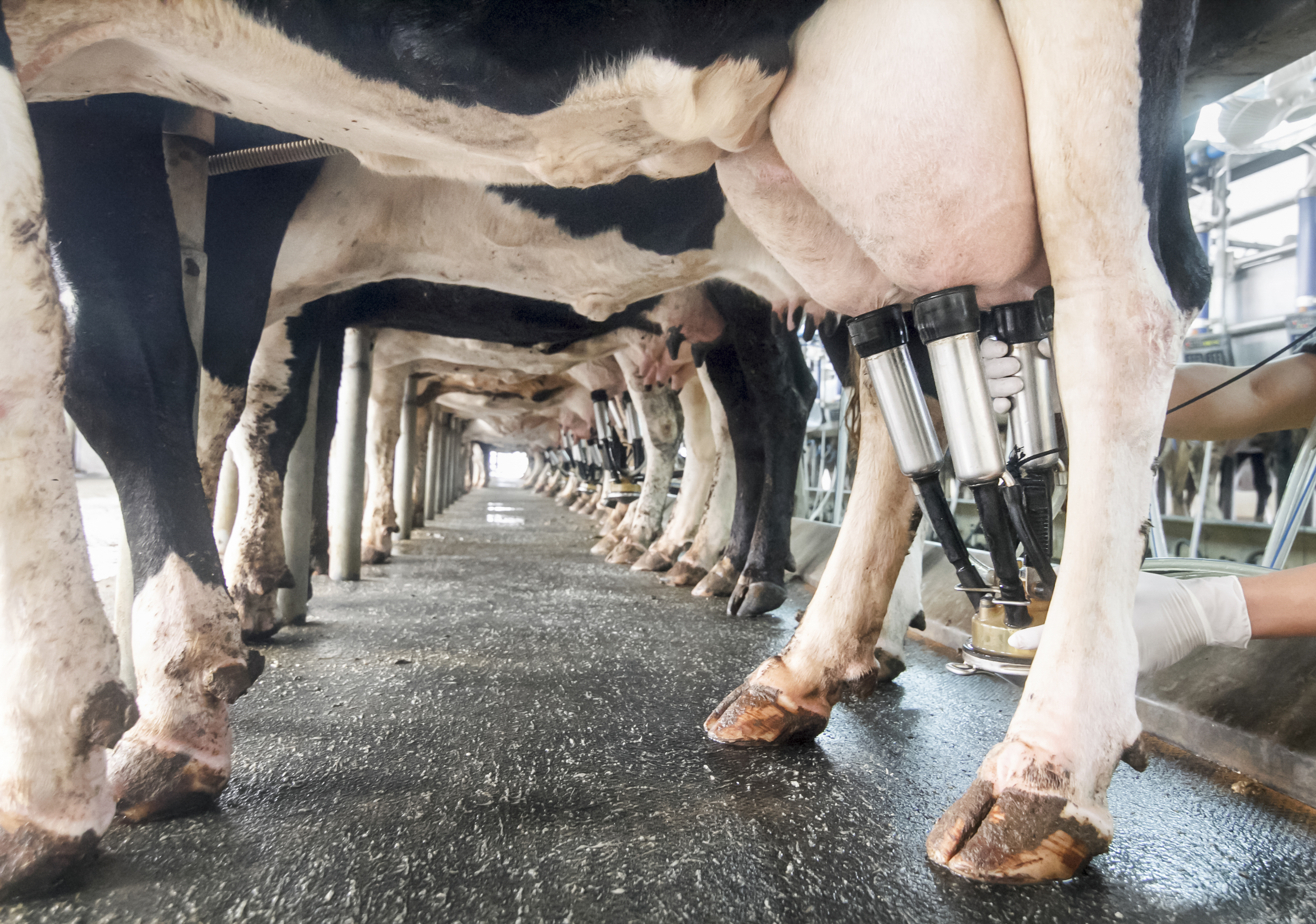 Cheese highlights: Cheese production is active, although there are some plants that will take a long holiday weekend. This has kept milk handlers busy with finding homes for extra milk. Spot milk prices decreased this week, ranging from $6 to $4.50 under Class in the Midwest.
Cheese demand remains mixed. Western cheese contacts reported a slower demand week, while retail sales in the East are noted as healthy as grilling season is underway. Cheese market tones are aquiver. Block prices fell below barrel prices last week and have remained there this week. Cheese availability varies from plant to plant.
TheCattleSite News Desk


IMPORTANT NOTE: I am not a futures broker and do not manage any trading accounts other than my own personal account. It is my goal to point out to you potential trading opportunities. However, it is up to you to: (1) decide when and if you want to initiate any traders and (2) determine the size of any trades you may initiate. Any trades I discuss are hypothetical in nature.
Here is what the Commodity Futures Trading Commission (CFTC) has said about futures trading (and I agree 100%): 1. Trading commodity futures and options is not for everyone. IT IS A VOLATILE, COMPLEX AND RISKY BUSINESS. Before you invest any money in futures or options contracts, you should consider your financial experience, goals and financial resources, and know how much you can afford to lose above and beyond your initial payment to a broker. You should understand commodity futures and options contracts and your obligations in entering into those contracts. You should understand your exposure to risk and other aspects of trading by thoroughly reviewing the risk disclosure documents your broker is required to give you.