Australian farmers can apply for flood support as recovery effort kicks off
Australia's federal and state government along with Rural Aid are providing assistance to individuals and businesses impacted by recent floods.
Farmers in flood impacted areas of the east coast are counting the cost of this week's rain.
National Farmers Federation chief executive Tony Mahar said it was too early to determine the exact extent of the damage but it was significant.
"Farmers lost livestock, had pastures and infrastructure inundated and were cut off from their communities. It's an incredibly tough time with many of the affected farmers still recovering from drought."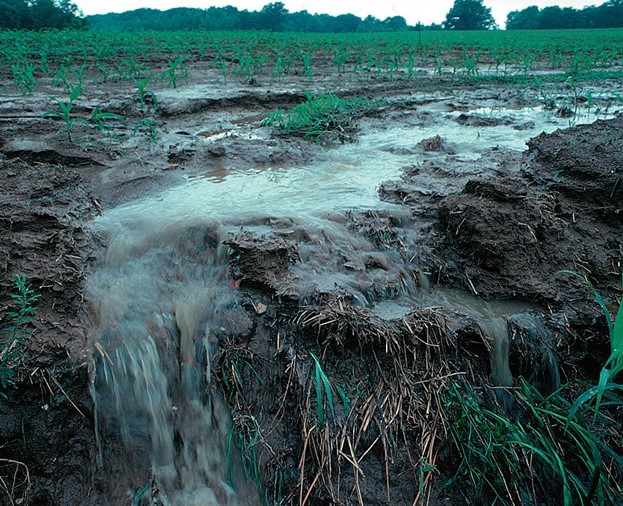 Mr Mahar said the NFF was in close contact with NSW Farmers to determine the support farmers would need in the coming weeks and months.
"With this in mind we've spoken with the Minister for Agriculture and Natural Disaster, David Littleproud and NSW Agriculture Minister Adam Marshall, both have committed to continue to assist farmers through this difficult time.
"Roads have been particularly hard hit. The NFF stresses that federal, state and local government cooperation is essential to ensure roads are as soon as possible opened and returned to a safe condition."
Federal and state government assistance is available to individuals and businesses impacted by flood. Rural Aid is also offering a special $1000 emergency payment to farmers impacted by flood. Applications will be processed within 14 days.
Click here to apply for Rural Aid.
Mr Mahar encouraged farmers to visit the NFF's Farmhub website for the latest flood support and to access a range of general business and well-being resources.