CME update: live cattle futures end mixed while feeder futures firm as rally in corn prices stalls
US cattle futures closed narrowly mixed on 7 January with the spot February contract drifting lower in range-bound trade, awaiting direction from cash markets.
Reuters reports that back months contracts firmed on optimism about the US economy.
Feeder cattle futures rose as prices for corn, the main feed grain for cattle, retreated from this week's six-year highs.
"Grains were taking a breather, and that gave feeder cattle an opportunity to rally," said Dan Norcini, an independent livestock trader.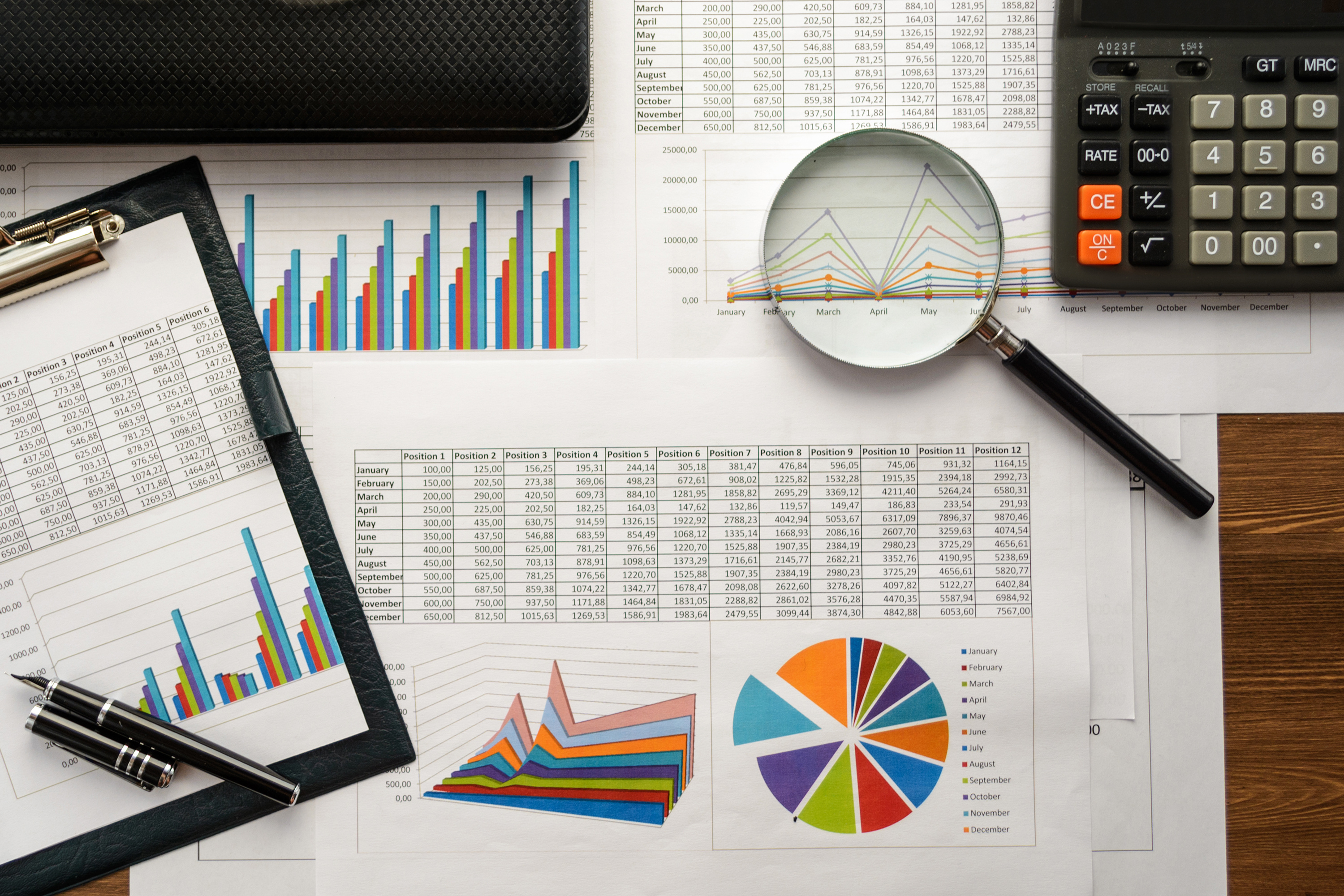 Chicago Mercantile Exchange (CME) February live cattle futures settled down 0.025 cent at 115.975 cents per pound, staying inside of Wednesday's trading range, while back months closed higher.
CME March feeder cattle ended up 1 cent at 137.575 cents per pound.
Deferred contract months in the cattle markets posted the biggest gains on Thursday, buoyed by fresh highs on Wall Street and expectations a Democrat-controlled Congress will deliver more stimulus spending to help the US economy recover from a pandemic-induced downturn.
"That is all money flowing in from index funds," Norcini said, "in anticipation of improving beef demand as the year progresses, as the vaccines become more widespread and the lockdowns become more a thing of the past."
"There is a growing sense that the commodity sector as a whole is going to do very well in 2021," Norcini said. "So people are buying out in those further-out months, positioning for that."
Read more about this story here.
Source: Reuters