OSI Strategy Improves Global Food Safety, Quality
With consumer expectations increasing, and demand for supply chain visibility growing, high food quality and safety standards are expected from food businesses.
For OSI Europe, showcasing the high standards we are producing food to, right from the abattoir through the plant, is fundamental in continuing to maintain trust and reputation with our customers.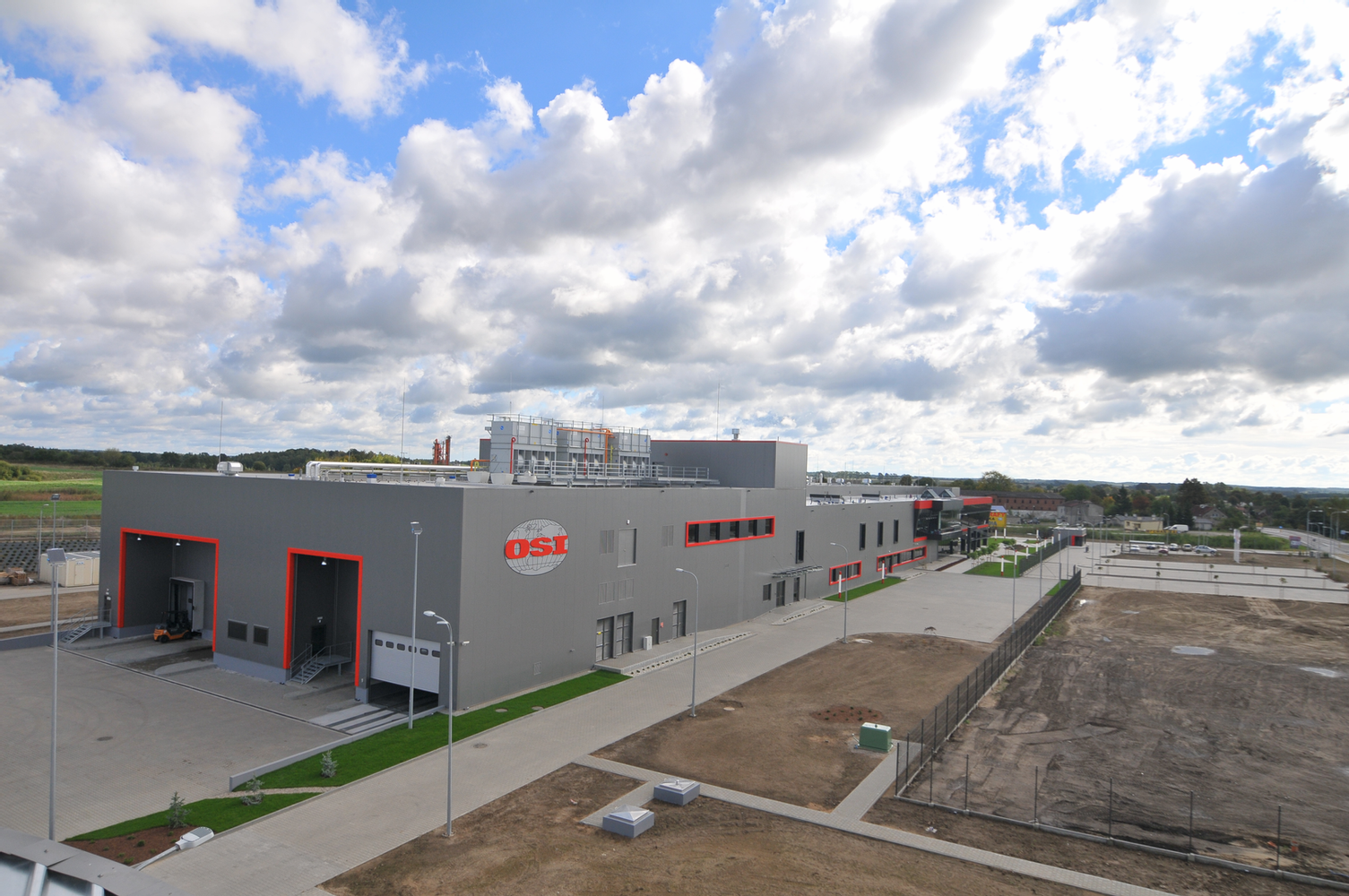 Recently, OSI Europe has launched a new set of sanitation policies to encourage the standardization of food production facilities globally. The aim of these policies is to ensure effective levels of performance and programs with aligned procedures and controls for sanitation to assure high levels of cleanliness of food processing equipment and environment.
Sanitation is essentially the first step towards food safety in our production processes, and it is critical that our sanitation procedures are effective and verified.
The introduction of the policies will mean cleaning performance can be monitored through the measurement of key hygiene performance indicators (KPIs), and benchmarking can be instilled so plants can be continuously examined and improved.
Food safety team
With a dedicated team overseeing food safety within OSI Europe, support is offered to each of our plants to ensure they are meeting the standards outlined in the food safety policies.
Within this, sanitation audits are undertaken regularly to ensure the, highest possible standards are maintained across all of our plants.
"Consumer awareness of food safety and quality is increasing, hence why we've developed and launched the new set of sanitation policies which are part of the OSI food safety strategy. This will help ensure consistency across our plants and allow us to continue to produce high quality, safe products," says Holger Hoelzemann, quality assurance manager at OSI Europe.
"At OSI Europe we are continually working on new cleaning techniques and technologies as well as on the improvement of the hygienic design of our equipment to ensure our sanitation standards are maintained."