New research into £250 million problem of lameness in dairy cows launched
A new study plans to shed light on the causes of lameness and reduced mobility in dairy cows.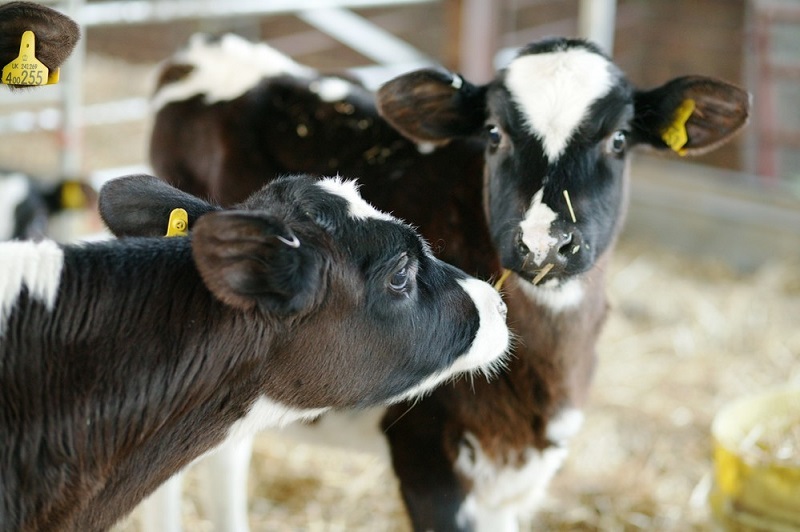 This issue currently costs the UK dairy industry £250 million a year as over half of UK cattle are affected.The ground-breaking project will be a collaborative effort between the Royal Veterinary College (RVC), Scottish Rural College (SRUC) and University of Liverpool.
Researchers from these institutions will focus particularly on improving our understanding of the factors that cause claw horn disruption lesions (CHDL) in dairy cattle, which has never been studied in such depth before. CHDL is the most prevalent condition behind impaired mobility and related pain in dairy cows both across the UK and the globe. The project therefore has the potential to considerably improve animal health and welfare through the development of efficient management practices, new breeding tools and novel pharmaceutical interventions.
The study will involve closely monitoring and recording relevant data on pregnant dairy cows from 60 days before calving to the first half of lactation. It will also investigate genetic resistance to CHDL by genetically profiling individual animals and performing advanced genomic and functional genomic analyses. Finally, optimal breeding strategies will be developed with the aim of providing the means to breed genetically resistant to lameness cattle.
Experts in the the fields of animal science, veterinary medicine, genetics, biotechnology, bioinformatics, molecular pathology, immunology, microscopy and epidemiology will be drawn upon to carry out this work.
Funding for the £1 million project, which is scheduled to run for three years, comes from the Biotechnology and Biological Sciences Research Council (BBSRC). The initial stage of identifying and gaining permission from farms raising the animals has already been completed.
Commenting on the project, Dr Androniki Psifidi, Lecturer in Veterinary Clinical Genetics at the RVC, said: "For the first time cutting-edge technologies will be applied to develop new tools to control this important animal health and welfare issue. We are very enthusiastic about this project and anticipate that it will make a big difference for both the animals and the sustainability of the sector."
Professor Dirk Werling, Professor of Molecular Immunology at the RVC, said:"Globally, lameness is the second biggest welfare problem observed in production dairy cattle. However, we have as yet a very limited understanding as to why the immune system is not capable of clearing the infection. Combining all the different approaches within one project thus provides a very unique opportunity to impact on animal welfare."
Dr Dong Xia, Lecturer in Bioinformatics at the RVC, added:
"This exciting multidisciplinary collaboration will generate a comprehensive understanding of the molecular mechanisms controlling foot health of dairy cattle."