UK research reveals barriers to healthy eating
64% of consumers say eating healthy is more expensive
According to an Agriculture and Horticulture Development Board (AHDB) study, when choosing what to eat, 55% of consumers claim health is important. Yet only 28% of total food and drink servings are chosen for health reasons, with enjoyment (78%), and practicality (56%) being the primary driving factors behind the food and drink they consume.
According to a report by AHDB Consumer Insight Analyst Rachel Rose, 64% of consumers agree that eating healthy is more expensive, therefore, providing value for money to the consumer is vital, as price is a key factor behind what we consume. In addition, previous AHDB research found that in times of economic pressure such as the credit crunch in 2008 and the run up to Brexit, health becomes less of a priority as consumers look toward comfort and indulging foods to make themselves feel better.
The report also found that 42% of consumers aren't confident nutritional claims are correct, as advice changes regularly and there is a multitude of misinformation, especially in terms of negative health claims when it comes to red meat and dairy.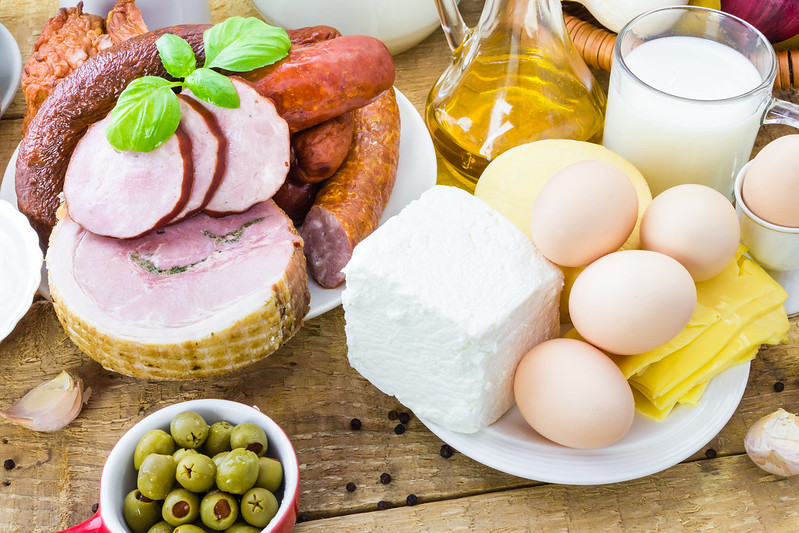 A further 50% find it difficult to read nutritional claims on packaging as the text is too small and icons used can be confusing. Consumers need to be able to identify and understand the tangible benefit they gain from purchasing foods which have positive health benefits such as red meat and dairy, otherwise they cannot justify buying these products, especially if they hold a price premium.
In addition, the current health crisis has had a huge impact on the mental and physical health of consumers, with 41% claiming their mental health has worsened, and 33% saying their physical health has deteriorated. A study conducted by the Institute for Fiscal Studies (IFS) found that because of governmental restrictions and consumers spending more time at home, 90% of households increased their calorie intake throughout the pandemic. This increase was driven by takeaways, which peaked at more than double the pre-pandemic level.
Rose pointed to key opportunities within the food sector. With more people working from home, she said there is great opportunity to encourage healthier homemade lunches, which could include red meat or dairy.
As families face financial pressure, those who have returned to work could benefit from packed lunch, which could also include dairy products such as cheese and sliced cooked meats.
Healthier recipes could reduce the cost of weekly take-away meals. There is opportunity to include red meat and dairy in those as well, concluded Rose.