EU investigates alternative sources of high-protein animal feed
Project results will help European farmers become less dependent on imported protein for feed
The EU meat and dairy industry is heavily reliant on imported soybean products for animal feed. A unique information database will help organic farmers move toward 100% organic feed.
Each year, the EU imports approximately 14 million tonnes of soybean in order to feed chickens, cattle and pigs. Reliance on foreign-produced soy presents a challenge for Europe's organic farmers in particular, which is why the EU funded a project to investigate alternative sources of high-protein feed.
The project, called OK-Net EcoFeed (Organic Knowledge Network on Monogastric Animal Feed), was coordinated by the International Federation of Organic Agriculture Movements, and brought together 18 partners across 12 countries, including feed processors, farmers, research institutes, universities and advisory agencies.
"We're focused on building up a network of stakeholders, collecting existing knowledge, and highlighting those solutions that might be useful across regions," said project coordinator Ambra De Simone.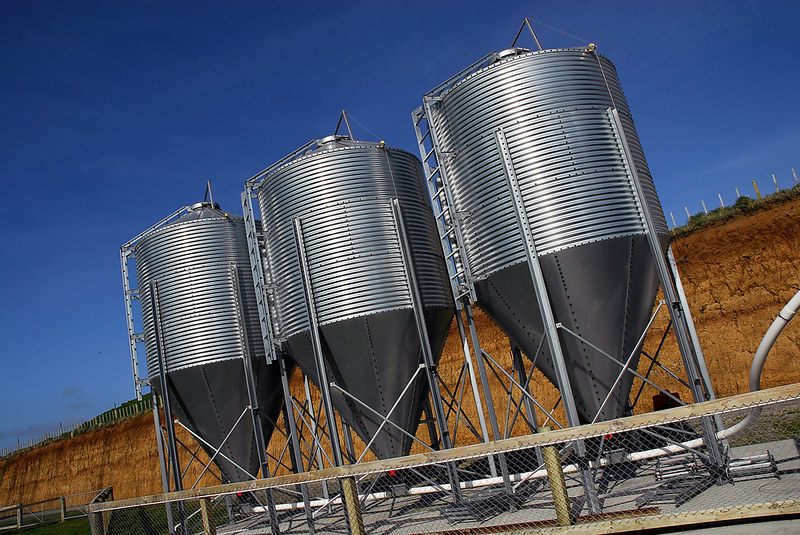 A previous project, OK-Net Arable, identified potential solutions to increase harvest.
"Bridging to animal feed was the obvious next thing to do," adds De Simone.
The platform offers access to a wide range of practical tools and resources including audio, books, reports, leaflets, guidelines and videos. Its aim is to promote knowledge exchange among farmers, farm advisers and scientists. The platform has been expanded to include material on sustainable feed as well.
"One of the main things to do was to find out what was working in one region and adapting it somehow to make it work in another region," explained De Simone. "The first part was collecting all the systems out there. Then researchers investigated those that could potentially be applied to different areas."
Researchers involved in the project carried out a series of 18 field trials on alternative feeds, including Camellia sativa, an oilseed crop related to flax. The project involved more than 9,000 chickens and 1,000 pigs. In Spain, researchers investigated the use of protein-rich brewer's yeast as a feed supplement for pigs.
"A major problem in organic is protein availability," adds De Simone. "Most feed is soy-based, and not sustainable for organic; we tried to find alternative sources of protein."
The consortium also developed a ration planning tool that allows farmers to calculate their own feed requirements based on the breed of animal, their stage of growth, and the feed they're using. To date, it is the only free software available to organic livestock and poultry producers.
The group is now seeking funding to further develop and maintain the site.