Fonterra raises 2021/22 forecast for farmgate milk price
The New Zealand-based dairy company cited strong demand, constrained global supply
Fonterra Co-operative Group lifted its forecast range of the price it pays farmers for milk for the second time in the 2021/22 season. The price was lifted due to strong demand amid constrained supply.
The New Zealand dairy company raised its farmgate milk price range to NZD $8.40-$9.00 per kgMS, up from NZD $7.90 - $8.90 per kgMS. This increases the midpoint of the range, which farmers are paid off, to NZD $8.70 per kgMS. The higher milk price has seen the Co-op revise its earnings guidance to 25-35 cents per share from 25-40 cents per share.
"While we've seen demand soften slightly in China, global demand remains strong and we think that will remain the case for the short to medium term," said Fonterra Chief Executive Miles Hurrell.
"A higher forecast Farmgate Milk Price at this level can put pressure on our margins and therefore our earnings, which is why we've reduced the top end of our earnings guidance," he added.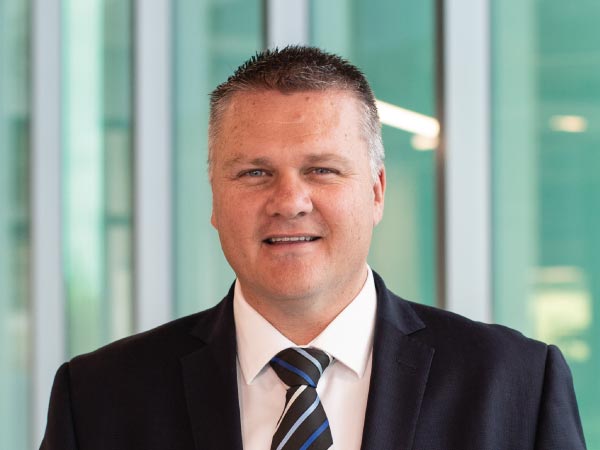 Fonterra's New Zealand milk supply is down around 3% on this time last season. Hurrell said he expects that milk supply will be less than last season's 1,539 million kgMS.
"The improving weather conditions and forecast milk collections for the balance of this season that are generally on par with last season support our current season forecast of 1,525 million kgMS," he said.