SaskTel brings Australian ag tech to Canada's livestock industry
Smart Paddock offers advanced livestock monitoring and GPS tracking solutions
SaskTel has signed a memorandum of understanding with Smart Paddock, an Australian agtech company that specialises in advanced livestock monitoring and GPS tracking solutions. Under the agreement, SaskTel and Smart Paddock will explore opportunities to advance the deployment of smart technologies in Canada's livestock industry.
"The livestock industry is a critical component to the overall success of our province, contributing billions of dollars to our economy," said Don Morgan, Minister Responsible for SaskTel . "I am pleased to see SaskTel working to drive innovation in this sector by forming strategic partnerships with companies like Smart Paddock."
The aim of the partnership is to introduce Smart Paddock's smart ear tag solution to the Canadian livestock industry. Already deployed on livestock herds across Australia, Smart Paddock's solar powered smart ear tags come equipped with GPS tracking, accelerometer, and temperature sensors providing livestock farmers with real-time location tracking and biometric data.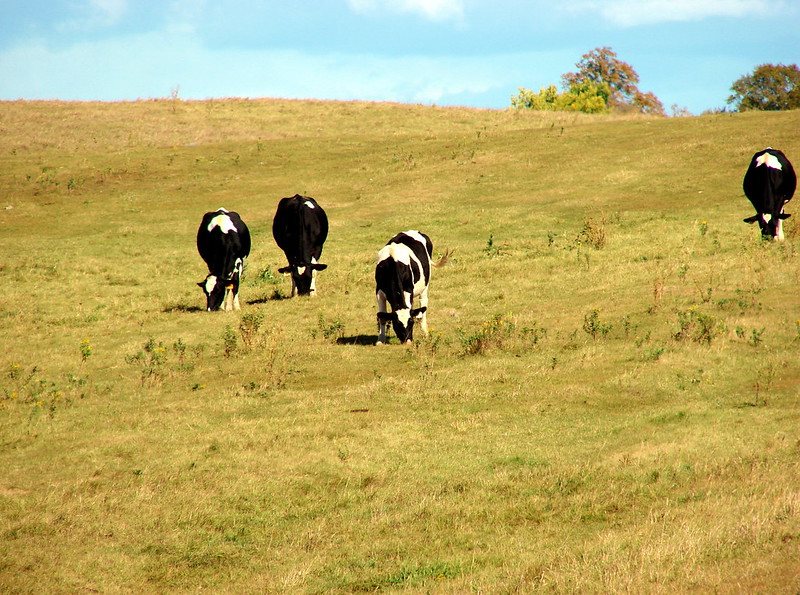 "Data collection and analytics are just as important in the livestock industry as any other. With the data captured by our ear tags, livestock farmers can track the location of all members of their herd and monitor for biometric anomalies that may indicate if a cow is sick or calving," said Darren Wolchyn, Smart Paddock Founder and CEO. "We're looking forward to working with SaskTel to deploy our smart GPS ear tag solution across the Canadian Prairies to improve livestock producers' daily lives as well as the care and wellbeing of their animals."
"Connectivity is essential to the deployment of smart IoT (Internet of Things) technologies and as Saskatchewan's leading communications provider we have the networks and expertise to facilitate those connections," said Doug Burnett, SaskTel President and CEO. "We're excited to be working with Smart Paddock to bring their unique solution to the Canadian market and to play a key role in fostering innovation in the ag tech space.