UK Butchers first choice for climate-conscious consumers
Six out of 10 offer grass-fed, organic or free-range meat
The UK trade body representing quality independent retail butchers, National Craft Butchers (NCB), launched their first ever survey of Britain's butcher businesses this July. NCB said the results explain why butchers are a top choice for consumers concerned about climate change.
Sustainability is a growing concern for consumers and butchers alike. Supporting regenerative agriculture and the rural economy, as well as reducing carbon emissions are top-of-mind concerns.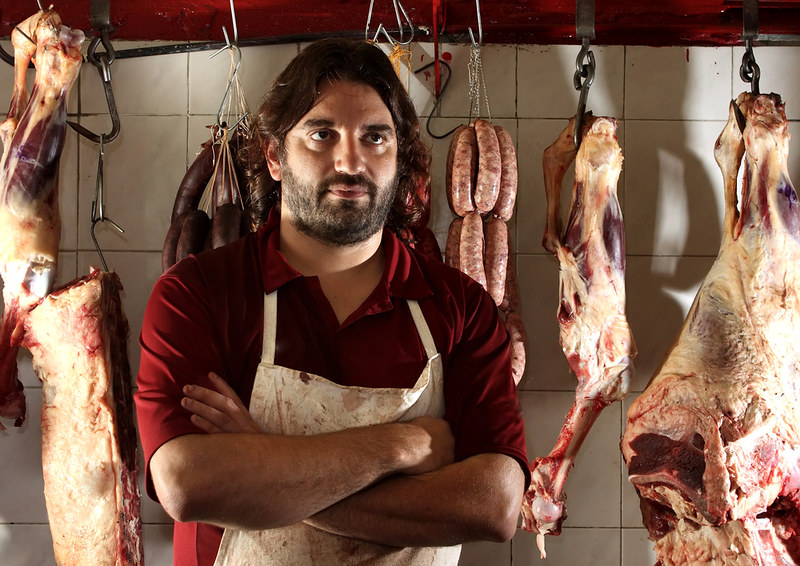 The survey found that 87% of respondents prioritise local produce in their shops. Six out of 10 offer grass-fed, organic or free-range meat. For full traceability, 38% buy animals live direct from market, and two-thirds work with small local abattoirs to supply their meat.

The survey revealed a change in shopping habits as well. Of those surveyed, 60% experienced changes in terms of the types of customers they served. Since March 2020, the biggest change was the appearance of younger shoppers who are looking to support local and care where their meat comes from.
"As COP26 continues, the results of our first Butchers Survey are a timely reminder that British Craft Butchers, like the farmers that supply them, take climate change seriously," said Richard Stevenson, Technical Manager of National Craft Butchers. "They sell high quality, responsibly farmed British meat because they believe it's the best, and so, in increasing numbers, do their customers.