Ireland's Glanbia PLC to sell 40% of holdings
The company is selling 40% interest in Glanbia Ireland DAC to Glanbia Co-op for a purchase price of €307 million
Glanbia PLC plans to focus on its two growth platforms, Glanbia Performance Nutrition and Glanbia Nutritionals, as well as strategic joint ventures. The PLC will increasingly focus on its global nutrition strategy as a brand owner and provider of value added nutrition solutions, serving high growth markets.
"Glanbia Ireland has a successful heritage, and for many years we have valued the partnership with Glanbia Co-op in creating a strong business under our joint stewardship," said Donard Gaynor, Chairman of Glanbia.
"This is the right time for the proposed transaction," he continued. "The Co-op is the right owner to continue the strategic development of Glanbia Ireland for the benefit of the Co-op's members, and the PLC can continue to maximise the opportunities for its own business in the post-Covid environment, with our focus on health, wellbeing and nutrition."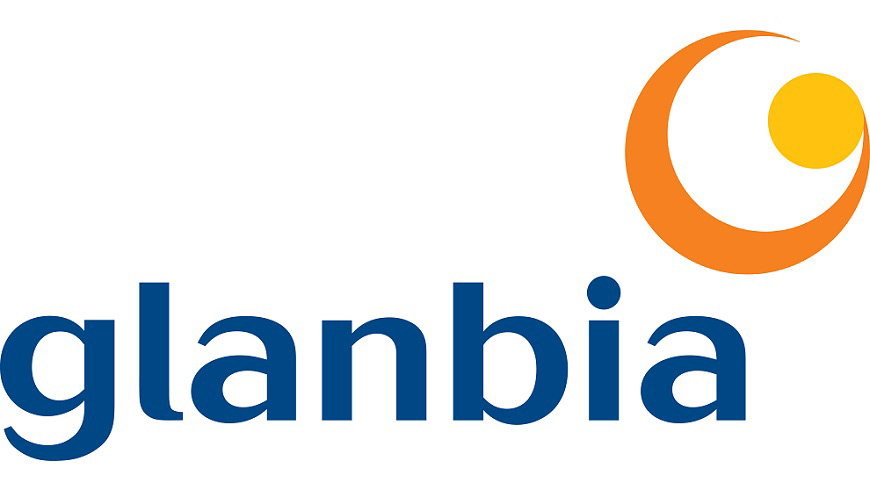 The proceeds from the proposed transaction will be primarily invested in growth opportunities with up to 50% of the proceeds being returned to shareholders via a share buyback.
"Today's announcement represents the next stage of our transformation journey following many years of successful collaboration with Glanbia Co-op as joint venture partners in Glanbia Ireland," said Siobhan Talbot, Group Managing Director of Glanbia PLC.
Glanbia Ireland is a joint venture owned 60% by Glanbia Co-op and 40% by the PLC. GI is the largest milk processor and grain buyer in Ireland, producing a range of value-added dairy ingredients and consumer products as well as selling farm inputs. GI operates 11 processing plants, 52 agri retail branches and has over 2,000 employees.
In the 2020 financial year on a 100% basis, GI generated €1,906.2 million in revenue and a profit after tax of €60.0m.