US invests over $50 million for new entrants to the ag sector
The USDA's National Institute of Food and Agriculture (NIFA) will invest over $50 million in organizations and institutions that teach and train new farmers and ranchers.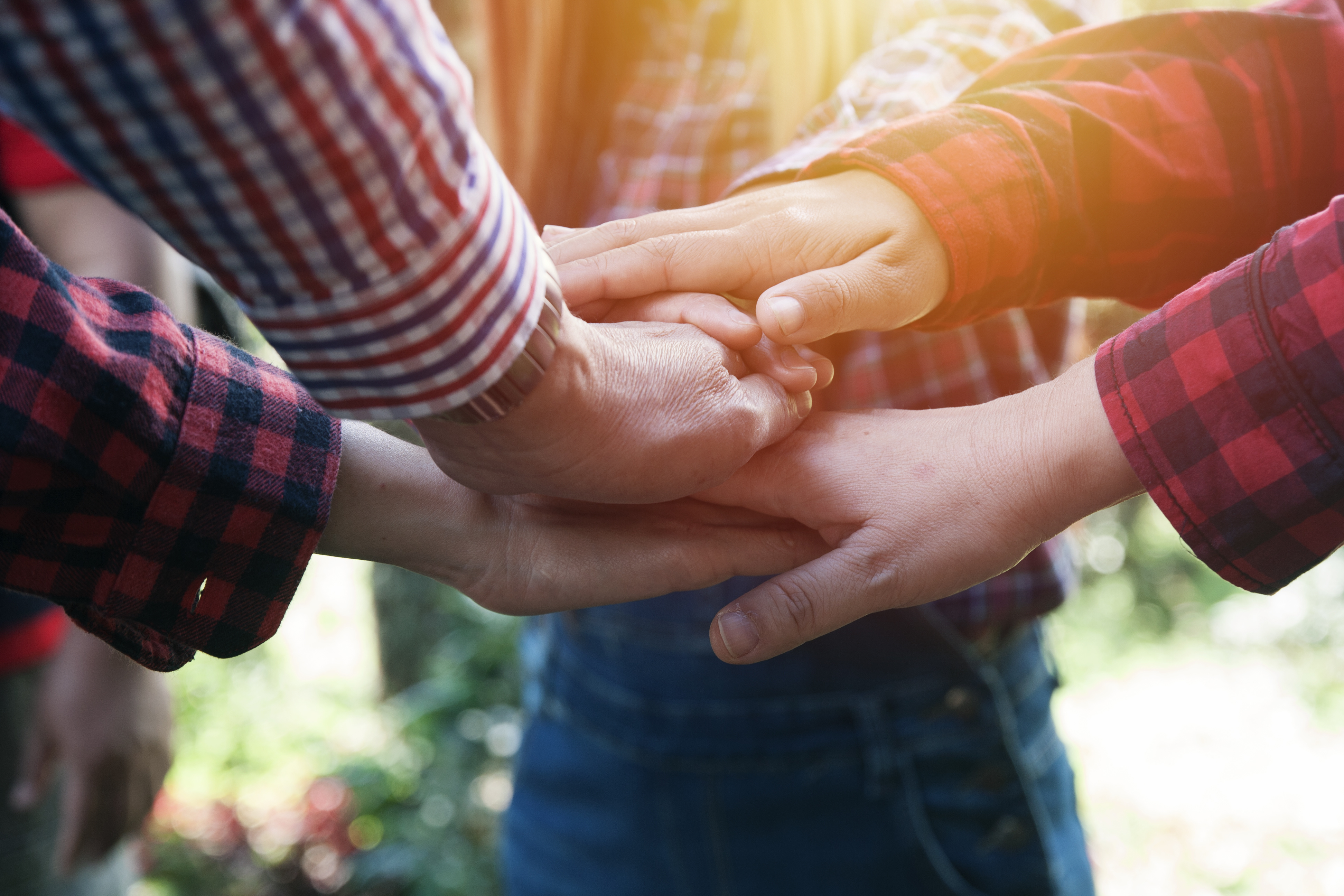 "Strengthening and growing the pipeline of the next generation of farmers and ranchers is vital to the continued success of American agriculture," said NIFA Director Dr Carrie Castille. "We recognize that beginning farmers and ranchers have unique needs for education, training, and technical assistance. Their success, especially in the first 10 years, often hinges on access to reliable, science-based information and the latest educational resources so they can improve their operations' profitability and sustainability long-term."
"This investment will support curriculum creation, as well as informational materials and professional development on a wide range of important topics for new farmers and ranchers, such as managing capital, acquiring and managing land, and effective business and farming practices. These projects will benefit a rising generation of beginning farmers and ranchers regardless of their age or production choice," Castille said.
In fiscal year 2020, NIFA awarded $16,783,829 in Beginning Farmer and Rancher Development Program (BFRDP) grants. In fiscal year 2021, thanks to enhanced funding from the Coronavirus Response and Relief Supplemental Appropriations Act of 2021, the total award investment for this program was $50,026,684, which included 85 newly funded grants and 55 continuation projects.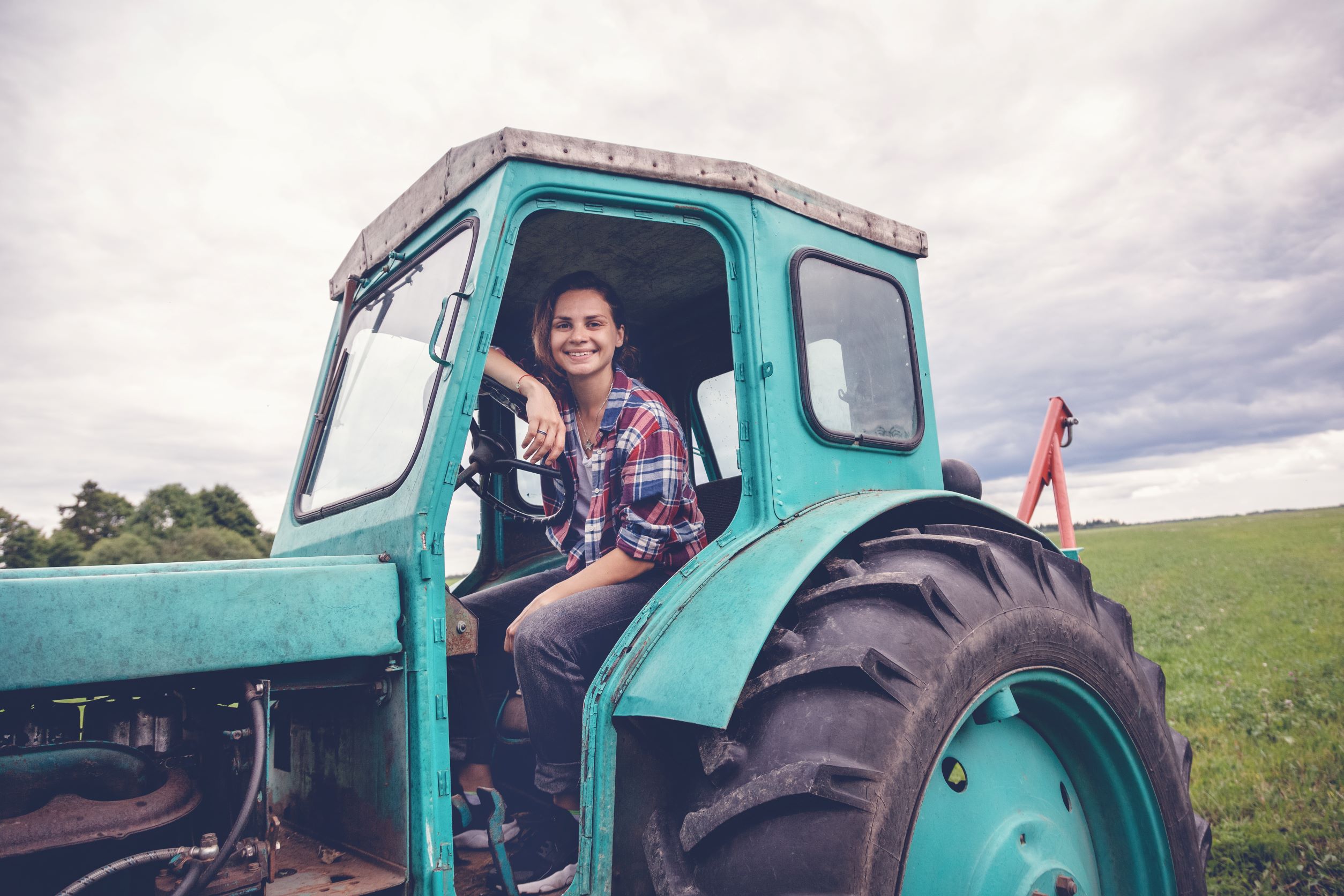 NIFA's BFRDP funds three types of projects:
Standard Projects to new and established local and regional training, education, outreach and technical assistance initiatives that address the unique local and regional needs of beginning farmers and ranchers.
Educational Team Projects to help develop seamless beginning farmer and rancher education programs by conducting evaluation, coordination, and enhancement activities for Standard Projects and other non-funded beginning farmer programs.
Curriculum and Training Clearinghouse to make educational curricula and training materials available to beginning farmers and ranchers and organizations who directly serve them.
For more information on the program and ways to participate, click here.