Australia's NFF hits back against "anti livestock agenda" ahead of COP26
National Farmers Federation President Fiona Simson is hitting back against the "anti livestock agenda" in the background of the upcoming UN Climate Conference in Glasgow.
The prosperous future of farmers and regional Australia depends on the Government getting the settings of its Glasgow commitments right.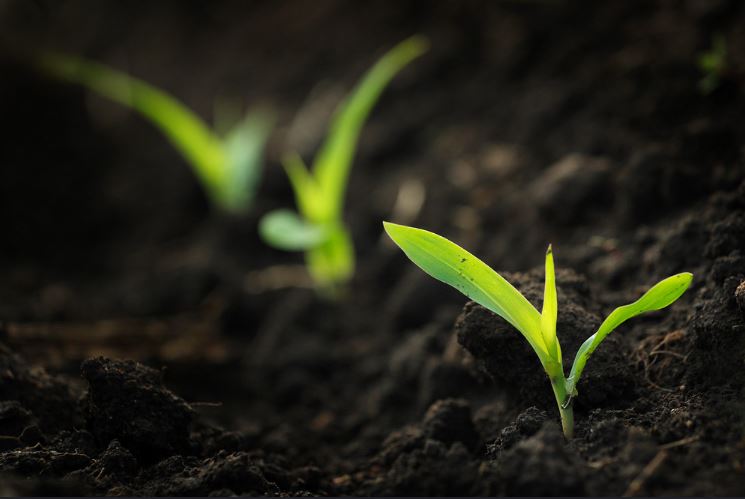 "Whatever the commitment agreed to by the Coalition partners, the associated policies and programs that result, must allow Australian agriculture to continue to grow," NFF President Fiona Simson said.
"Farmers must have strong public support from the Government to keep doing what they do best: producing the highest quality food and fibre.
"We don't and won't support policies and programs that will limit farmers ability to grow their business and restrict investment as we move towards $100 billion in farm gate value by 2030," Ms Simson said.
"The Australian Government has backed the NFF's $100 billion goal and agriculture is tracking well against what was always going to be a challenging target.
"The Government must build on measures such as supporting farmers engagement In international forums like the United Nations Food Systems Summit which was ravaged by activist groups seeking to run red meat out of town.
"We won't stand by and let that happen and neither should the Government," Ms Simson said.
Farmers are calling on the Government to tow the line for agriculture and step up and maintain support for a sector that continues to deliver not only in terms of economic growth but environmental sustainability.
"The NFF has been crystal clear and steadfast in our discussions with the Government: climate change policy must chart a course for agriculture and the bush to not only survive but thrive in a reduced emissions future and this Includes all sectors such livestock, cropping, horticulture and forestry," Ms Simson said.
"Any reporting, such as the IPCC Assessment reports, are an opportunity for the Australian Government to walk the talk and make sure they are on the record as supporting rural and regional economies.
"There is no case to provide greater focus on methane from livestock. In Australia we are already well down the path of reducing livestock emissions. We are advised that net zero doesn't mean zero for enteric methane, and we know that methane in agriculture is part of a broader natural cycle. Technologies to mitigate enteric methane are well advanced, and the place of livestock in socio-economic and dietary contexts is critical."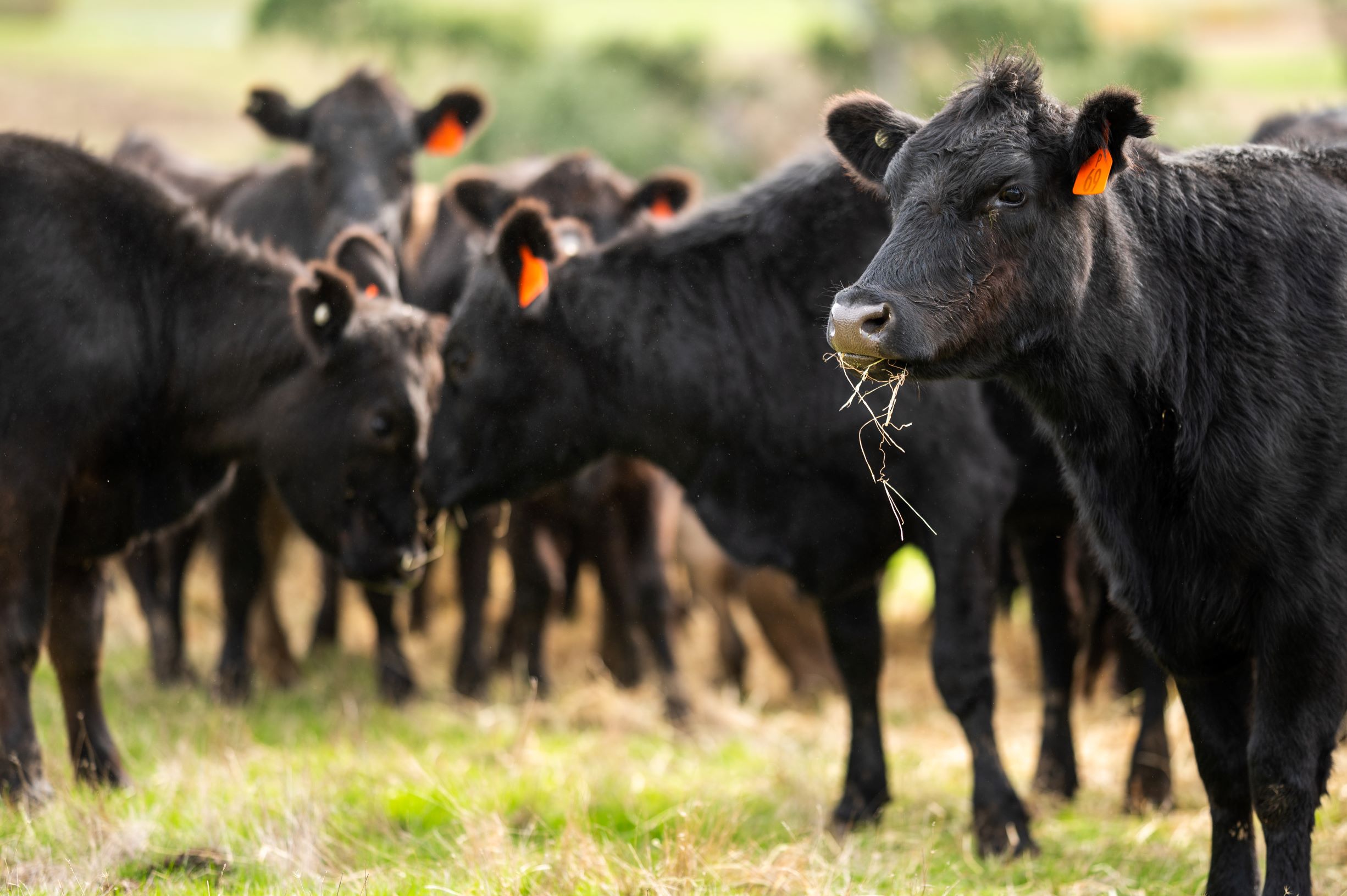 Ms Simson said the debate could not be about livestock and could not be about moving blame to other countries.
"Attention also needs to be taken to ensure that these are not de facto trade barriers. The EU, despite exempting agriculture, are already commencing a dialogue about reaching into other country's governance on these issues.
"Farmers are clear: a commitment to net zero does not mean cutting livestock numbers or locking up land wholesale. The outcome of the Government negotiations in the next few days must represent a strong and unambiguous vote of confidence and support for farmers".
"As the Prime Minister prepares to go to Glasgow and represent this country, he needs to back farmers and rural and regional communities and take the opportunity to tell the world exactly that," Ms Simson said.