UK launches £17.5 million Farming Innovation Program
As part of Britain's agricultural transition, the government has launched the Farming Innovation Program to support agri-tech innovation.

A new long-term funding program to support farmers, growers, foresters and other businesses to embrace innovative ways to maximize productivity and drive sustainability has opened for applications.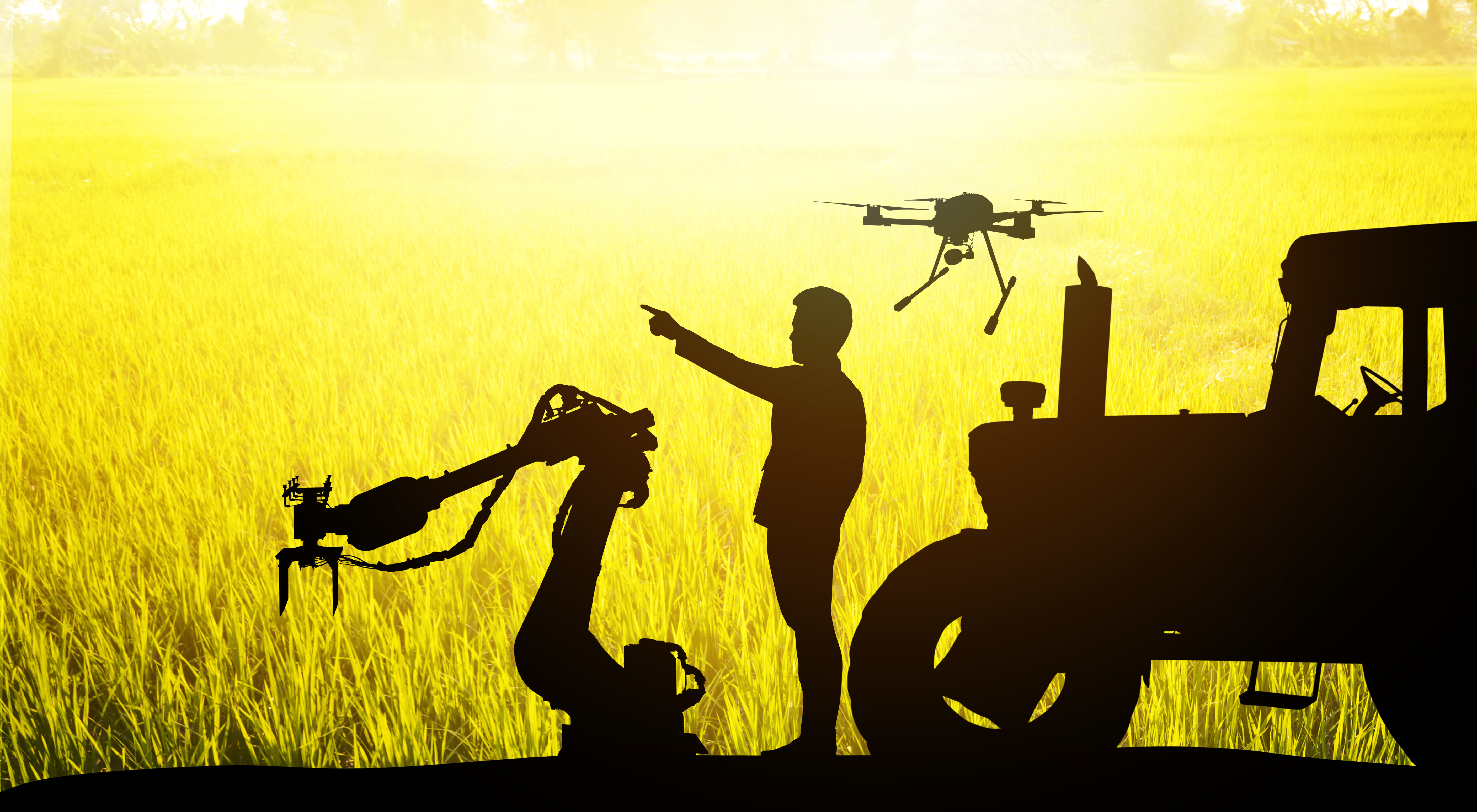 The Farming Innovation Program, one of the new measures set out in the Government's Agricultural Transition Plan, will support ambitious projects to transform productivity and enhance environmental sustainability in England's agricultural and horticultural sectors, whilst driving the sectors towards net zero.
In partnership with UK Research & Innovation (UKRI), Defra is making £17.5 million available for the first round of the three funds which make up the Program. The first fund to open is the "Industry-led R&D Partnerships Fund", where farmers, growers, foresters and businesses can bid for funding to develop new technologies and practices that will help them overcome challenges and exploit new opportunities in the sector such as the use of artificial intelligence and low-emission machineries to optimise the production process, and the development of climate-resilient crops.
Early next year, Defra will launch the "Farming Futures R&D Fund", for strategic projects aimed at tackling climate change by reducing the environmental impact of farming. The third of the funds, called "Projects to Accelerate Adoption Fund", will launch later in 2022 to support farmer-led projects to trial the viability of new innovations on farm.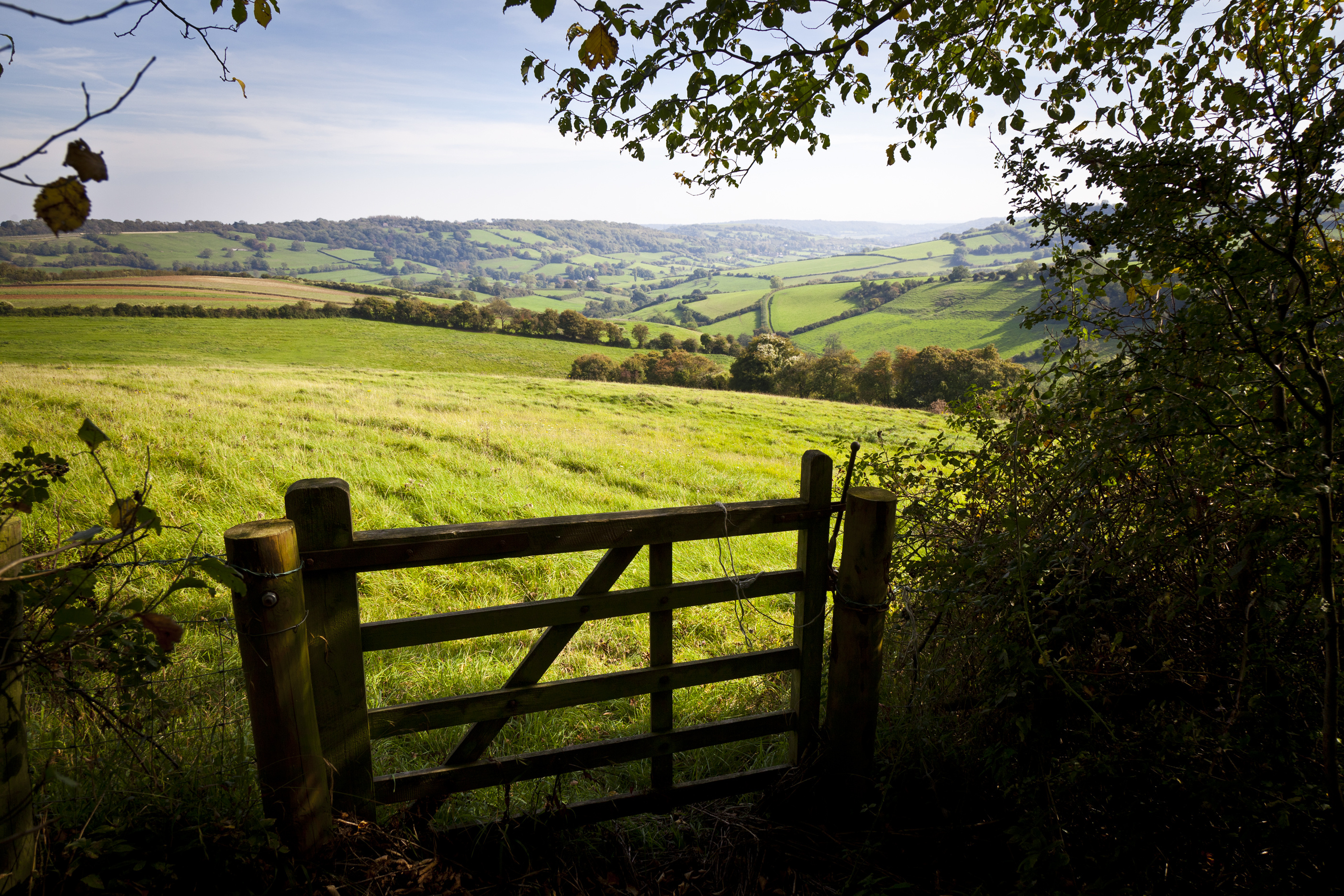 Parliamentary Under Secretary of State, Jo Churchill, said:
Innovation is vital to address the challenges facing the agricultural and horticultural sectors. New ideas, technologies and processes will play a key role in helping farmers, growers and businesses to become more productive.

The Farming Innovation Program will enable the sector to be more environmentally sustainable and resilient, whilst helping it achieve its net zero ambitions. I encourage all eligible businesses and individuals to apply.
The Farming Innovation Program expands on Defra's partnership with UKRI for the recent Farming Innovation Pathways competition, which saw huge demand from the sector and attracted many high-quality applications to innovate the horticulture and farming industry, when launched earlier this year.
Defra announced the new projects that have won a share of this £14.5 million Farming Innovation Pathways funding. The awarded projects will contribute to helping businesses and researchers transform food production, meet the growing demand for British food, and help the sector to move towards net zero emissions.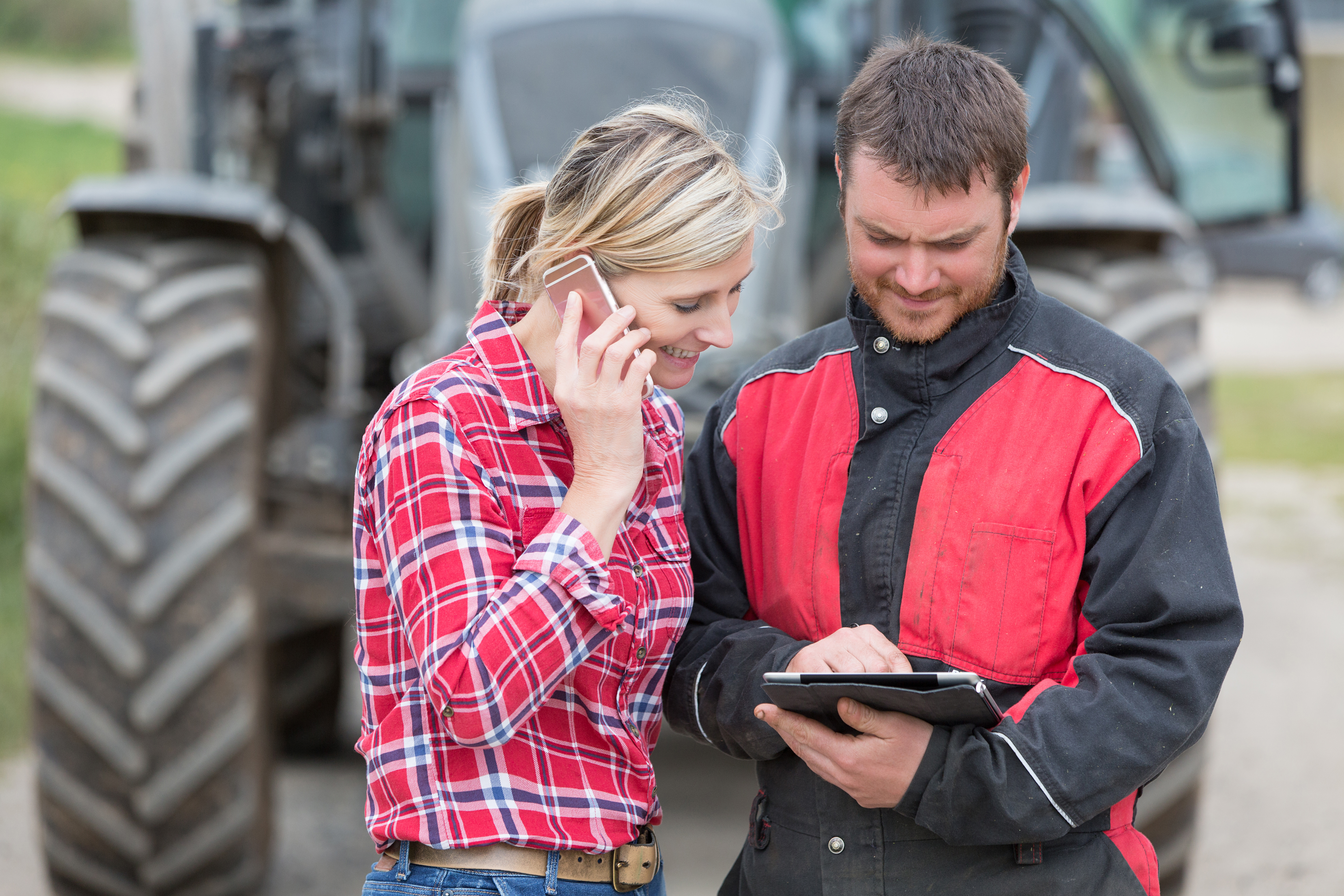 UKRI Challenge Director for the TFP challenge, Katrina Hayter, said:
As the UK gets ready to host COP26 in November, it is timely that we can unveil so many great projects in the vital area of agriculture that will help meet our net zero goals.

Working closely with farmers in the innovation process means that pressing challenges are identified. Solving these challenges will result in maximising productivity, reducing emissions, and making our farms more resilient and sustainable.
Further information on Defra's new funds is available at the Future Farming Blog and at the dedicated UKRI webpage.
TheCattleSite News Desk