Germany reports atypical BSE case in a cow
The Paris-based World Organisation for Animal Health (OIE) has confirmed a case of atypical BSE on 14 October in Germany.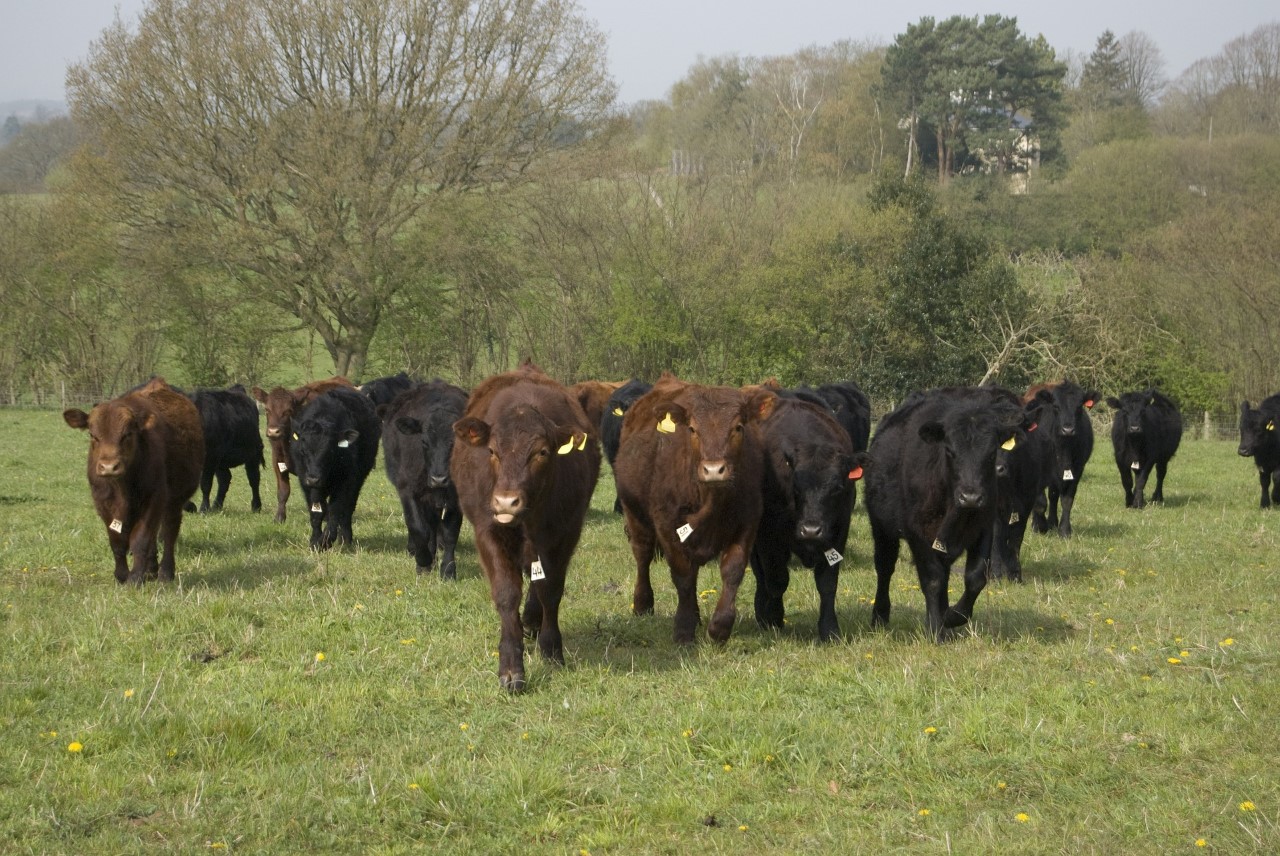 Germany has reported a case of atypical bovine spongiform encephalopathy (BSE) in a cow in south of the country.
The case of BSE, known as "mad cow" disease, was detected in a 14-year-old animal in Bavaria, the OIE said, citing a report from German authorities.
Read more about this story here.
Source: Reuters