UK dairy farmers prepare for December Action Johne's deadline
Following a successful third year of implementation of the National Johne's Management Plan, the industry is gearing up to collect 2021 declaration forms ahead of the December deadline.
Dairy farmers must obtain a declaration, signed by a vet that has been accredited by the BCVA as a Johne's advisor. It confirms that an assessment of disease risk and status has been undertaken and that there is a written plan in place which complies with the National Johne's Management Plan.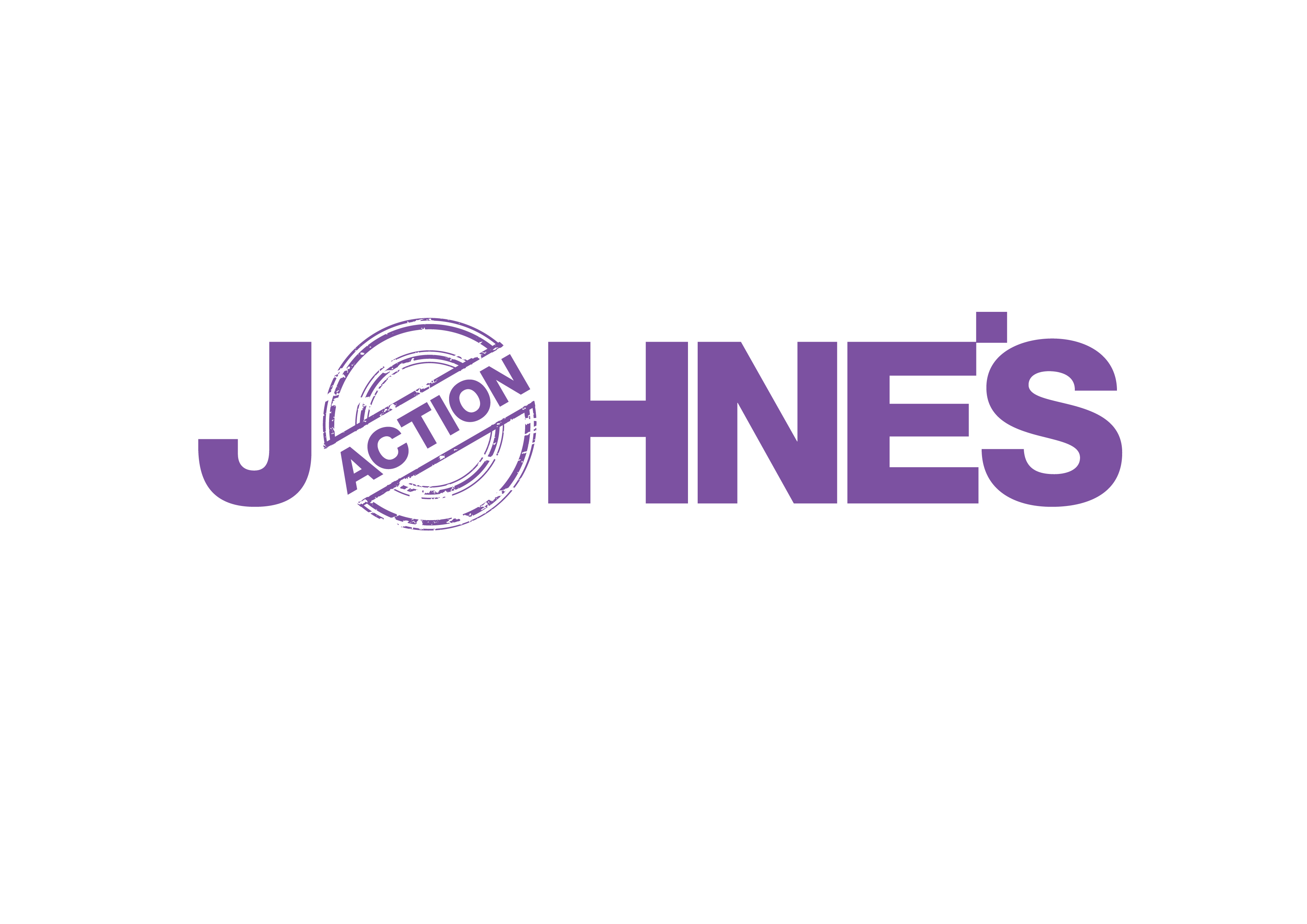 There are now over 1,700 vets that have passed the BCVA Johne's training programme.
The plan focuses on farmers working closely with their BCVA Accredited Johne's Veterinary Advisor (BAJVA) to determine their risk exposure and status, and implementing one of six strategies developed by the Action Group on Johne's.
This plan should be reviewed annually and is now part of the Red Tractor Registered Dairy Purchaser scheme. The signed declaration should be returned to the milk purchaser by 31 December (or the date specified by individual milk purchaser companies) each year.
Chair of the Action Group on Johne's, Lyndon Edwards said: "Farmer members of the scheme have made amazing progress towards the goal of controlling this disease on their farms. This scheme is now regarded as a world leader in controlling this disease and improving cattle health and welfare.
The scheme now covers over 90% of UK milk production. It aims to support the management then reduction of disease in Great Britain. The Action Group on Johne's continues to support and collaborate with its milk purchaser members, BAJVAs and dairy farmers.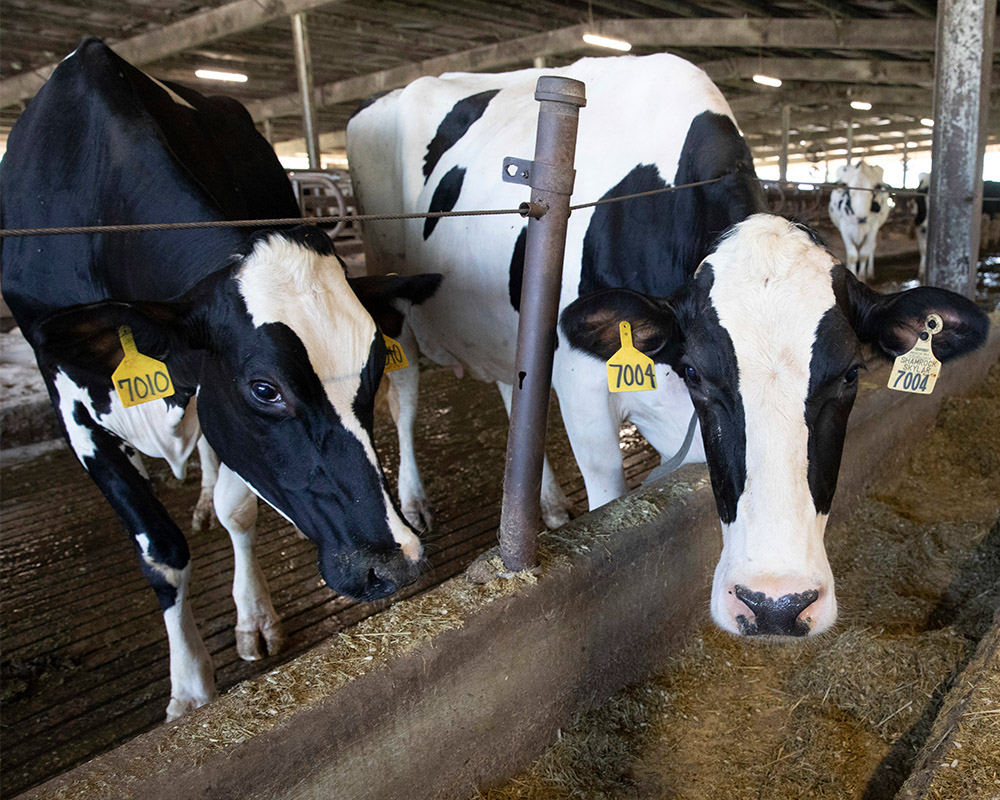 Industry stakeholders have recently given their full support for the new Johne's Tracker which provides vets and farmers with a powerful user-friendly tool for interpreting test results.
The tracker provides a common framework for presenting test results, which gives vets and farmers greater insight into the effectiveness of the management strategy used on the farm. It takes historic test results, along with other herd data, and provides a clear visual picture of disease progression in the herd.
This helps farmers determine what they need to do to keep reducing incidence of the disease, or for low prevalence farms, to ensure they maintain control.