New project significantly improves IVF in cattle
Researchers in the UK have discovered a new embryo identification IVF method for cattle, sparking potential gains for the dairy industry.
Researchers from the University of Kent, the University of Nottingham and L'Alliance Boviteq Inc have established a method of significantly improving in-vitro fertilization in cattle.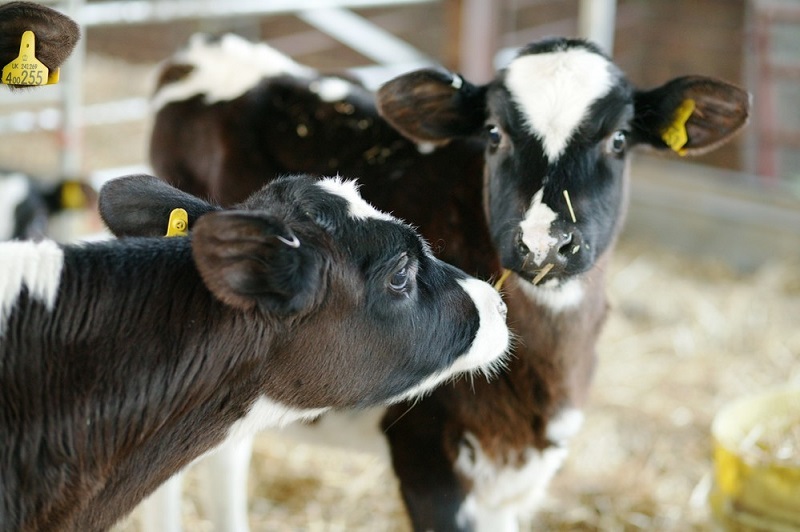 Advanced programmes have been able to identify embryos with traits including disease resistance, food conversion and improved meat and milk production.
The researchers discovered a new way to identify a subset of embryos that rarely lead to a live birth – those with a less than 5% chance – due to carrying chromosome disorders. The study found that this process improved overall pregnancy rates in cattle by 7.8% after analysing 1,713 embryos.
It is thought that this new research could inform future treatment in fertility clinics for humans, with preimplantation genetic testing for aneuploidy being one of the most debated areas of reproductive medicine in humans.
Professor Darren Griffin, senior author of the paper and professor of genetics at the University of Kent, told the University of Kent News Centre: "This new PGT-A method of embryo identification will be an enormous boost for the cattle production industry and will also be the platform for further research into this vital science, for which we anticipate seeing the benefits especially in fertility clinics."
Published in Cells, "Preimplantation Genetic Testing for Aneuploidy Improves Live Birth Rates with In Vitro Produced Bovine Embryos: A Blind Retrospective Study" is free to read.