Brazil's antitrust regulator gives Marfrig acquisition of BRF the green light
Cade, Brazil's antitrust regulator has approved with no restrictions Marfrig's acquisition of a 33.6% stake of BRF.
Reuters reports that the companies announced the permission on 23 September.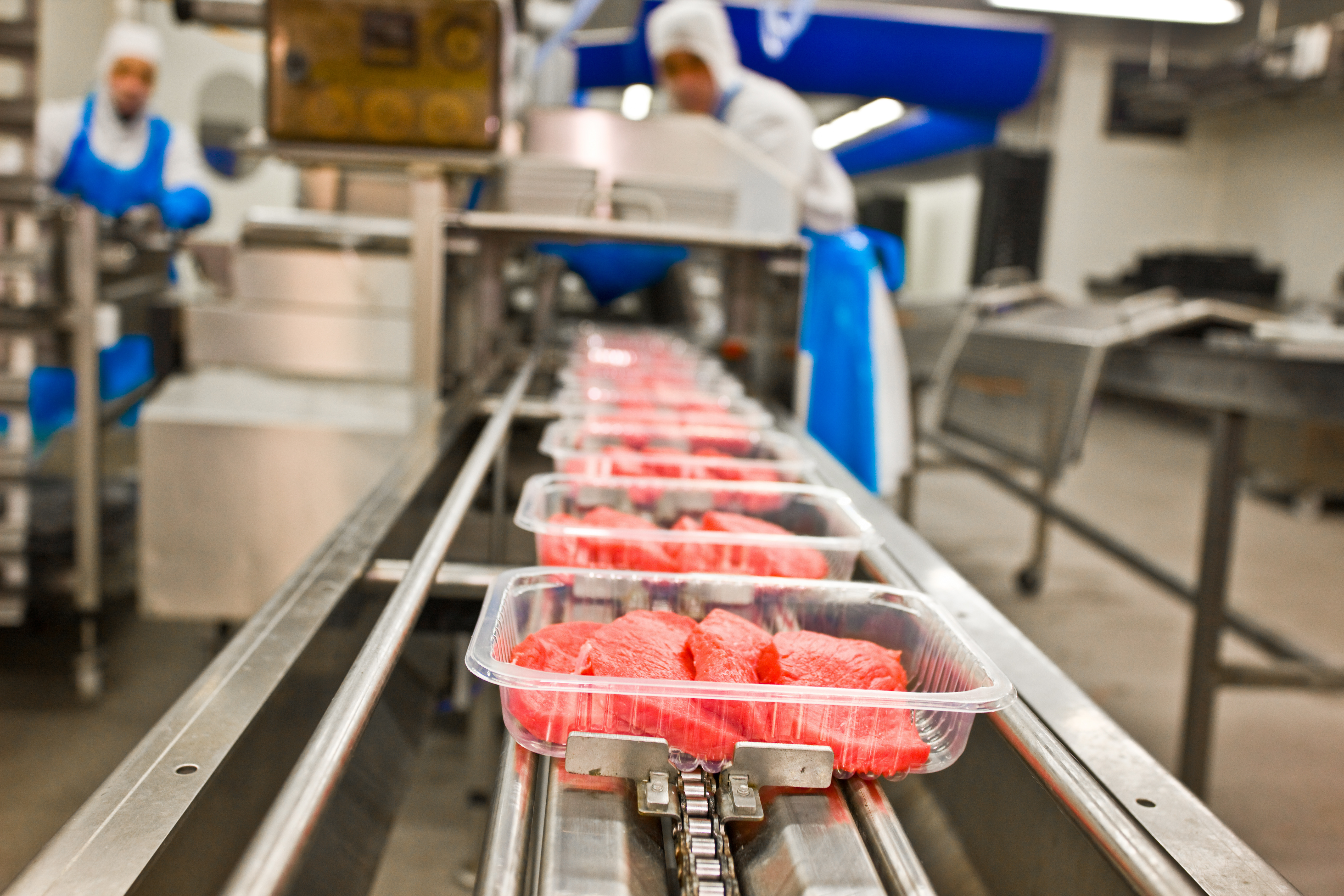 Marfrig, a beef producer, had made two moves to increase its stake in Brazilian food processor and leading poultry export company BRF during June and July. Marfrig stated at the time that it does not intend to control BRF.
Read more about this story here.
Source: Reuters