EU farmers reject amendments on Farm to Fork Strategy
Following a vote by the AGRI and ENVI Committees in the European Parliament on amendments to the Farm to Fork Strategy, EU farming union Copa and Cogeca has issued a statement criticising the proposed amendments, saying many have not been sufficiently researched.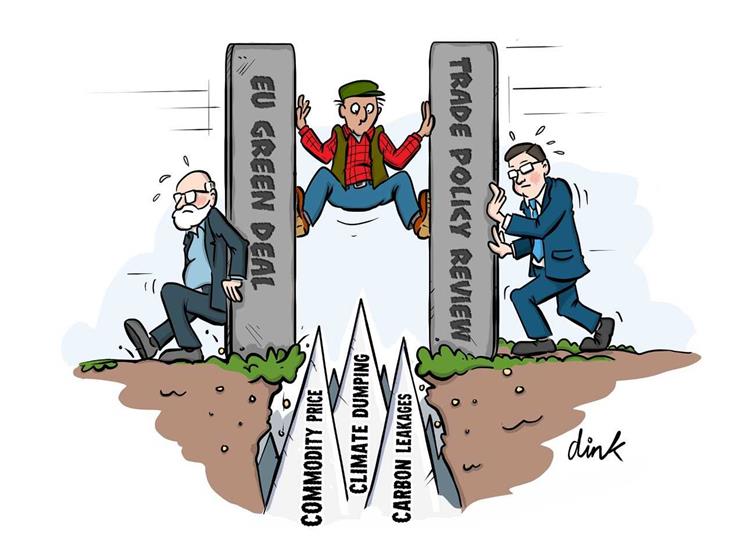 In a statement, Copa and Cogeca said:
Despite a growing number of evidence on the impact of the Farm to Fork strategy and despite repeated warnings from a large number of stakeholders, MEPs of the AGRI/ENVI committee have decided to add several new requirements to the initial proposal from the Commission. These new proposals on the future of PPPs, or on a tax on certain food products, as well as the rest of the strategy have not been subject to preliminary assessments.
We acknowledge the work of the rapporteurs in trying to propose balanced compromise amendments out of the thousands of amendments proposed while MEPs were focused on finalising the CAP trialogues.
The final text contains some interesting proposals and advances, particularly when it comes to innovation, carbon farming or trade. However, a limited but very impactful number of proposals, approved by the vote of the AGRI and ENVI Committees, cross the red lines and quite simply call into question our food sovereignty, the future of our agriculture and our rural areas.
As it stands and with the lack of an impact assessment on certain proposals, Copa and Cogeca cannot support the report as amended.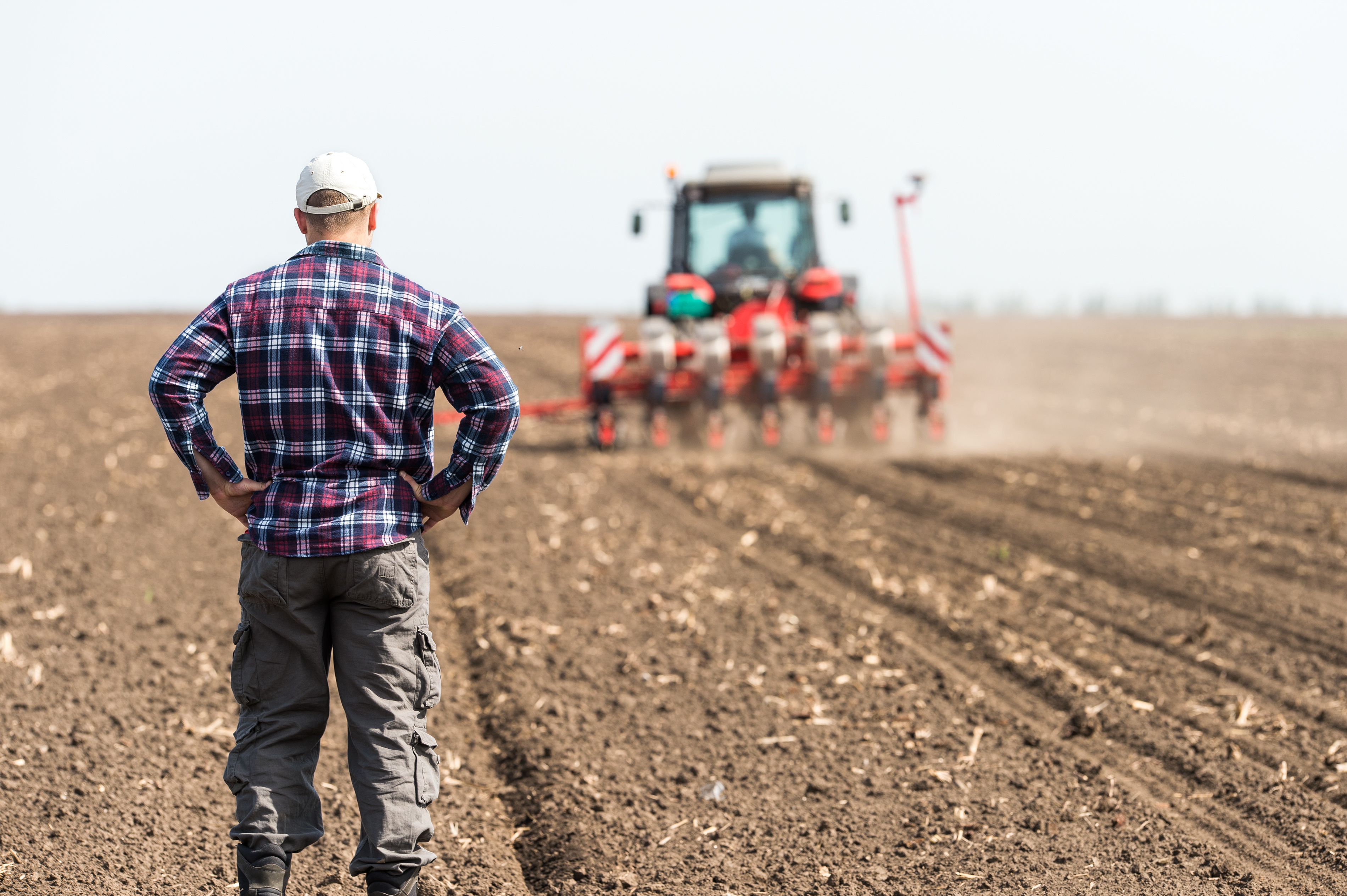 Aware of the necessity to adapt to environmental challenges, and despite the current economic situation, farming communities across Europe are acting every day to meet the demands for emission limits, biodiversity, and animal welfare and, at the same time, adapt to climate change. If the EU wants us to succeed, it will have to support us with a pragmatic political framework based on realistic objectives that are consistent with its trade policy, safeguard a level playing field with imports and provide the necessary financial support and assistance for a sustainable transition.
Environmental sustainability cannot be disconnected from social and economic sustainability, and this synergy goes together with incremental and pragmatic targets.
Copa and Cogeca are already calling on all MEPs, who will have to take a position in plenary in October, to support the reshaping of the most penalising elements of the proposals resulting from the AGRI and ENVI Committees, to ensure the viability of the transition to a more sustainable food system.