Vets warn that proposed EU antibiotics rule puts animal health at risk
A proposed antibiotics rule could, "counteract the EU's efforts to combat [antibiotic resistance]," say thousands of vets and animal health experts.
Almost 7,000 veterinarians, animal health experts and other concerned parties have warned MEPs that a proposed motion to go beyond science-based restrictions on antibiotic use for animals would threaten the health and welfare of livestock and pets.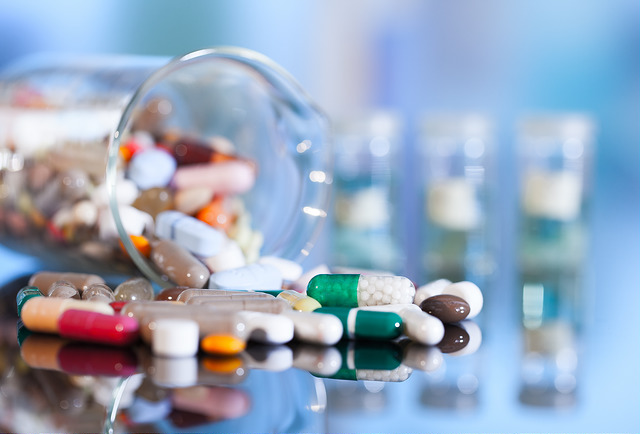 In an open letter, the signatories write that adopting a motion to go further than the new veterinary medicine regulations, which come into force in January, would "counteract the EU's efforts to combat [antibiotic resistance] and may even increase pressure upon antimicrobials, exacerbating the risk of resistance development."
They warn that the motion also disregards the scientific advice of EU agencies, which set criteria for restricting antibiotics use for human medicine, and would delay measures to protect public health.
Among those to sign the open letter are:
Bernard Vallat, Former Director General of the World Organisation for Animal Health (OIE)
Patricia Turner, President, World Veterinary Association
Steve Hallahan, Chair, European Platform for the Responsible Use of Medicines in Animals (EPRUMA)
Maria Antonietta Lombardini, Greenpeace Italy
Jean Carlet, Past-president, World Alliance Against Antimicrobial Resistance (WAAAR)
Nancy De Briyne, Executive Director, Federation of Veterinarians of Europe (FVE)
Pekka Pesonen, Secretary General, Copa-Cogeca, European Farmers and European Agri-Cooperatives
Nathalie Moll, Director General, European Federation of Pharmaceutical Industries and Associations
The full letter can be read here, ahead of the vote by the European Parliament on September 16.
Speaking about the motion, Nancy De Briyne, Executive Director of the Federation of Veterinarians of Europe (FVE), said: "Antibiotic resistance is as much a threat to animals as it is to people, which is why the animal health sector has supported collaborative efforts to tackle the threat of resistance without compromising livestock and companion animal health and welfare.
"Restrictions on antibiotics for animals that go further than those justified by scientific evidence would result in unnecessary animal illness, suffering and losses."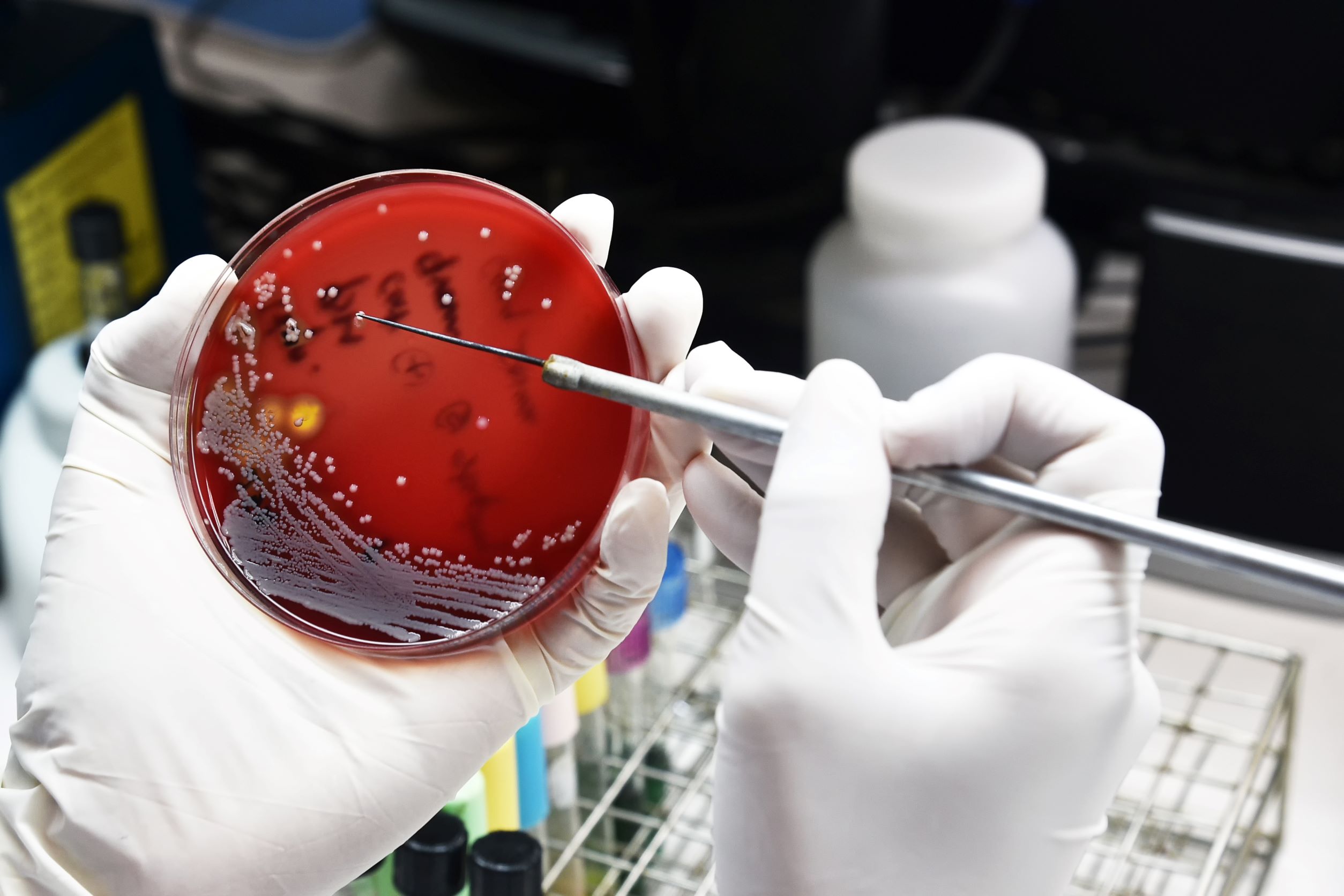 Rens van Dobbenburgh, President of the Federation of Veterinarians of Europe (FVE), added: "As veterinarians, we are disappointed to see a motion proposed that rejects science-based legislation, that will harm animal health and welfare without providing any real benefit to public health.'.
"Veterinarians and European Agencies have worked closely to develop some of the most rigorous standards for prudent antibiotic use in animals around the world. Delaying their implementation in pursuit of additional unscientific restrictions would be a disservice to animal health, as well as, to human health and public health at large."