New Zealand's Synlait Milk in talks to cut headcount by 15%
New Zealand's Synlait Milk is discussing with staff and union representatives a proposal to cut its headcount by 15%, or around 150 jobs.
Hamstrung by disruptions caused by the pandemic, the dairy firm is expected to post an annual loss of up to NZ$30 million ($21.30 million) when it reports on 27 September, according to a Reuters report.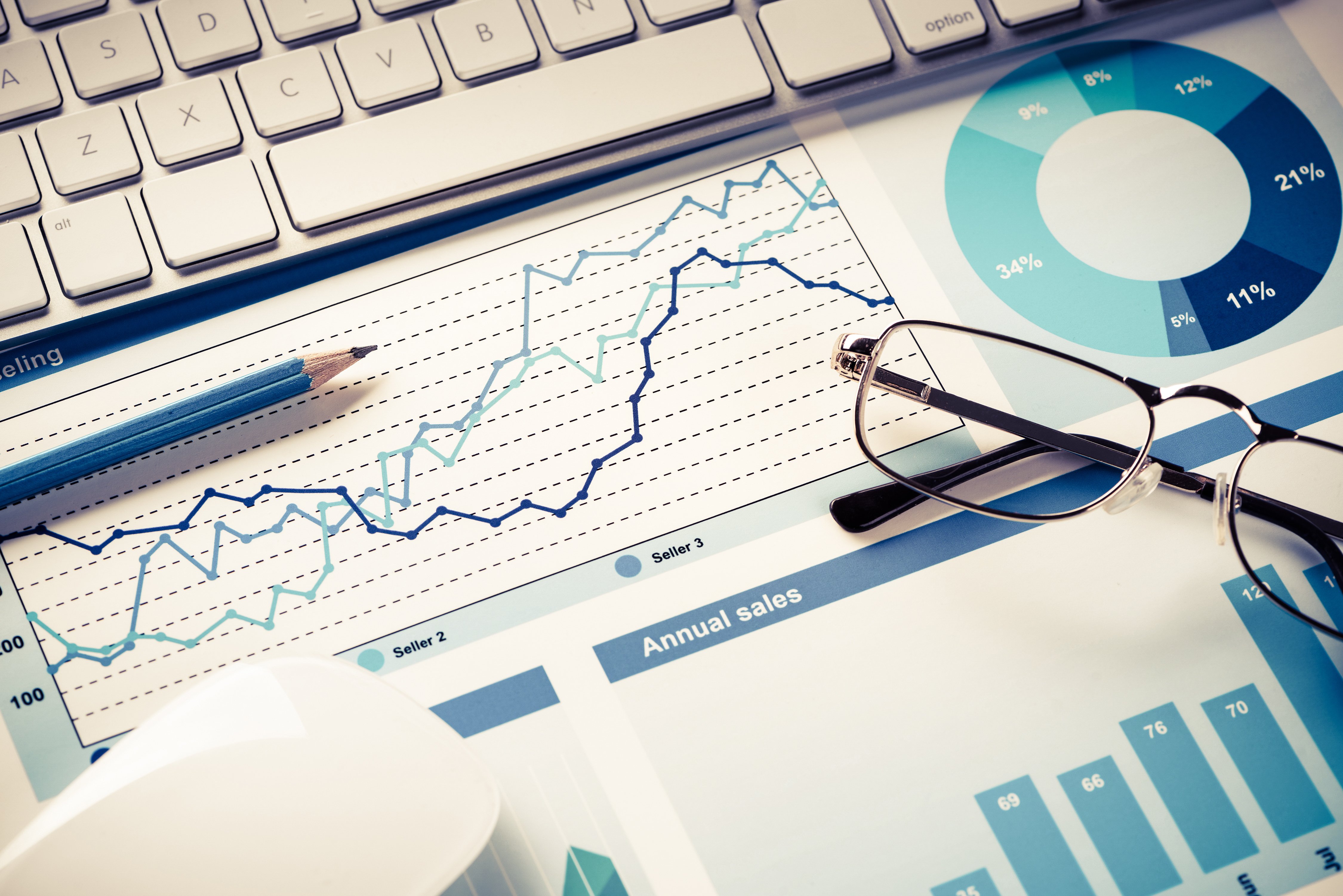 Its top customer and shareholder a2 Milk has also struggled as travel restrictions largely wiped out a key informal sales channel to get its products into China, its main market.
"This is not just a cost out exercise, it is a complete reset of how we operate as a business," Synlait Chief Executive Officer John Penno said in a statement on Wednesday 8 September.
The proposed changes will help align leadership and resourcing around key business units (nutritionals, ingredients, and liquids), the company said.
The lower headcount is expected to help save between NZ$10 million and NZ$12 million annually, it added.
The talks will take place over the next two weeks with further details expected alongside its results, the company said.
Synlait has around 1,020 employees, the company told Reuters in an email.
($1 = 1.4085 New Zealand dollars)
Read more about this story here.
Source: Reuters