On-going drought could spell financial doom for North American ranchers
An in-depth report from Rod Nickel and Tom Polansek from Reuters illustrates the climate troubles facing American and Canadian cattle ranchers.
When Canadian rancher Dianne Riding strides across her brown pasture, sidestepping cracks and popping grasshoppers, she has less company than usual.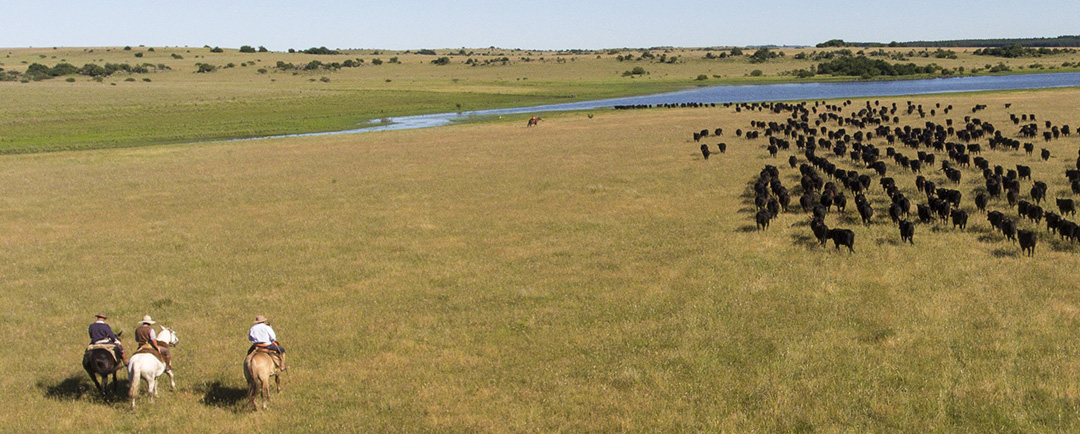 Record-setting heat and sparse rain left Riding with too little grass or hay to feed her cattle near Lake Francis, Manitoba. She sold 51 head at auction in July, about 40% of her herd. The sales included 20 heifers, young cows that have not given birth, that were potential breeding stock.
"That's your future. As my herd goes down, so does my income," Riding said. "It's gut-wrenching."
Such liquidations of breeding stock are expected to limit cattle production in the coming years, tightening North America's beef supply and driving up consumer prices, according to two dozen ranchers and cattle experts.
The drought spanning much of western North America - from western Canada to California and Mexico - has cooked pastures and hay crops that fatten cattle. The ranchers' plight is one impact of many from the punishing drought, which has also damaged wheat across North Dakota and cherries in Washington state, weakened bee colonies, and forced California to shut a major hydroelectric plant. In British Columbia, an entire town burned, while California is expected to see a record number of acres go up in flames this year.
Climate scientists say global warming makes extreme heat and drought occur more frequently, but some ranchers interviewed by Reuters dispute the link to climate change. They view the current drought as an unremarkable shift in the weather from which the industry will recover.
Riding said she is tired of scientists blaming agriculture, among other industries, for climate-warming greenhouse gas emissions.
"I know climate change is our latest buzzword, but I think this is a cycle," said Riding, 60, whose farm northwest of Winnipeg sits in one of hardest-hit drought areas. "Sometimes the cycles are longer than normal."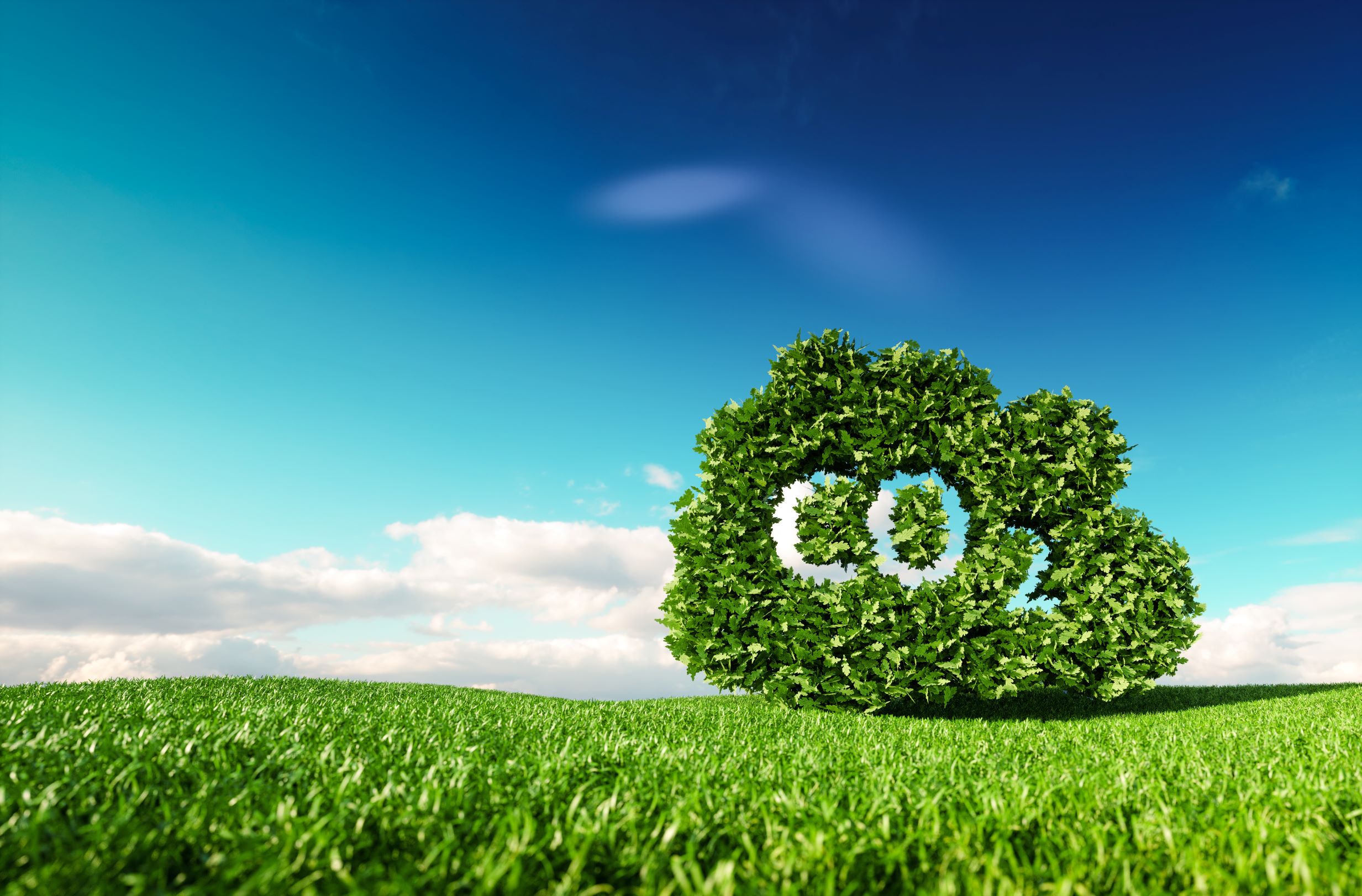 Gloria Montaño Greene, a US Department of Agriculture official who works to reduce risks to farming, said the connection between the West Coast drought and climate change is clear. "There is an increase in heat. We're seeing various wildfires," she said. "We're seeing climate change."
Adding to ranchers' problems, prices of feed alternatives such as corn, soy and wheat are the highest in years. There is so little feed available that Manitoba farmers have bought 280 tons of hay from as far away as Prince Edward Island, some 3,400 kms (2,000 miles) to the east.
In a normal year, 10% to 12% of breeding stock in western Canada, the country's top beef-producing region, are culled due to age or other routine reasons, and farmers replace most of it, said Brian Perillat, senior analyst at CanFax.
This year, ranchers are likely to cull 20% to 30%, reducing the size of herds, according to industry group Alberta Beef Producers. That would be an unprecedented reduction of the breeding stock, based on records going back to 1970, Perillat said.
Source: Reuters