What would a UK-Canada trade deal mean for cattle producers?
As the UK's trade deals with Australia and New Zealand take shape, analysts from AHDB consider the potential implications of a trade deal between the UK and Canada.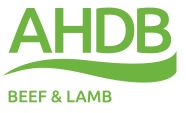 The UK already has a trade agreement with Canada, as a roll-over of the previous agreement the EU has with Canada (Known as CETA).
However, as part of that agreement both sides agreed to revisit the text and negotiate "upgraded" deals that better suit the two individual countries. With that in mind, in this article we take a look at some figures behind Canada's domestic production and trading partners.
Beef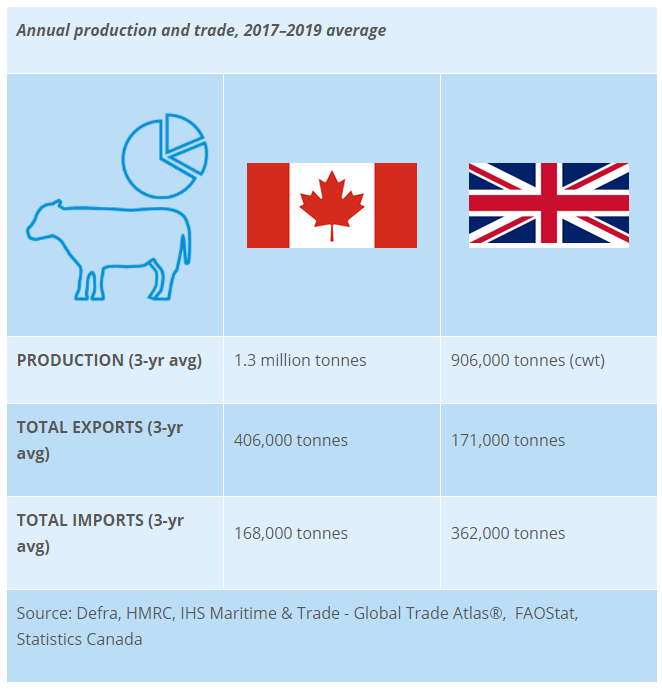 Dairy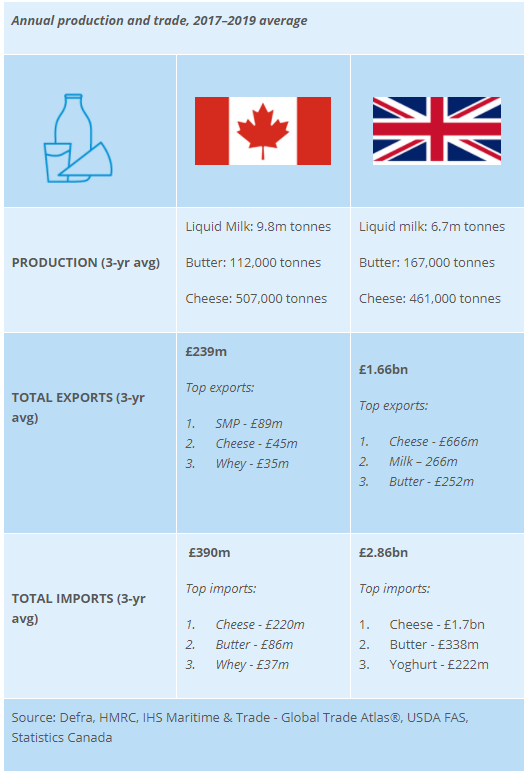 Read an in-depth synopsis of the opportunities here.