Opinion: prioritizing diversity in US agriculture can keep the sector competitive
Dairy farmer and president of the New York Farm Bureau David Fisher is encouraging US farmers to seek out diverse viewpoints, saying "if we narrow our thoughts, we may miss an opportunity."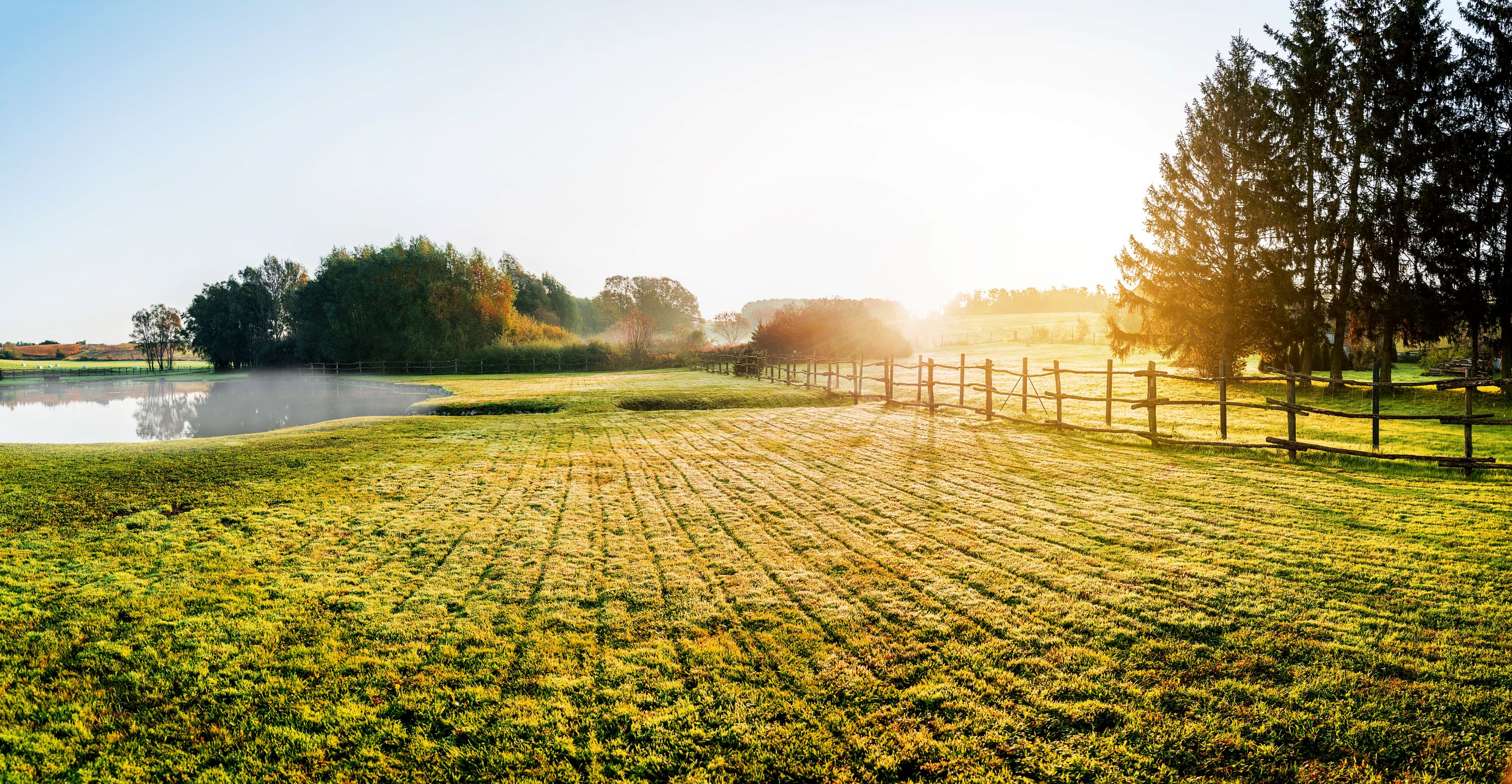 As farmers, we all have ideas about how our farms should be run, but that doesn't mean we always have the best ideas. I realize that a good idea can come from anyone on our farm, whether they work in the milking parlor, drive a planter or manage payroll. More minds thinking about how to do things better will help my family's farm, our animal care and productivity.
The same can be said for our county and state Farm Bureaus. We need to always be looking for opportunity and encourage suggestions that break from the old standby of "Well, that's how it has always been done." But too often we constrain our way of thinking by only looking for opinions from those who have the same experiences as ours. That can limit our ability to be better and do better.
Increasing attention being placed on diversity all across American society also includes agriculture. The most recent USDA Census of Agriculture improved the counting of minority producers. Across the country, more than 1.2 million farms have a woman as a principal operator. The census also looked at ownership among people of color. There are more than 112,000 Hispanic and Latino farmers, 45,000 farms have Black owners and just over 58,000 American Indian/Alaska Natives are principal owners. Whites own about 95% of the 2.1 million farms in this country. Finally, about 321,000 producers are considered young – under 35 years old.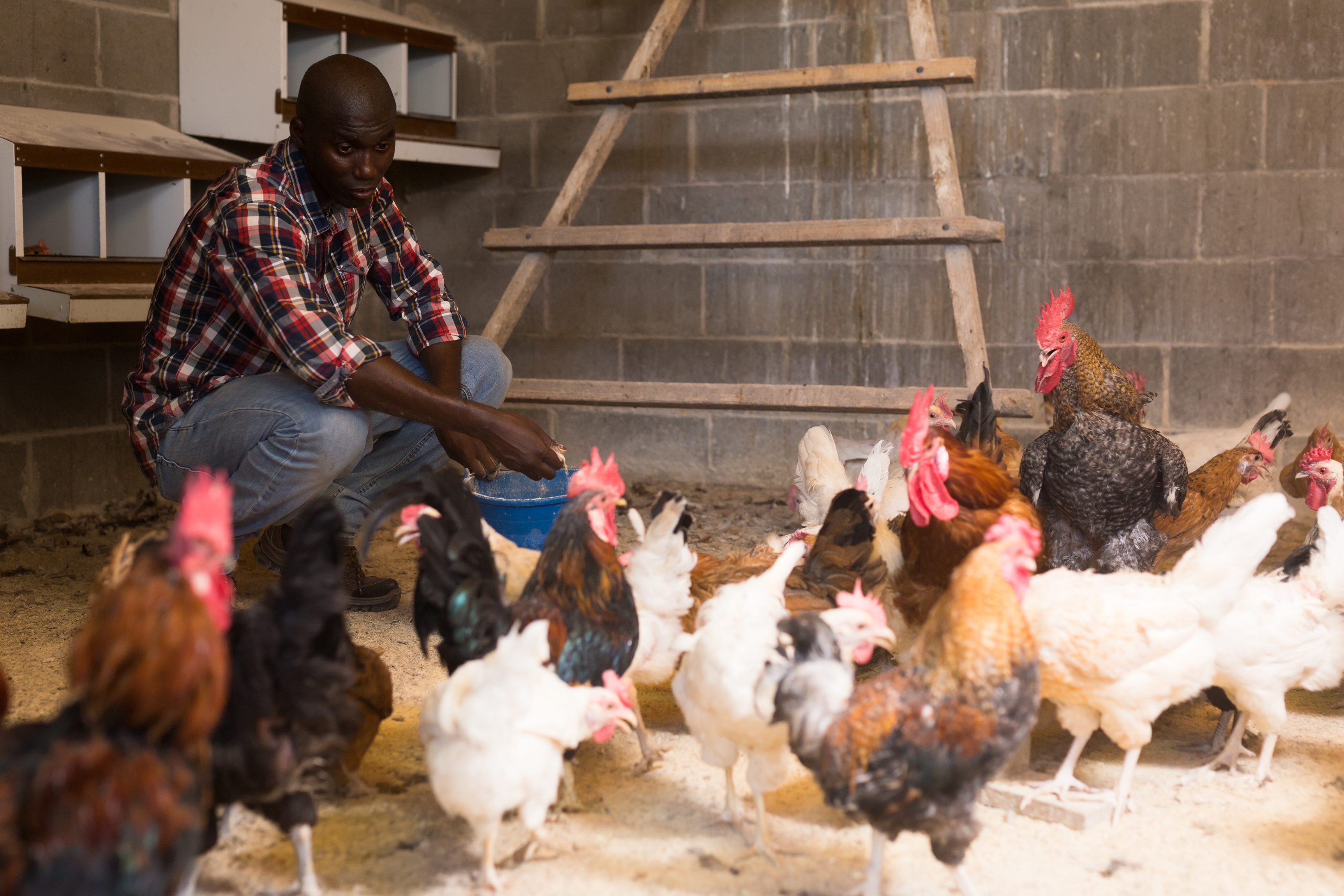 Diversity in farming can also be measured in farm size – what you grow or raise and where you farm and how. Each farmer likely has a different idea of what works better for him or her, and in some cases, those ideas may work better for my farm as well. But there must be an opportunity for me to have that exchange with farmers who are different from me in many ways. It serves us well if we have a system in place where idea sharing is welcome and everyone has an opportunity to be heard.
I recently participated in the New York State Department of Agriculture and Markets' Diversity and Racial Equity Workgroup. It brought together many communities often underrepresented in agriculture. It was a great learning experience and opened my eyes to many issues.
New York Farm Bureau is encouraging this effort within our organization. Our board of directors is having discussions about these issues to help us be more effective in advocacy and education. It is imperative we understand our customer base, the changing demographics of agriculture and how best to grow our membership. New farmers can be of every age and ethnicity, from inside and outside of agriculture. Some will be expanding operations that their families have had for generations. Others are starting to farm on urban rooftops and in hydroponic facilities.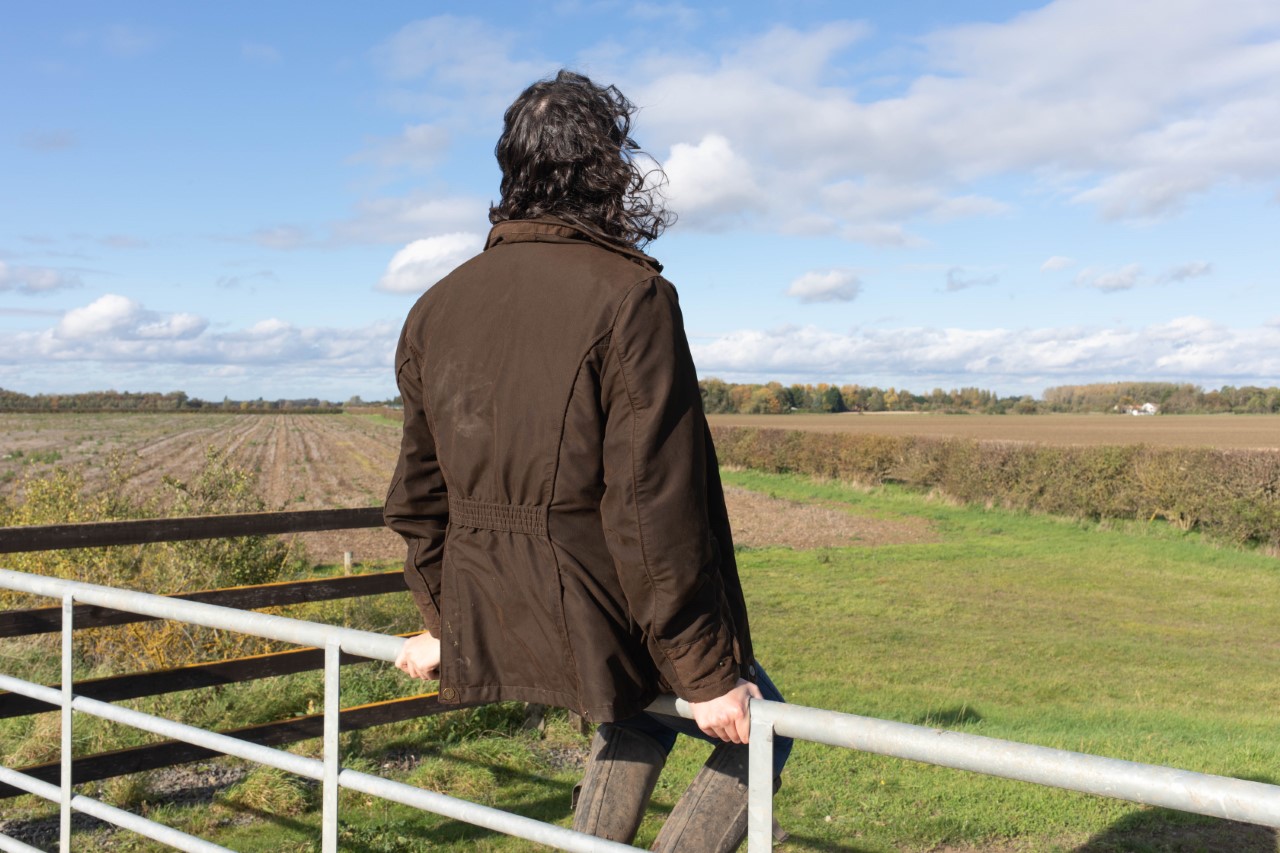 As an organization that represents all of agriculture, we need to have a place for everyone who farms. That is why I recently challenged New York's county Farm Bureau leaders to look at the makeup of their own boards. Who may be missing or what kind of farm may be underrepresented? This may provide greater discussion and increased membership. New York Farm Bureau is having similar discussions among its managers and staff. We want to maintain and attract the best and brightest talent who will serve our members well. We want a welcoming environment to be able to carry out our organization's mission to its fullest.
I am not suggesting that every idea be adopted just because it is suggested; rather it is about being open to possibilities. If we narrow our thoughts, we may miss an opportunity. Great discussion and debate often lead to progress, if only you are willing to have those discussions in the first place. Just like on my family's farm, I want to have the best and brightest working hard for New York Farm Bureau and Farm Bureaus across the nation. As we move forward as an organization, we must reflect all of agriculture to be able to represent all of agriculture.
Words: David Fisher