Australia's NFF calls for stricter labelling standards for faux meat
In light of new research from Australia's meat and seafood sectors, the National Farmers' Federation is calling for action on food labelling laws to ensure that consumers are not misled.
The National Farmers' Federation says new research into the impact of the labelling of fake meat products on shoppers is further evidence that action must be taken to correct labelling laws.
The research carried out by Australia's meat, poultry and seafood sectors, found that up to 61% of those surveyed reported to being misled by the packing of plant-based protein products.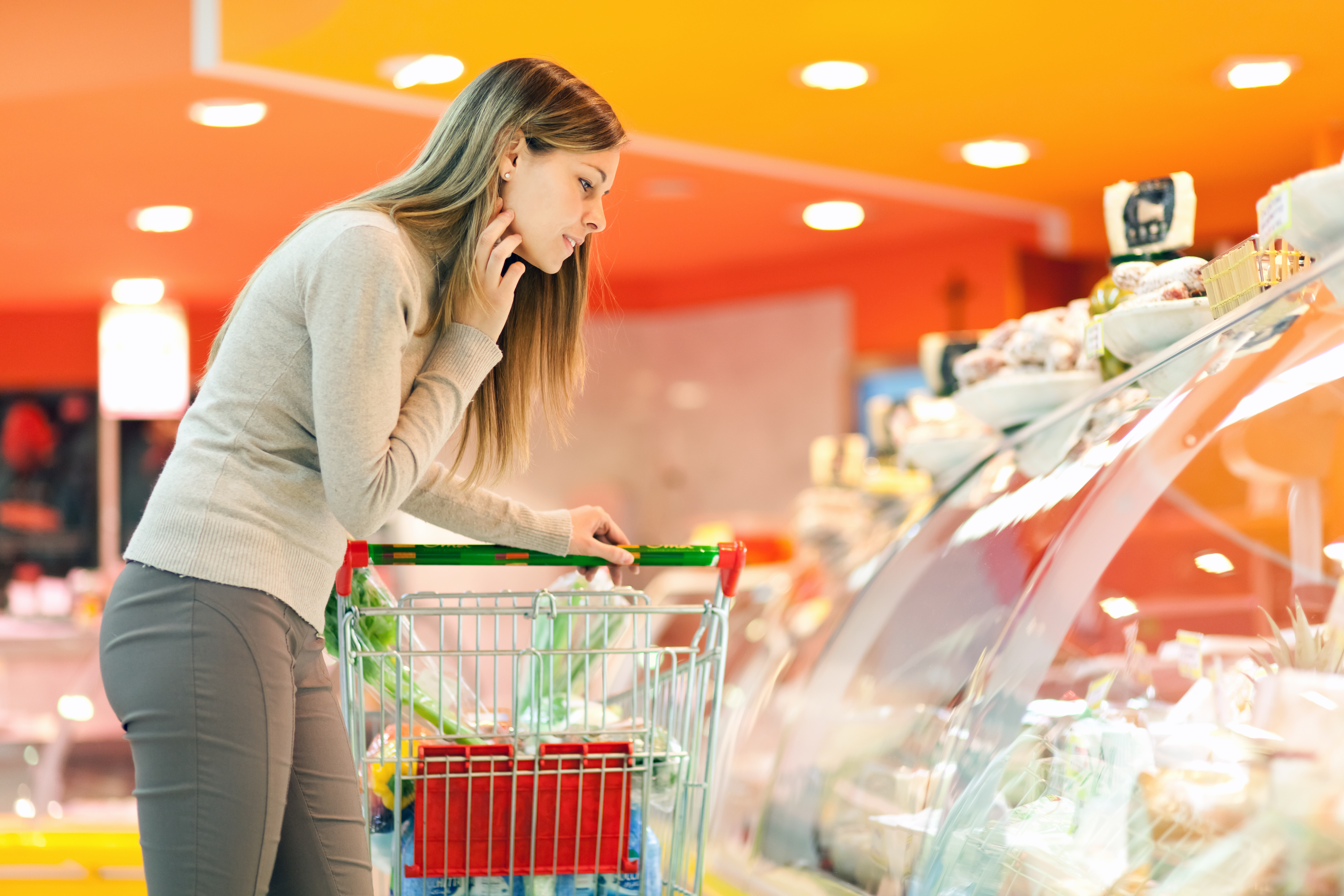 Furthermore, the national survey of 1,000 Australians, revealed 73% believed clearer labelling standards needed to be introduced. Almost 75% said plant-based proteins should not be able to be described as meat.
"It is essential that when making their buying decisions, consumers are assured that the labelling of products before them is accurate. Non-meat products must not be permitted to masquerade as meat, we must ensure there is truth in labelling," NFF CEO Tony Mahar said.
Mr Mahar said the NFF would make a submission to the Senate Inquiry into the labelling of alternative protein products, instigated by Queensland Senator Susan McDonald.
"This survey confirms NFF's concerns that the current language commonly associated with, for example, meat and dairy products, to describe products that contain no meat or dairy, is misleading for consumers.
"This is at best unethical and potentially misleading from a consumer law and industry perspective.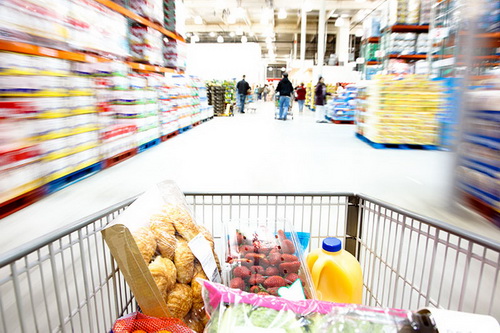 "The NFF is also alarmed that the current use of animal protein language and animal images on plant-based products has the impact of conveying the nutritional equivalence with animal-based products when often these products are not nutritionally equivalent."
Mr Mahar said irrespective of the outcome of this inquiry, the NFF would continue to call on the Government to commit to continue to review labelling arrangements regularly to ensure they remained relevant and appropriate.
"This is a worrying problem, that if not addressed now, will likely become more widespread and more complex as new products and new marketing claims emerge," Mr Mahar said.