NFU UK encourages farmers to share their safety advice for #FarmSafetyWeek
This #FarmSafetyWeek farmers across the UK are being asked to share their tips on how to keep themselves, their families, their workers and visitors to their land safe.
The Farm Safety Partnerships (FSP) across Great Britain are supporting the campaign, run by the Farm Safety Foundation, which is this year focusing on how effective risk management and taking preventative measures can go a long way to reducing accidents on farm.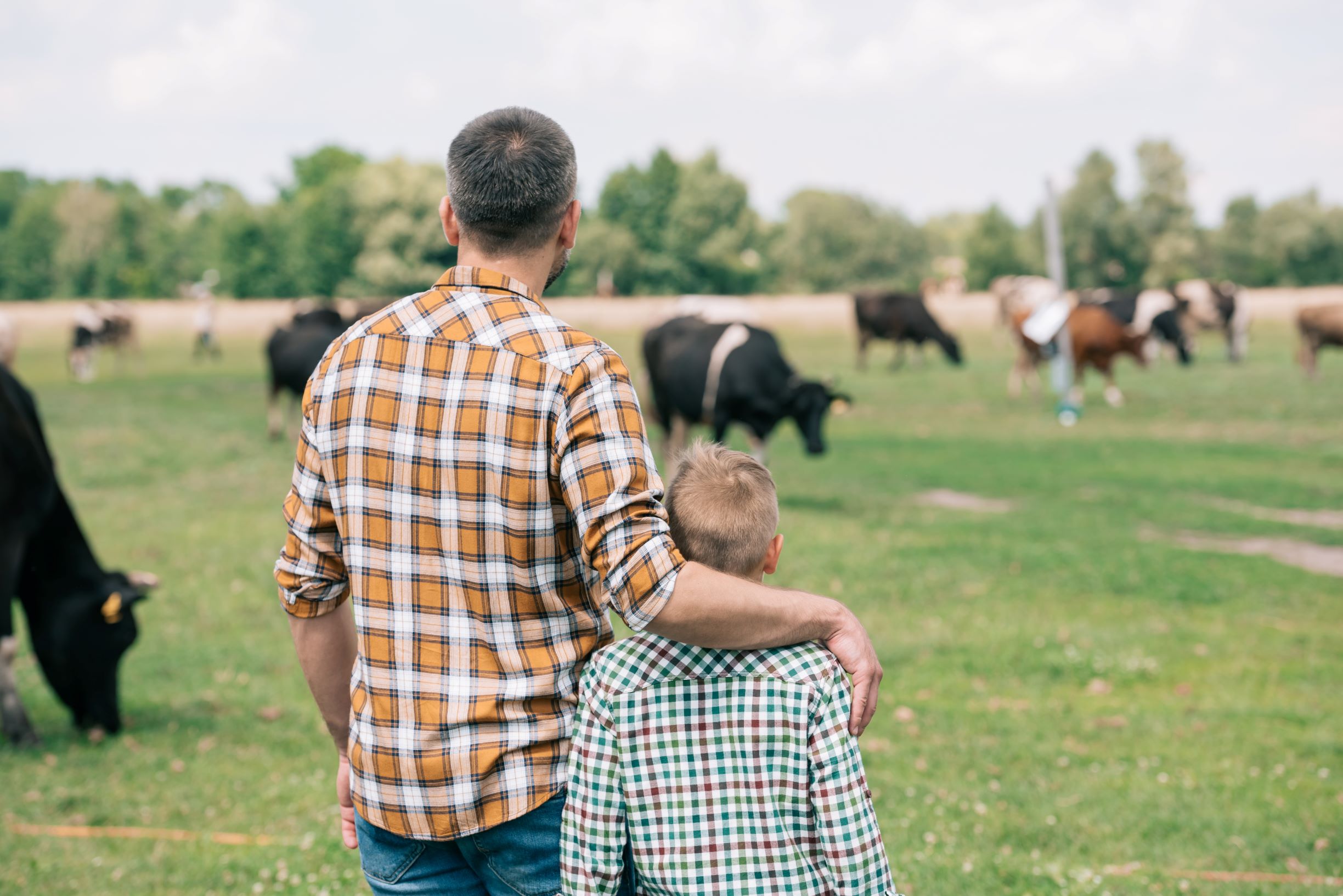 NFU Deputy President and FSP England Chairman Stuart Roberts said: "As an industry we are always learning from each other and we need to follow that learning mentality when it comes to health and safety.
"By sharing our own experiences, ideas and examples of tried and tested safety measures we can provide each other with solutions to a problem which won't go away on its own.
"This week I will be sharing what measures I have put in place to keep myself and my staff safe, especially as we are about to embark on the busiest time of year – harvest – from providing high visibility clothing to ensuring all workers take sufficient rest breaks. I have also found it really useful to look at safety from a business perspective. We are the most valuable asset to our businesses, so our safety should be the priority.
"It's time to turn the tide on farming's poor safety record – with words, with actions and with change. So let's use this week as an opportunity to inspire and learn from each other, to protect our businesses and, ultimately, to protect ourselves."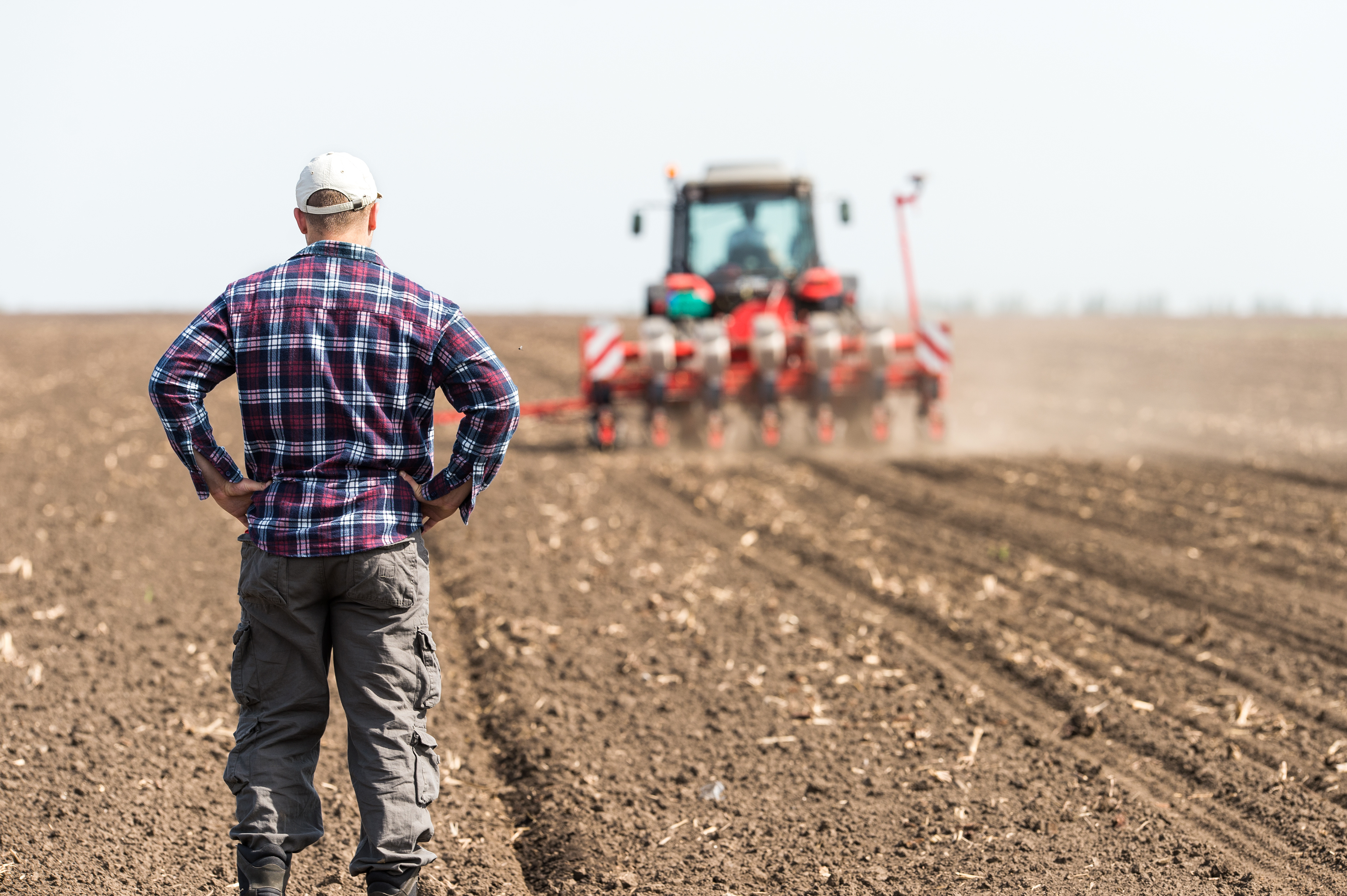 Well-known Welsh TV presenter, farmer and an ambassador for FSP Wales Alun Elidyr said: "By working together to raise awareness of the importance of farm safety, we can reach out to all those working at grass roots level, encouraging them to put in place the often simple steps and precautions that will reduce the number of tragic fatalities and life-changing injuries that occur in our industry year on year.
"We can and must carry on campaigning to keep British farms safe places to work, and #FarmSafetyWeek provides us with a great opportunity to reach out to all those working in our industry and whose behaviours we need to influence."
NFU Scotland Vice President Robin Traquair, speaking on behalf of FSP Scotland, said: "Farm fatalities and serious injuries are still happening far too often. Everyone working in the industry has a responsibility to be aware of the importance of farm safety so that accidents can be prevented. The Farm Safety Partnership is a vital part of industry commitment to reducing deaths and serious injuries and sharing of good practice is a vital part of this."
TheCattleSite News Desk