European Commission releases its Fit for 55 plan to reach climate goals
The European Commission has adopted a package of proposals to make the EU's climate, energy, land use, transport and taxation policies fit for reducing net greenhouse gas emissions by at least 55% by 2030, compared to 1990 levels.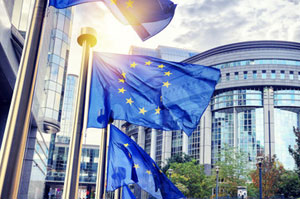 Achieving these emission reductions in the next decade is crucial to Europe becoming the world's first climate-neutral continent by 2050 and making the European Green Deal a reality. With these proposals, the Commission is presenting the legislative tools to deliver on the targets agreed in the European Climate Law and fundamentally transform our economy and society for a fair, green and prosperous future.
A comprehensive and interconnected set of proposals
The proposals will enable the necessary acceleration of greenhouse gas emission reductions in the next decade. They combine: application of emissions trading to new sectors and a tightening of the existing EU Emissions Trading System; increased use of renewable energy; greater energy efficiency; a faster roll-out of low emission transport modes and the infrastructure and fuels to support them; an alignment of taxation policies with the European Green Deal objectives; measures to prevent carbon leakage; and tools to preserve and grow our natural carbon sinks.
The EU Emissions Trading System (ETS) puts a price on carbon and lowers the cap on emissions from certain economic sectors every year. It has successfully brought down emissions from power generation and energy-intensive industries by 42.8% in the past 16 years.
Today the Commission is proposing to lower the overall emission cap even further and increase its annual rate of reduction. The Commission also proposes to increase the size of the Innovation and Modernisation Funds.
To complement the substantial spending on climate in the EU budget, Member States should spend the entirety of their emissions trading revenues on climate and energy-related projects. A dedicated part of the revenues from the new system for road transport and buildings should address the possible social impact on vulnerable households, micro-enterprises and transport users.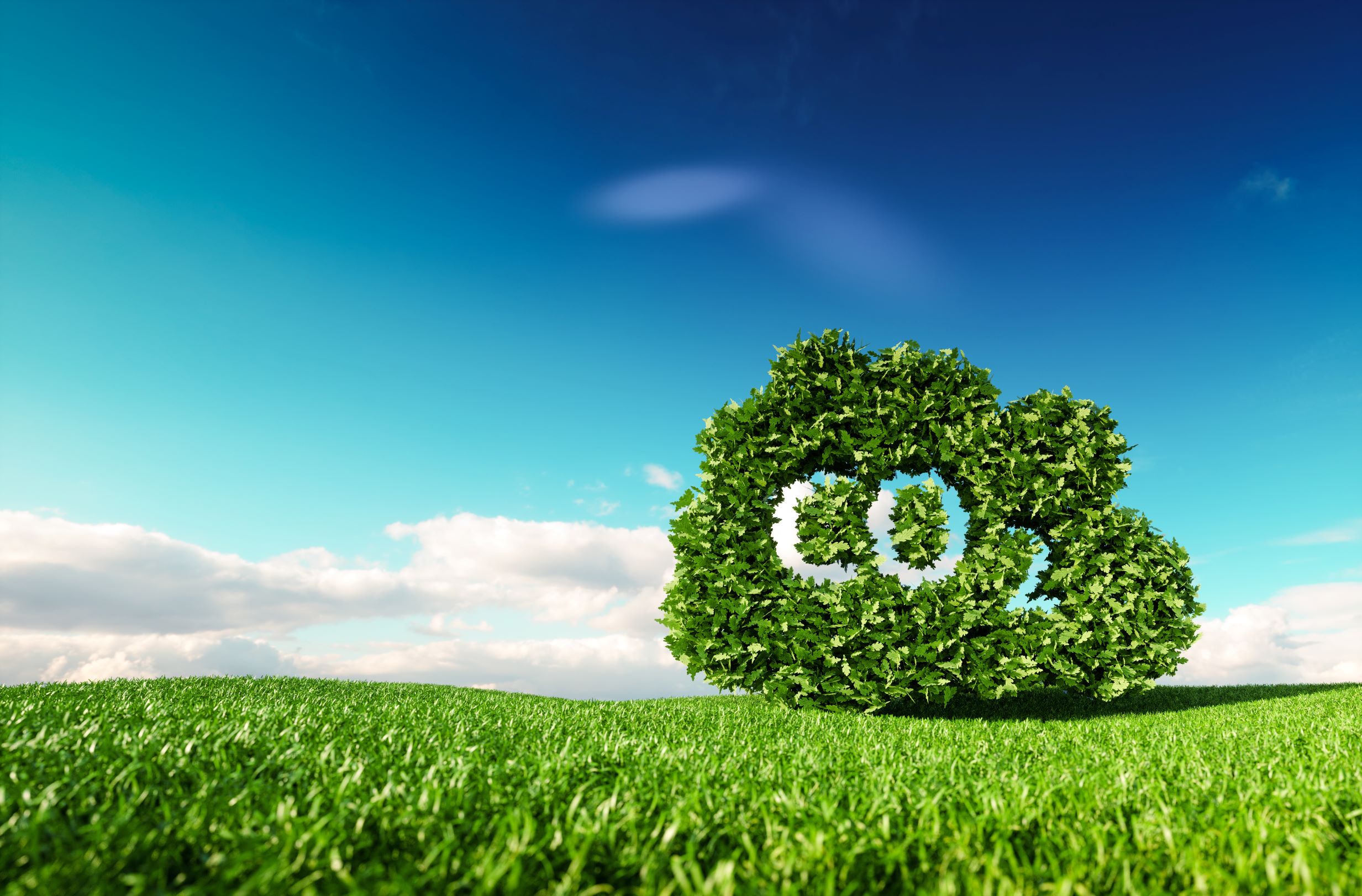 Member States also share responsibility for removing carbon from the atmosphere, so the Regulation on Land Use, Forestry and Agriculture sets an overall EU target for carbon removals by natural sinks, equivalent to 310 million tonnes of CO2 emissions by 2030. National targets will require Member States to care for and expand their carbon sinks to meet this target.
By 2035, the EU should aim to reach climate neutrality in the land use, forestry and agriculture sectors, including also agricultural non-CO2 emissions, such as those from fertiliser use and livestock. The EU Forest Strategy aims to improve the quality, quantity and resilience of EU forests.
It supports foresters and the forest-based bioeconomy while keeping harvesting and biomass use sustainable, preserving biodiversity, and setting out a plan to plant three billion trees across Europe by 2030.
Energy production and use accounts for 75% of EU emissions, so accelerating the transition to a greener energy system is crucial. The Renewable Energy Directive will set an increased target to produce 40% of our energy from renewable sources by 2030. All Member States will contribute to this goal, and specific targets are proposed for renewable energy use in transport, heating and cooling, buildings and industry.
To reduce overall energy use, cut emissions and tackle energy poverty, the Energy Efficiency Directive will set a more ambitious binding annual target for reducing energy use at EU level. It will guide how national contributions are established and almost double the annual energy saving obligation for Member States. The public sector will be required to renovate 3% of its buildings each year to drive the renovation wave, create jobs and bring down energy use and costs to the taxpayer.
Finally, a new Carbon Border Adjustment Mechanism will put a carbon price on imports of a targeted selection of products to ensure that ambitious climate action in Europe does not lead to "carbon leakage". This will ensure that European emission reductions contribute to a global emissions decline, instead of pushing carbon-intensive production outside Europe. It also aims to encourage industry outside the EU and our international partners to take steps in the same direction.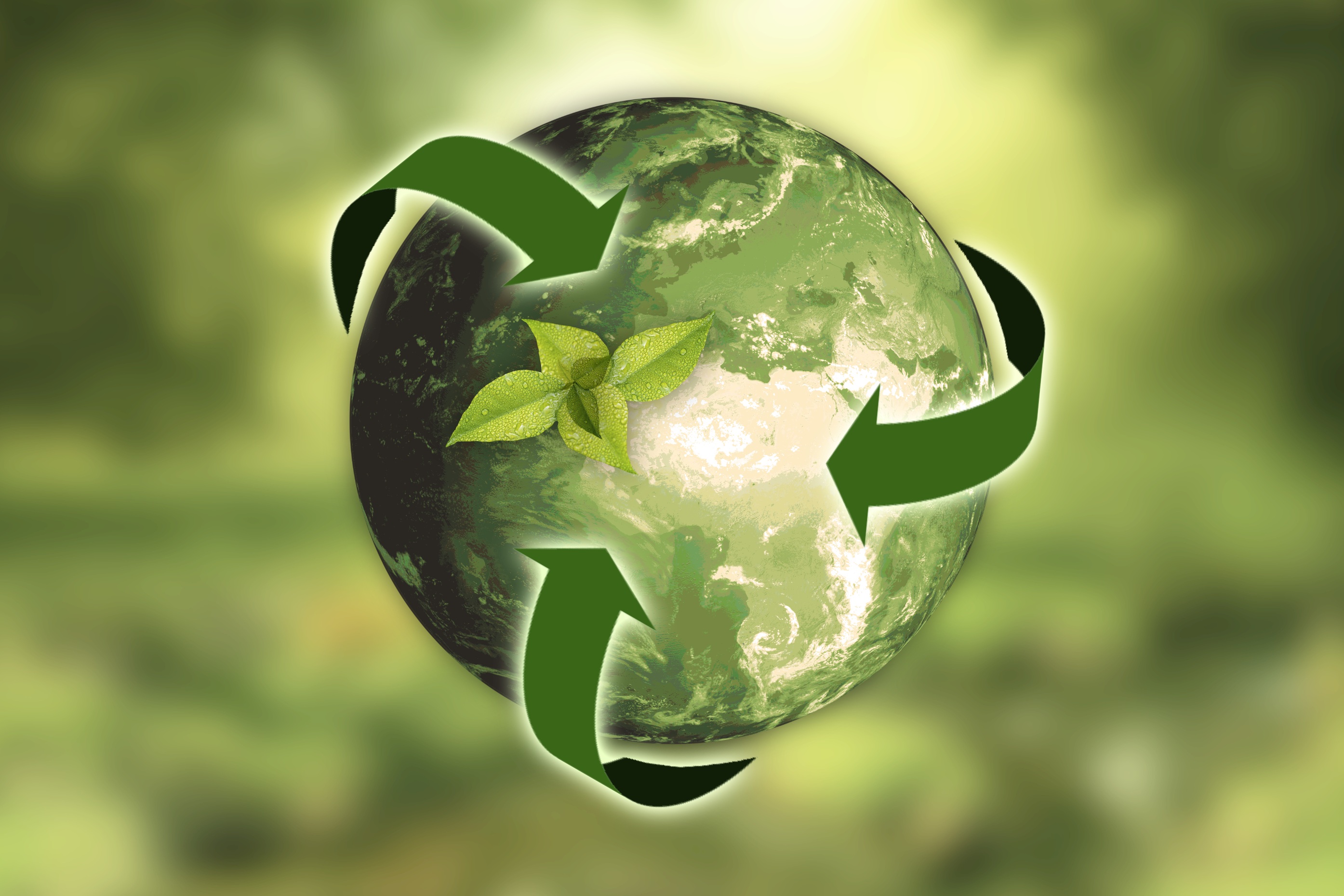 Response from Copa and Cogeca
In a press release, Copa and Cogeca said that the Commission's objective is clear, but the way to achieve it in agriculture and forestry sectors is not. The farming and forestry union shares the objective of achieving carbon neutrality as soon as possible in all sectors; agriculture and forestry being key players. However, the way to reach this very ambitious objective is another issue, and EU farming organisations will remain vigilant on many points featured in the package.
Reacting to the overall package, Pekka Pesonen, Copa-Cogeca Secretary General said, "Evaluating the impact of such a reform package as a whole for agriculture is a complex task as the measures and mechanisms proposed to reduce our emissions by at least 55% by 2030 are numerous and their effects complex and cumulative. With the Green Deal, there is a clear pattern that is being repeated by the Commission. The EU has a strong vision for the internal market that we can support but when it comes to ensuring consistency with international trade, concrete solutions, especially in agriculture, are still lacking".
On the internal market, the proposals made by the Commission are numerous and will require detailed evaluation. In the LULUCF regulation, Copa and Cogeca take note of the ambitious objective of a greenhouse gas removal target of 310 million tonnes of CO2 equivalent by 2030. Agriculture and forestry need clarity on how the Commission plans to achieve these goals on the ground. Copa and Cogeca are looking forward to the publication of the F2F Carbon Farming Initiative at the end of the year.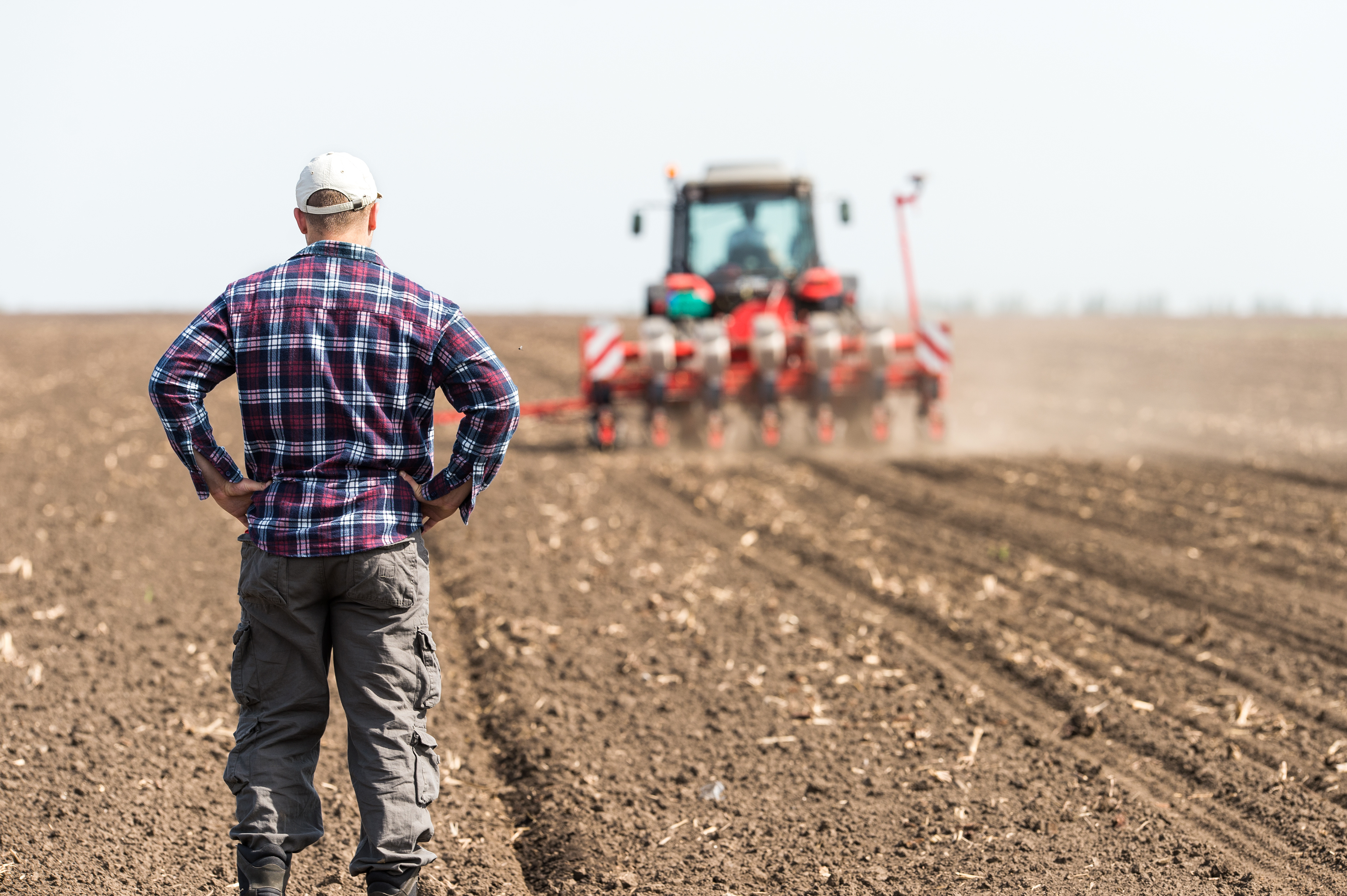 Following the call enshrined in the recently adopted European Climate Law, market-based carbon crediting schemes in a new business model should play a central role instead of direct incentives. We believe that this policy, if it considers farming contributions and not only the emissions, will be an effective mechanism. European farmers and cooperatives are already taking initiatives to do carbon accounting as they see carbon farming as a relevant source of additional income and a promising trend.
For forestry, economic incentives to enhance sustainable forest management are a key driver to increase the use of renewable raw materials to substitute fossil-based ones.
On road transport decarbonisation, certified crop-based biofuels constitute the most-used biofuels in the EU, and it is assumed that the transport emission savings result largely from their use. Crop-based biofuels must not be excluded from the mix. While electric vehicles have an important role to play in saving emissions, they will not be a solution fit for all European consumers, especially in rural areas and agricultural off-road vehicles, which are heavily dependent on liquid fuels. The 7% cap on crop-based biofuels should be reassessed and revised upwards to provide flexibility for each Member State, while automotive manufacturers should be allowed to continue improving the efficiency of internal combustion engines for solutions like higher biofuel blends and CNG/LNG.
When it comes to trade and the avoidance of carbon leakage, the key mechanism proposed by the Commission is the establishment of the carbon border adjustment mechanism (CBAM). The Commission recognises that the ETS system, even if revised, will not be sufficient to prevent possible dumping from countries that do share our climate ambitions.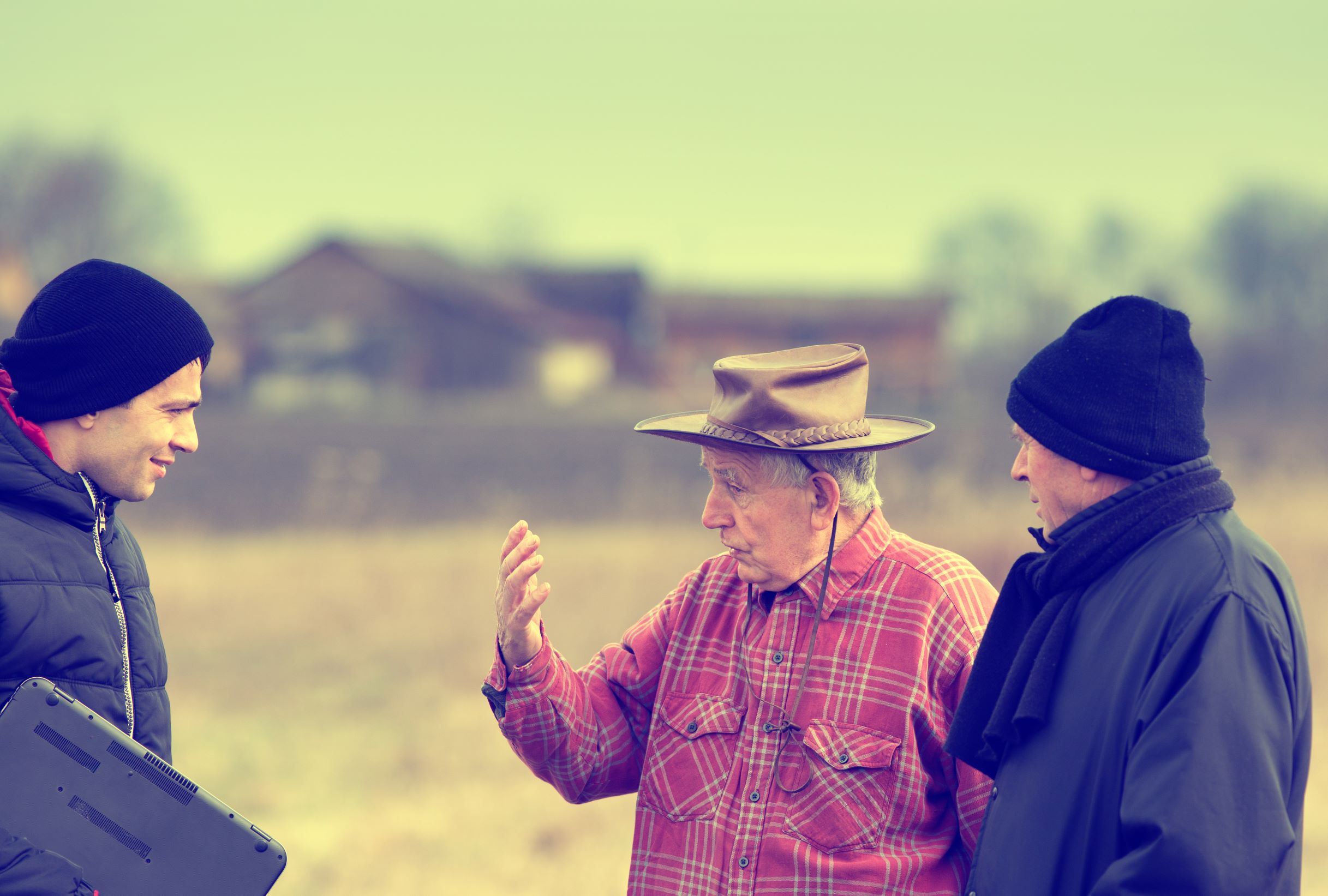 With the implementation of the Farm to Fork strategy, ensuring fair competition will become a growing concern for agriculture. Although we support the idea of setting up a CBAM for agricultural products (provided that some conditions are met), the Commission decided to exclude agriculture. At the same time, the fertiliser sector will be included. This unfair double-penalty will be unbearable for farmers.
On this mechanism as in the rest of the package, coherence is key. As is often the case, these problems of consistency will be found in the details, and this will only become apparent when cross-checking the Commission's impact assessments.
Read an in-depth overview of the Fit for 55 proposals here.