School children's farming projects amaze NFU Farmvention judges
From a food waste saving app to a vertical farming system on salt marshes, nine school projects focused on farming and the environment have been selected as the winners of the NFU's Farmvention competition.
The winning entries will receive a prize of £1,000 for their school to spend on Science, Technology, Engineering and Maths (STEM) or outdoor learning equipment, as well as the opportunity to present their ideas at the Houses of Parliament later in the year.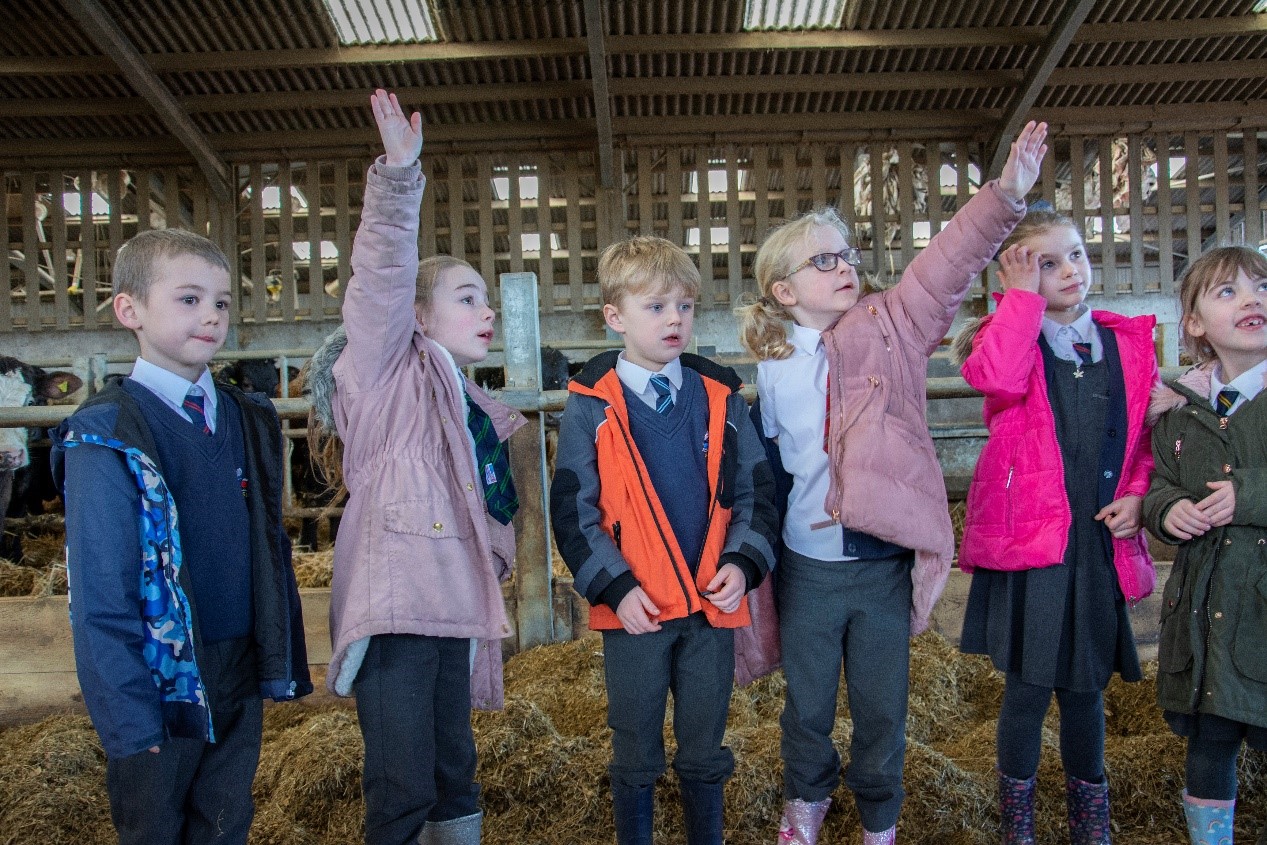 There were hundreds of entries to the annual competition, which demonstrates how farming can play a key role in teaching STEM subjects. It asked students to design a project that integrated caring for the environment with food production and the winners ranged from four to 14 years old.
NFU President Minette Batters said "It always gives me immense pride to see the genuinely pioneering things our children are coming up with to bring farming and the environment together, but this year the calibre of entries was truly special. They all clearly recognised farming's vital role producing food for the nation, as well as the role it plays in caring for the environment.
"We know from our recent NFU Education report there are substantial skills gaps in careers based around STEM subjects and that using agriculture to teach these important subjects can help engage children at a crucial age and show them their potential for exciting STEM-based careers. Teachers tell us that Farmvention is a great way for schools to teach STEM in a practical way. This is why we wanted to reward those winning schools with additional funding towards STEM or outdoor learning, which we know is such an important element for teachers.
"We see year-on-year how much the nation's school children love to get involved with farming as part of their education and we are working with government to recognise and promote the role that farming can play in teaching vital STEM subjects in an exciting and innovative way, which will make a huge difference for pupils, schools and wider society."
TheCattleSite News Desk