The US and UK have suspended their trade dispute - here's what it means for the UK ag sector
Market analysis from AHDB's Dr Phil Hadley shares what the tariff suspensions could mean for UK food and farming.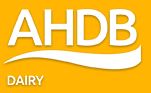 It was recently announced that agreement has been reached between the UK and the US to temporarily suspend the tariffs imposed on a variety of products as a result of the longstanding Airbus-Boeing dispute.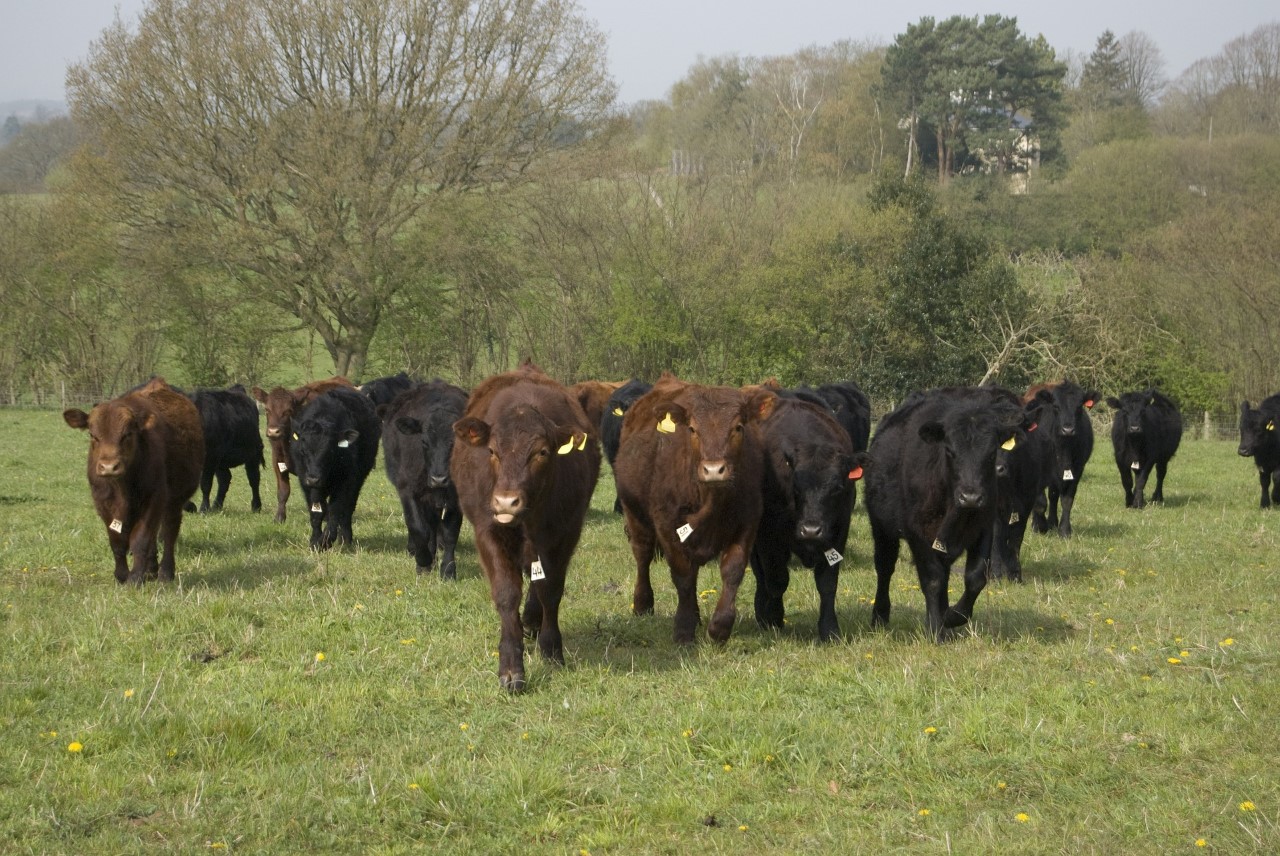 Dr Hadley welcomes the news that the UK and US governments have agreed to suspend tariffs on imported pork and dairy products from the UK. Higher rate tariffs were imposed from October 2019 at a rate of 25% on the value of a wide range of products, including agrifood. Some of these tariffs were temporarily suspended in March, as the UK and US sought to deescalate the row, but this latest development means they will be suspended for at least a further five years.
When the tariffs were imposed, some of the UK's key exports to the US took a big hit. This included whisky and other spirits, where exports dropped by just over a quarter from £1.4 billion in 2019 to a little over £1 billion. Also a previous £32 million worth of UK pork exports, with higher-welfare pork the focus, fell 43% to £19 million in the past year. Cheese exports, where the US is a key market for organic, fell 20%, from more than £54 million to £44 million and butter dropped 27%, from £7 million before the tariffs to £5 million last year.
The agreement reached involves a five-year suspension – but both parties will be looking to reach a longer-term solution. Earlier this year talks on a UK free-trade deal with the US stopped, and there are no details on when they might resume. The US is key market for the UK, accounting for around a sixth of the UK's total trade – that's more than ten times as much as with Australia, who the UK struck a deal with earlier in June.
This lifting of tariffs gives UK exporters of pork and dairy the opportunity to grow their markets competitively, in the absence of the 25% penalty they have faced over the last couple of years. Knowing this will be the case for five years also gives certainty for those looking to expand into this potentially lucrative market. As we said in the AHDB's Horizon report on the US, published in March, we are able to satisfy the US market's appetite for high quality, value and consistency. But to make the most of it, focus and resources must be devoted to developing customer relationships with US counterparts. This suspension means exporting businesses in the UK will have the confidence to do so. A great result for UK PLC.
Words: Dr Phil Hadley
TheCattleSite News Desk