New initiative has medical students visiting farms to learn about sustainable food production
LEAF Education, Quorn Foods, The Great Tew Estate and Nutritank have partnered to develop an on-farm teaching initiative that educates medical students about sustainability, food production and farming.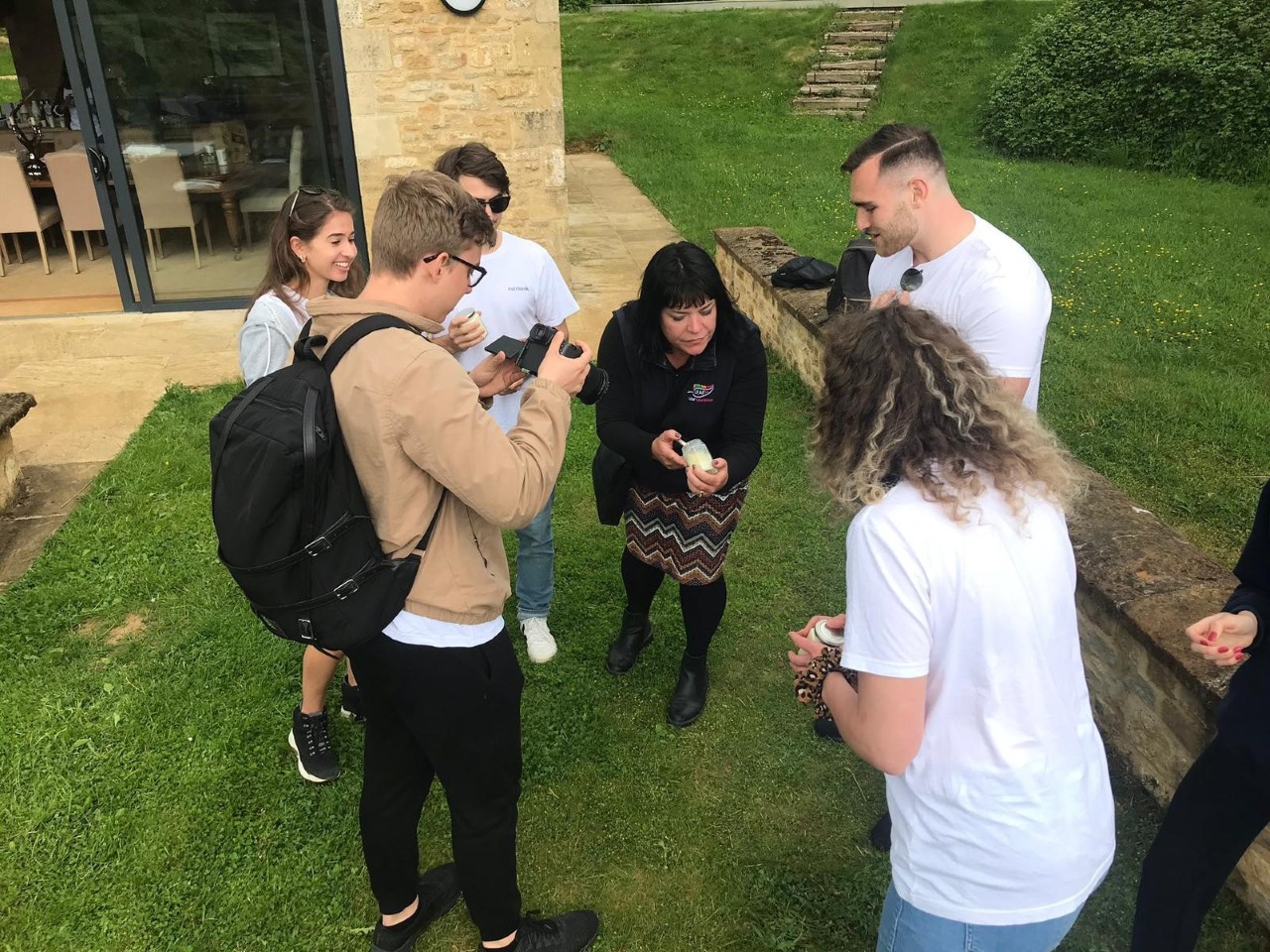 Sustainable Healthcare for Our Future will offer trainee medics and health care professionals the opportunity to learn about the food system and practices surrounding sustainable food and farming.
The initiative follows research from innovative information hub of food, nutrition and lifestyle medicine, Nutritank, that found medical school students reported as little as two hours of nutrition training during a five/six-year course. This is despite nutrition playing a major role in combatting many chronic diseases, such as diabetes and heart disease.
The pilot course, which launched in April 2021, saw 63 trainee medics participate in two training workshops – held virtually and on-farm. The first workshop focused on food production, sustainable farming and sustainable diets, with the second covering issues such as seasonality, food labelling and packaging.
Following the workshops, 60% of students said they would now always look for an assurance scheme or the welfare status of the product and nearly half of students (40%) would now base their food shopping decisions on seasonality. A further 75% of students now know how to check whether a meat or dairy product has been produced sustainably and 100% of students felt more confident after attending the workshops in advising patients about seasonal and sustainable diets. With nearly 70% of participants strongly agreeing that healthcare professionals should play a key role in advocating for sustainability and protection of our environment.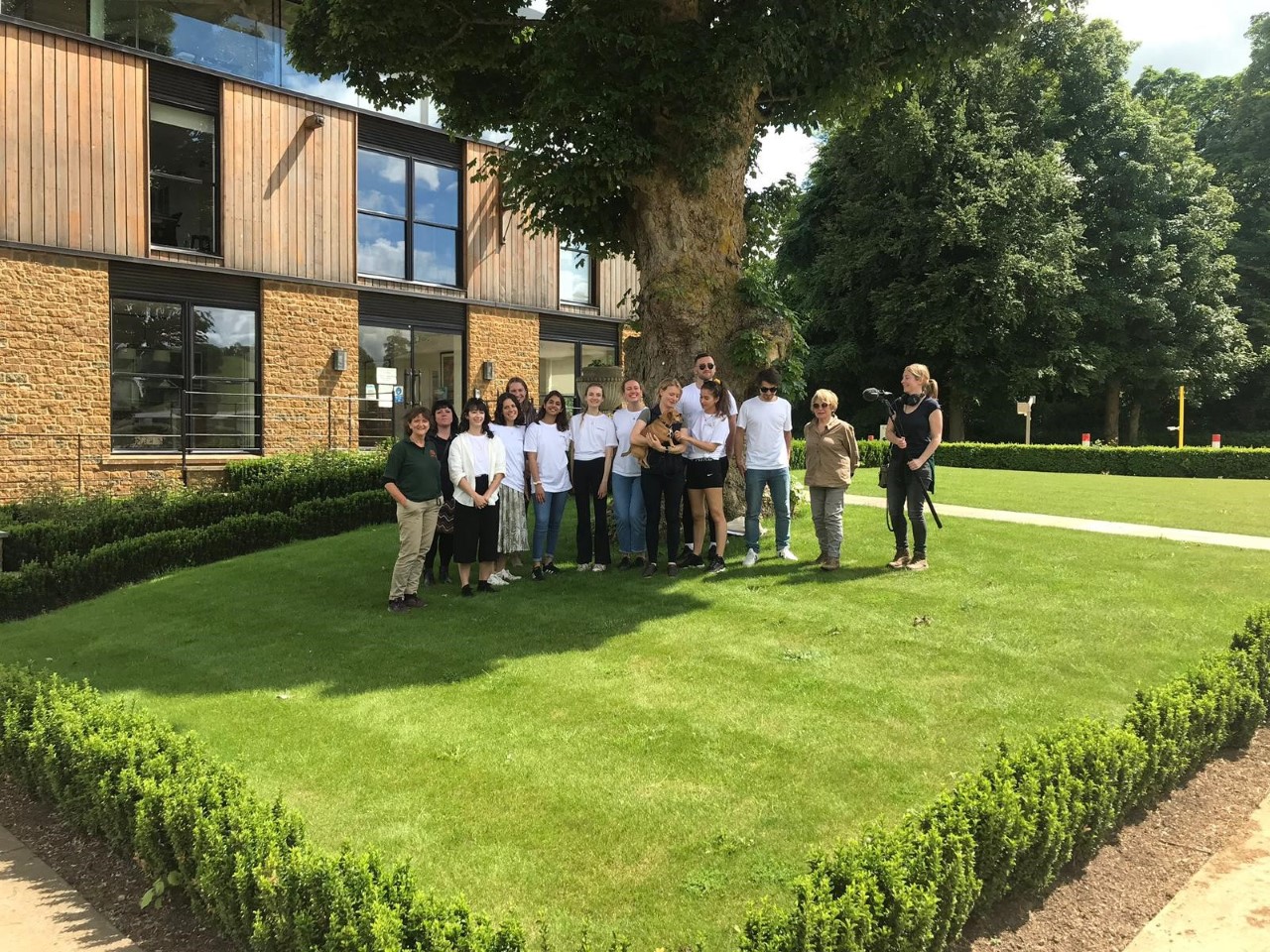 LEAF Education Director of Education and Public Engagement, Carl Edwards, explained: "We are delighted to be part of Sustainable Healthcare for Our Future, as it is the first-time trainee medics have been taken out onto a farm to learn about the sustainable production of food and the role it plays in a healthy, balanced diet. Enabling medical students to see where food comes from and how it is produced is vital if they are to have a greater appreciation and understanding of the nutritional content and quality of the food they consume. This ground-breaking initiative will help medics and health care professionals better advise their future patients."
Ally Jaffee, Co-Founder of Nutritank, said: "Our research identified a need for greater understanding of nutrition within healthcare training and given the current news climate, we believe there has never been a better time for medical students to be educated about the principles of sustainable farming, food production and diets. In order to treat patients for their medical conditions and empower them to improve their own health, medics need to better understand the importance of a healthy balanced diet."