A genome-rumen interaction could be the key to reducing methane emissions in cattle
A study by Synomics, the biological insights business, has identified interactions between an animal's genome and its rumen microbes that could finally reduce the amount of methane that cattle and other ruminant livestock emit into the atmosphere.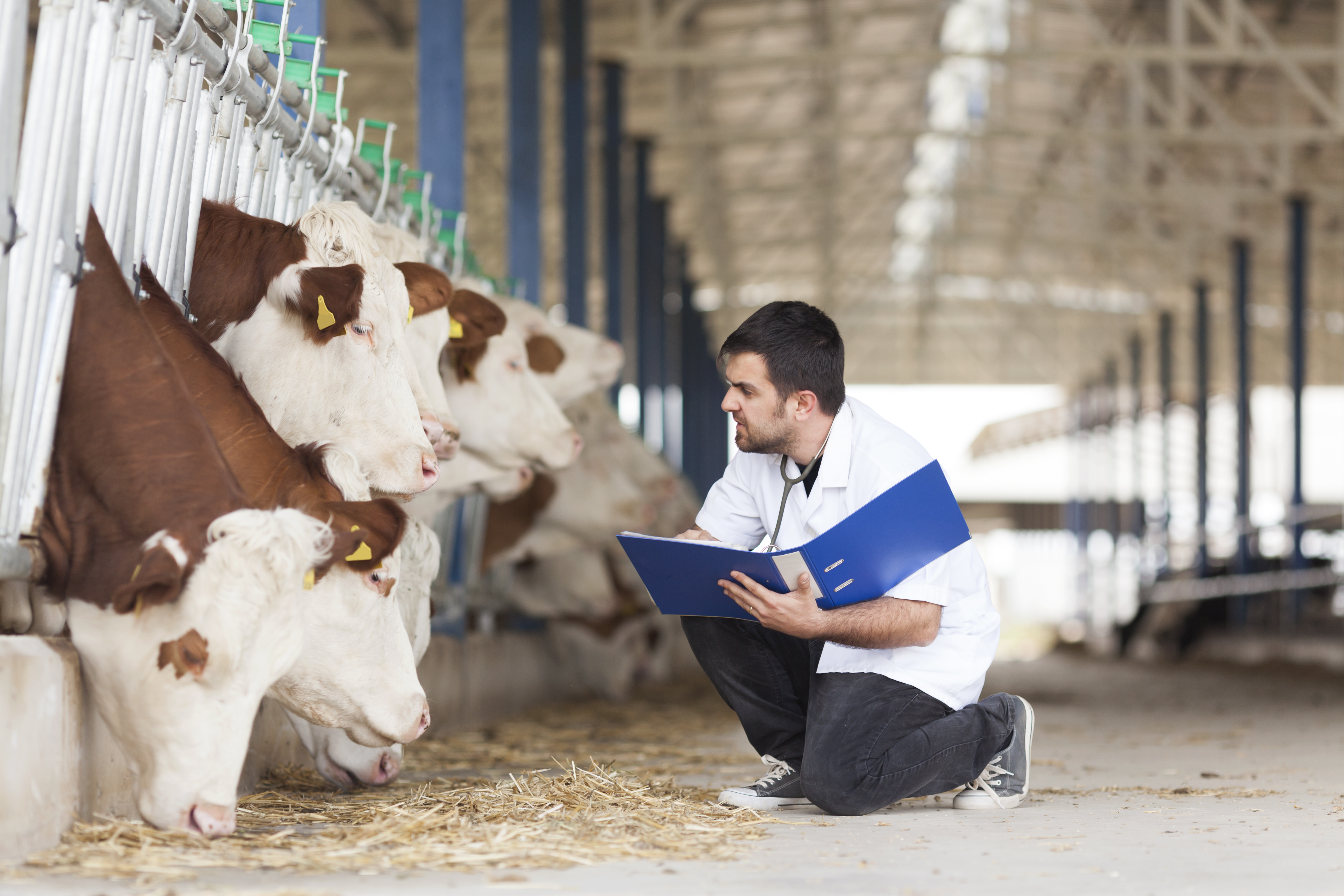 The rumen is a complex, biological system which plays a pivotal role in converting relatively low-quality feed sources into energy to sustain ruminant animals and ultimately provide high-quality protein for human consumption. The advantages to the farmer and the consumer in producing higher-quality, higher-value food, however, is offset between the material amounts of methane created which contributes to global warming.
Synomics used its proprietary combinatorial analytics and prediction engine (adapted from a platform proven in human disease genetics) to analyse phenotypic and metagenomic data from more than 1,000 dairy cows across two breeds and five countries to identify novel targets for the association between the host animal genome, its rumen microbiome and its methane emissions.
In this particular programme, Synomics identified high-order combinations of taxa at the Order, Genus and Species level including 26 important Order level taxa and five highly significant and very specific taxa with a statistically significant relationship with either high- or low-methane emission for scientists to investigate further, and which could lead to a solution being found. Previous published studies had identified only one Order level bacteria of any interest.
Peter Kristensen, CEO of Synomics, says the platform liberates data that scientists and farmers already hold or has already been published: "Synomics is in many respects the missing link between the huge amounts of raw data that farmers and scientists hold and a company's own research and development team - interpreting the data and leading the team quickly to areas of immediate interest," he explains.
"Whilst it is well-understood that microbial flora within the rumen and ruminant gut play a significant role in the level of methane each individual cow produces, not all studies have succeeded in finding significant differences in microbial abundances at various taxonomic levels between high- and low-methane emission. Ours has."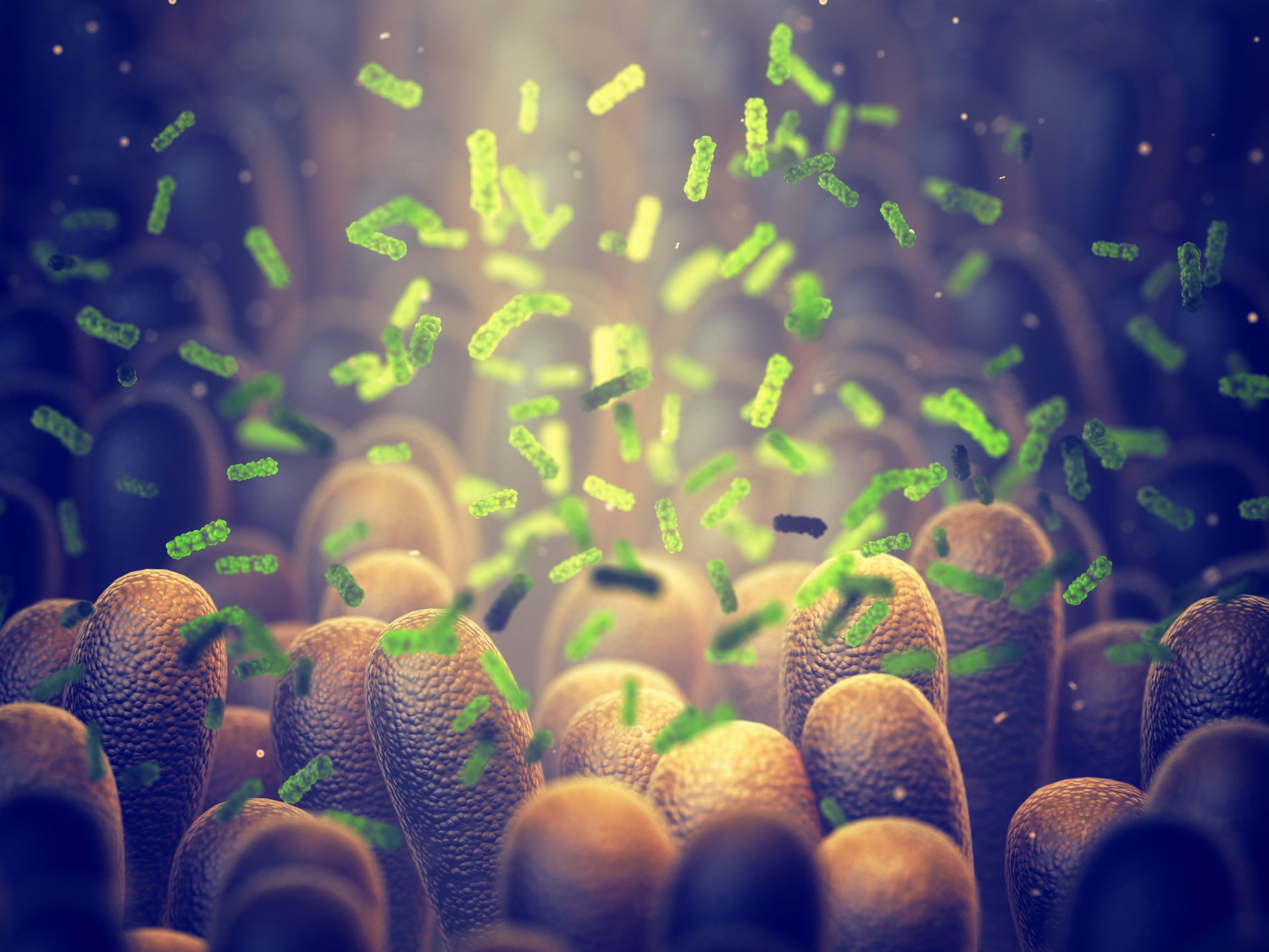 The platform identifies novel genetic variants, and in particular the combinations of Single Nucleotide Polymorphisms (SNPs – pronounced "Snips") that orchestrate the whole function of the gene that determines the traits of an animal. When statistically linked to a phenotype, researchers are able to achieve the "holy grail" of genetics - narrowing down the search for scientists to develop new and more targeted ways of reducing methane emissions, either through selective breeding, gene-editing or new feed products.
"Whilst current state-of-art practices are limited to looking at the impact of each individual SNP in isolation, scientists know that many traits are the result of SNPs (and genes) acting in complex combinations. Synomics is able to analyse and map these combinations, identifying previously disregarded SNPs as highly relevant," he adds.
The science in detail
Genomic data was from 50k and 150k SNP arrays with 86 phenotypes and other data points included in the original dataset. Within these datapoints, rumen microbiome was based on small-subunit ribosomal RNA (ssrRNA) gene analysis. Illumina reads were mapped to a bacterial 16S sequences database (16S sequencing is used as a tool to identify bacteria at the species level and assist with differentiating between closely related bacterial species). A mix of proprietary AI and open-source software was used to process the datasets.
Synomics' platform was able to identify novel microbiome variants and produce biologically relevant results, for example identifying 21 Order-level taxa that were differentially enriched between high and low emitters (P-value < 0.05). Five of these taxa have a statistically significant relationship with either high- or low-methane emission and are potential targets for functional validation while only one order-level bacteria could be identified as differentially abundant using the publicly available tool ANCOM.