The UK's dairy exporters go online to remain cream of the crop
A virtual meet the buyer event has helped UK dairy businesses continue to unlock potential export opportunities in Asia.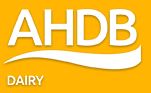 Five companies, supported by the Agriculture and Horticulture Development Board (AHDB), took part in the online FHA Match Dairy event to put them in direct contact with trade buyers and explore potential new business leads in Asia and the wider global market.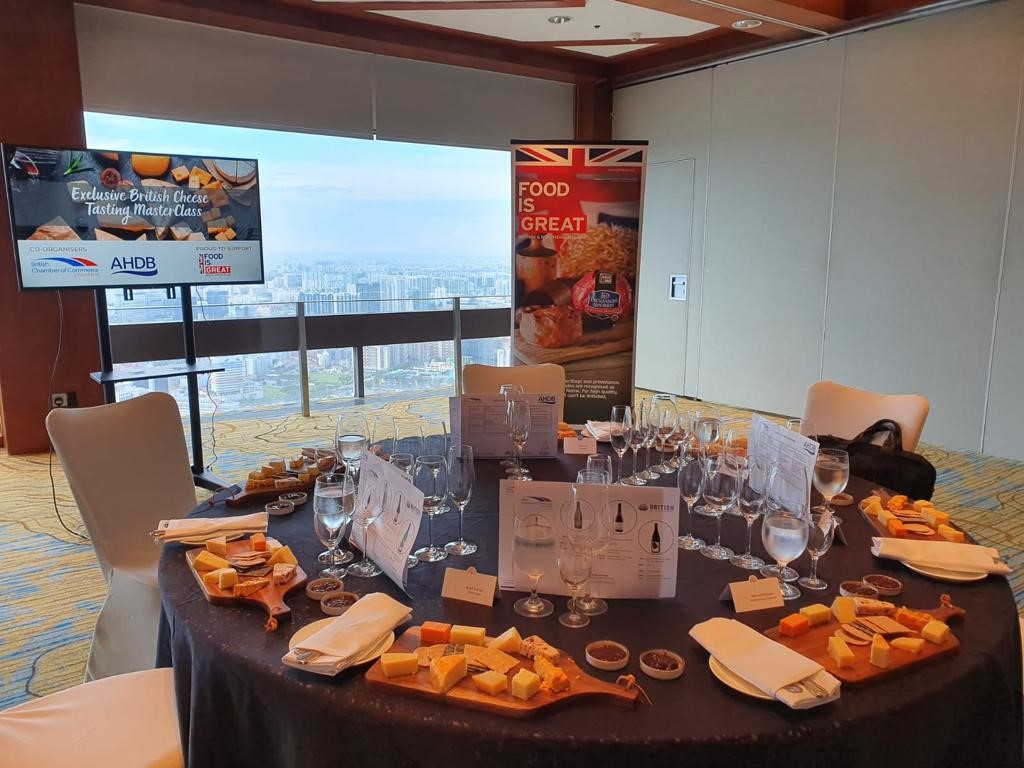 The event, organized by the company behind the Food & Hotel Asia (FHA Singapore) exhibition, included one-to-one virtual meetings with potential buyers from Asia and proved to be a success, helping deliver 175 connections and more than 750 message exchanges among UK dairy suppliers and potential buyers.
It also led to exporters being placed on an online platform accessible for buyers looking for specific products to help generate more targeted export opportunities in the region.
Lucy Randolph, AHDB Senior Export manager for Dairy, said: "We are committed to keeping our exporters in front of potential buyers and ensure the export momentum gained in the region isn't lost in the fallout out of the COVID-19 pandemic.
"Online events are the perfect platform to do this. FHA Match Dairy highlighted this with a raft of positive feedback from our exporters who took part and will hopefully benefit from the business leads generated.
"International market development remains one of the cornerstones of AHDB's work and I'm delighted that we've been able to continue offering our exporters tangible support during this challenging time."
TheCattleSite News Desk