USDA begins work to enforce the Packers and Stockyards Act
The Department of Agriculture will begin work on three proposed rules to support enforcement of the Packers and Stockyards (P&S) Act, which would give farmers stronger protections from corporate abuse.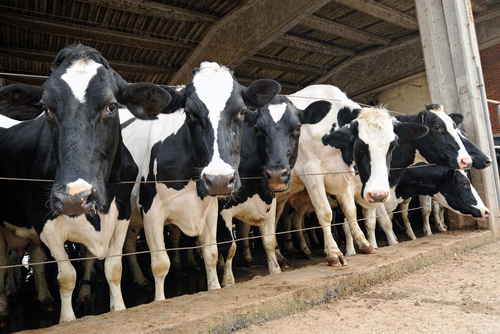 The Packers and Stockyards (P&S) Act is a 100-year old law that was originally designed to protect poultry and hog farmers and cattle ranchers from unfair, deceptive, and anti-competitive practices in the meat markets. USDA's pending action was noted in the Unified Agenda of Regulatory and Deregulatory Actions released today by the White House Office of Management and Budget (OMB).
USDA intends to take three actions related to rulemaking in the months ahead. First, USDA intends to propose a new rule that will provide greater clarity to strengthen enforcement of unfair and deceptive practices, undue preferences, and unjust prejudices. Second, USDA will propose a new poultry grower tournament system rule, with the current inactive proposal to be withdrawn. Third, USDA will re-propose a rule to clarify that parties do not need to demonstrate harm to competition in order to bring an action under section 202 (a) and 202 (b) of the P&S Act.
"The pandemic and other recent events have revealed how concentration can take a painful toll on independent farmers and ranchers, while exposing working family consumers to higher prices and uncertain output," said Agriculture Secretary Tom Vilsack.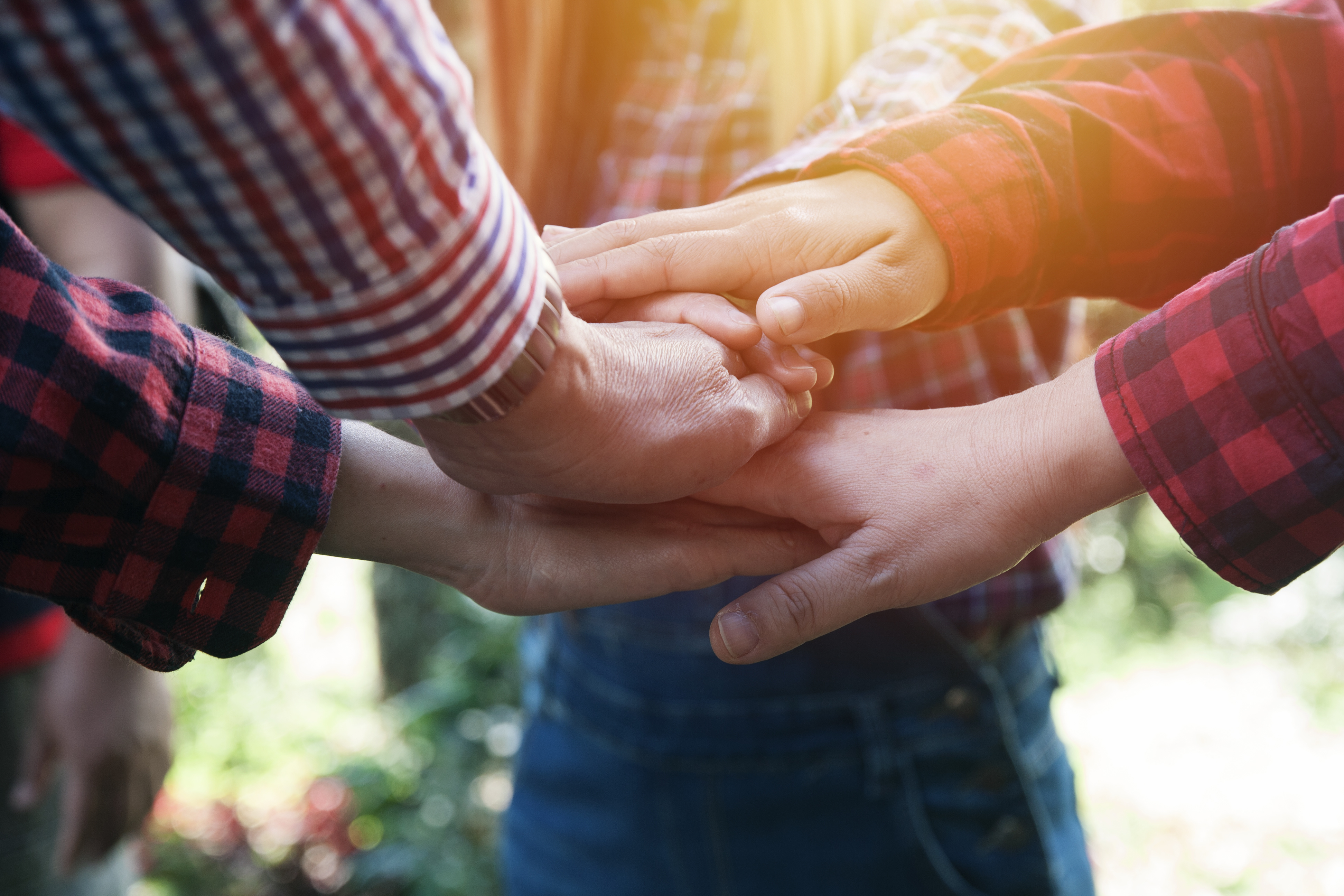 "The Packers and Stockyards Act is a vital tool for protecting farmers and ranchers from excessive concentration and unfair, deceptive practices in the poultry, hog, and cattle markets, but the law is 100 years old and needs to take into account modern market dynamics. It should not be used as a safe harbor for bad actors. The process we're beginning today will seek to strengthen the fairness and resiliency of livestock markets on behalf of farmers, ranchers and growers."
The planned P&S Act proposals will support USDA's efforts to ensure fairer and more resilient markets for farmers, ranchers and producers. The rules would provide farmers stronger legal protections against unfair treatment as well as restructure the inequitable system that determines poultry growers' wages.In the last five years, stresses and disruptions caused by concentration in livestock markets have impacted not only producers, but consumers as well. As USDA works to strengthen the resiliency of supply chains, enforcement of the P&S Act will be critically important.
NFU welcomes stronger protections for farmers from corporate abuse
The National Farmers Union voiced its support of the new enforcement measures, remarking on the recent allegations and indictments of price fixing and other anticompetitive practices in the US livestock sector. In their view, the new rules would offer family farmers and contract poultry growers greater agency and recourse in their relationships with corporations.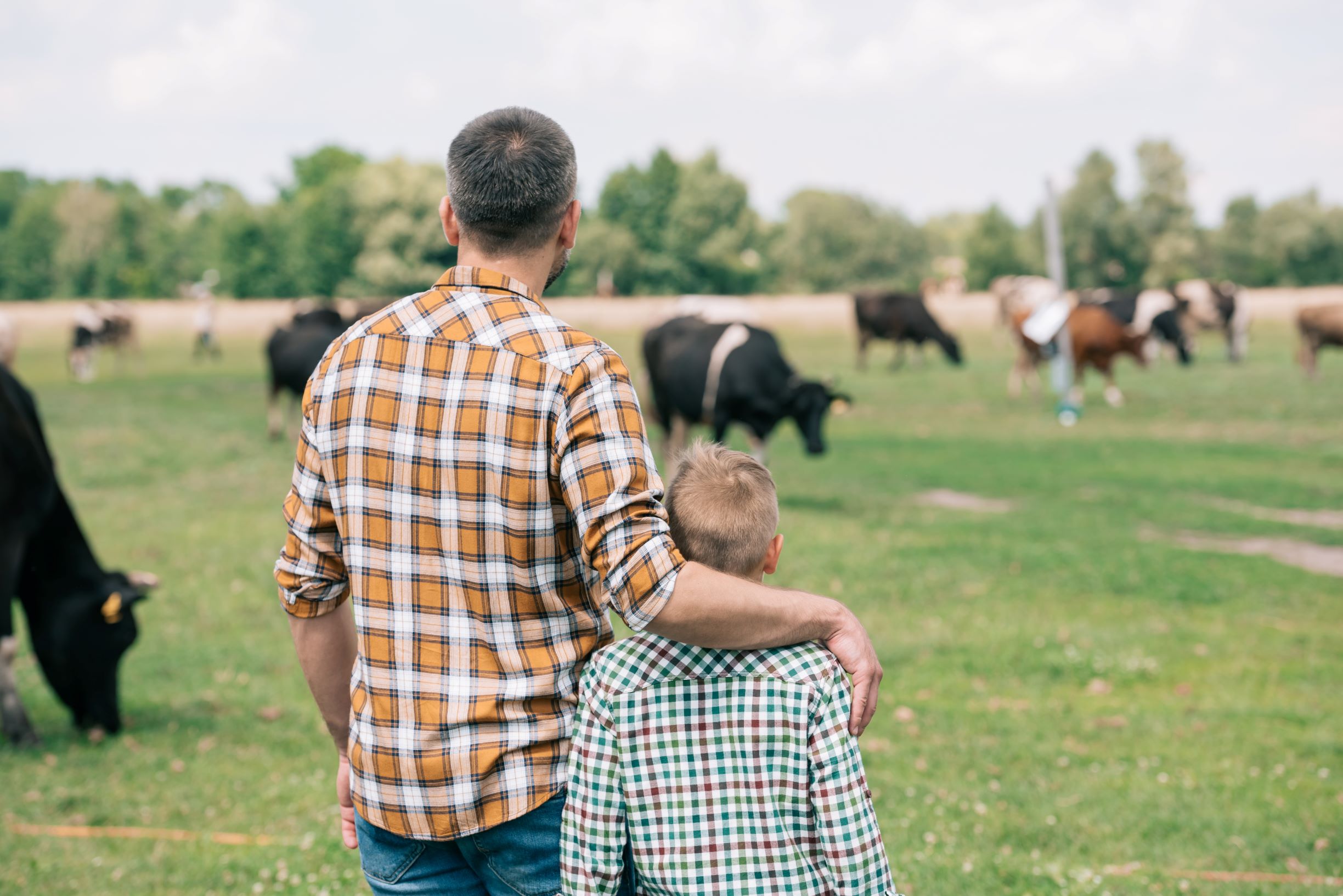 Since it was founded nearly 120 years ago, National Farmers Union (NFU) has advocated mechanisms that prevent anticompetitive practices among corporations as well as stronger protections for farmers from those practices. In a statement, NFU President Rob Larew welcomed the announcement; after the rules are proposed, the organization will provide additional feedback to USDA.
"Shielding farmers from corporate abuse was one of National Farmers Union's main objectives when it was established in 1902. After decades of lax antitrust enforcement, farmers are once again subject to many of the same injustices that their ancestors endured; in just the last year, essentially every category of livestock has been accused of manipulating prices and defrauding farmers.
"In its announcement earlier this week about strengthening the food system, USDA identified the need to address the unfair treatment that many farmers and ranchers face in the marketplace – and the publication of the these planned administrative actions are a strong step in the right direction. We commend USDA for proposing meaningful reforms and look forward to providing additional feedback in the coming weeks and months."
TheCattleSite News Desk