UK survey shows a shrinking gap between the views of farmers and the public
New research from SRUC compares attitudes of farmers and the wider public to farm animal health and welfare and finds more similarities than expected.
Farmers and the public want farm animals to be healthy and able to express their natural behaviors, according to new research.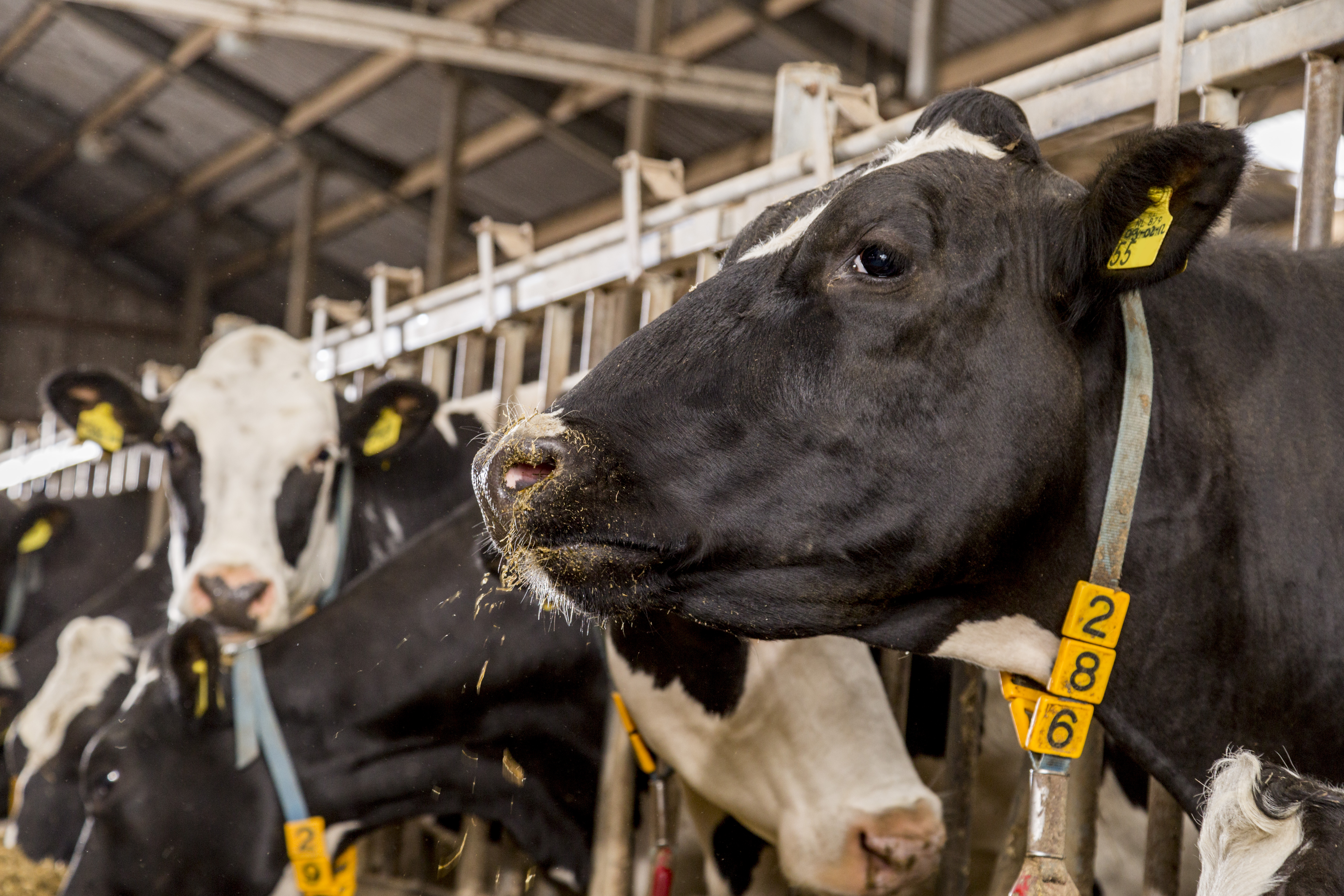 A survey by Scotland's Rural College (SRUC) compared the opinions of farmers and the public on the importance of health and natural behaviors in livestock. It also explored how these views are influenced by how much health issues are minimised and natural behaviours are promoted.
There is a general belief that farmers emphasize keeping animals healthy, while the public is more likely to want animals to be able to exhibit natural behaviors. But this study, published in Frontiers in Animal Science, found more similarities than differences when comparing the views of the two groups.
Besides wanting animals to be able to express natural behaviors, responses from both groups imply that the level of health provision is the most important factor when assessing animal well-being. However, the study found that farmers judge situations where health issues are not minimized, but natural behavior is supported, more negatively than the public.
The survey of more than 168 farmers and 800 members of the public also found that sector, production system and farming background affected farmer attitudes towards the importance of health and natural behaviors. There were also discrepancies in attitudes among the public, with being vegetarian, vegan or flexitarian increasing the likelihood of highly rating natural behaviors as important.
Study co-author Dr Belinda Vigors, a social scientist at SRUC, commented: "This study shows that although there are differences between farmers and members of the public, there are also some key similarities.
"Importantly, it is very clear both farmers and the public want farm animals to be both healthy and able to express their natural behaviours. The findings of the study are relevant to better understanding the expectations of farmers and members of the public and what they consider is important for animal welfare."