UK government introduces new protections for livestock in second Animal Welfare Bill
New powers increase protections for farm animals will be introduced in legislation, further cementing the UK's leadership in animal welfare.

The new Animal Welfare (Kept Animals) Bill will improve welfare standards through a wide range of measures for pets, farmed and kept wild animals, including through a ban on keeping primates as pets.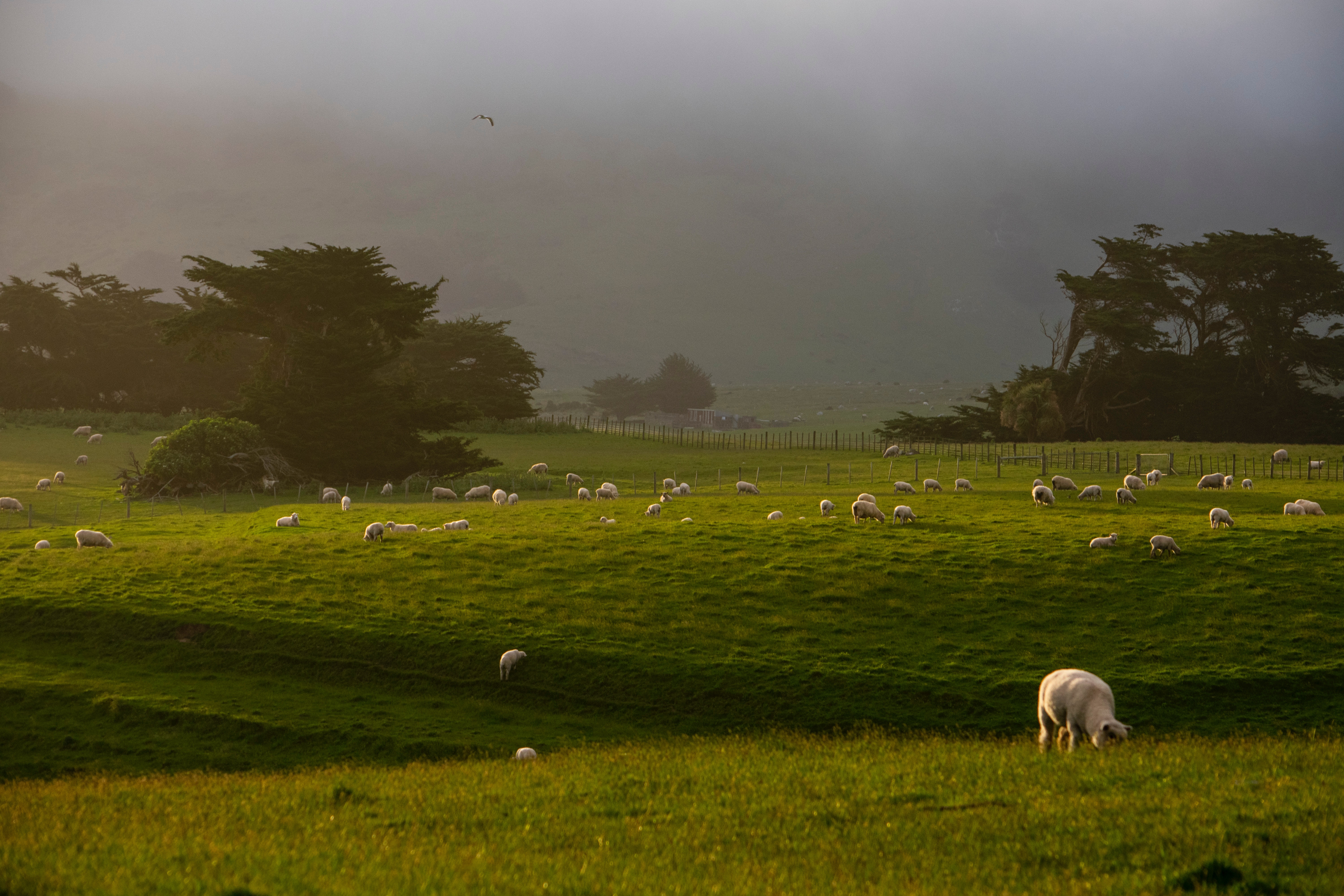 The UK has long history of leading the way on animal welfare and now that we have left the EU, the Government is committed to improving our already world-leading standards by delivering a series of ambitious reforms, outlined in the Action Plan for Animal Welfare.
The Animal Welfare (Kept Animals) Bill will raise farm animal welfare standards in the following areas:
Live exports: Live animals can endure excessively long journeys during export, causing distress and injury. The UK Government plans to pursue plans which would see a ban on the export of live animals for slaughter and fattening. We will become the first European country to end this practice.
Livestock worrying: The Bill will give new powers to the police to provide greater protection to livestock from dangerous and out of control dogs. The Bill will also extend this protection to other species such as llamas, ostriches and game birds.
Environment Secretary George Eustice said:
"The Kept Animals Bill will bring in some of the world's highest and strongest protections for pets, livestock and kept wild animals."
"As an independent nation outside the EU we are now able to go further than ever on animal welfare by banning the export of live animal exports for slaughter and fattening, prohibiting keeping primates as pets and bringing in new powers to tackle puppy smuggling. This builds on the launch of our Action Plan for Animal Welfare and Animal Sentience Bill last month as part of our work to build on our status as a world leader on animal welfare."
This announcement is the second piece of legislation introduced in the last month aimed at driving better standards of animal welfare. It follows the Government's decision to formally recognise animals as sentient beings in domestic law through the Animal Welfare (Sentience) Bill which was introduced to Parliament on 13 May.
As well as the new Kept Animals Bill, the Government will also announce a series of further reforms this year related to microchipping, pet theft, farm animal welfare and tackling wildlife crime, as laid out in our Action Plan for Animal Welfare.
RSPCA Chief Executive Chris Sherwood said:
"This bill marks a crucial milestone in animal welfare as we are set to become the first country in Europe to ban the live export of animals for slaughter and fattening. This is a really important time for animal welfare and, if we get it right, we can make real and lasting changes to the lives of animals here and abroad."
To encourage higher standards abroad, later this year the Government will be introducing further legislation on international animal welfare and conservation work. It will build on recent animal welfare achievements including increasing the maximum custodial penalty for animal cruelty offences from six months to five years.
TheCattleSite News Desk