Australia unveils new drought management and farm resilience program
Australia's state and federal governments have launched a new Farm Resilience Program, which will provide practical training for farmers on sustainable resource management.
The National Farmers Federation (NFF) has welcomed recent announcements on the roll-out of the Future Drought Fund's (FDF) Farm Business Resilience Program, a program that will provide practical training for farms on strategic business management, natural resource management, and personal and social resilience.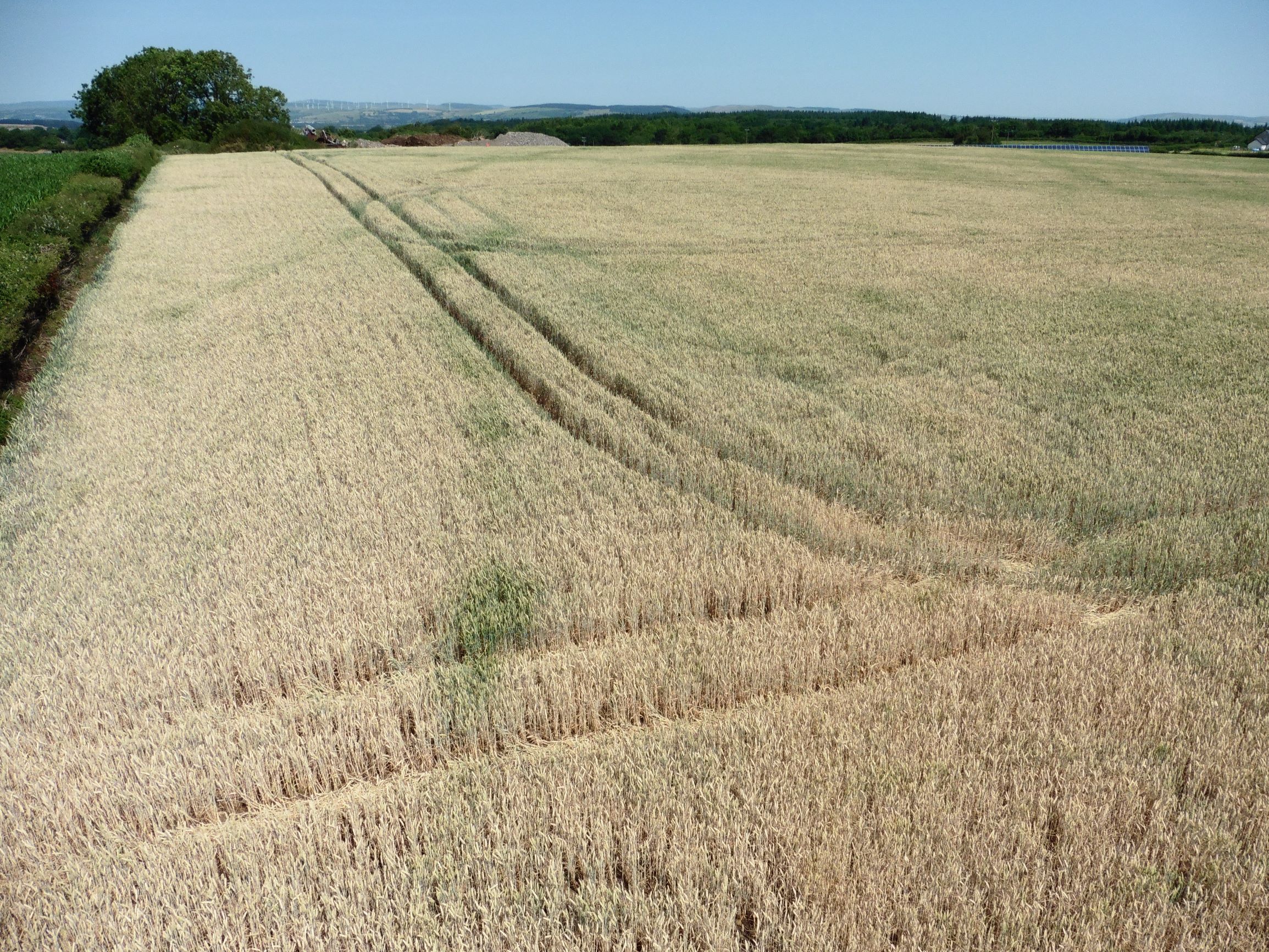 "This program will be crucial in building our farmers fundamental business and strategic planning skills with respect to resilience and preparedness," NFF CEO Tony Mahar said.
The program will run across all states and territories, via a partnership between federal, state and territory governments.
"It is pleasing to see federal and state governments working together and pooling resources to deliver resilience and preparedness measures to farmers. The NFF would like to see this type of joint delivery model rolled out across more drought-related measures."
Farmers and their employees will have access to education workshops that will upskill their business management and planning approaches, make use of data to understand farm-related strategic risks and learn about innovation and diversification options alongside a range of other tools.
"These workshops will be a great opportunity for farmers to take their business to the next level from a risk management, resilience and preparedness perspective," Mr Mahar said.
Information on the program and how to register can be found here.