Attention agri-tech start-ups: entries now open for Tesco's Agri T-Jam 2021
The Tesco Agri T-Jam 2021 competition is accepting entries and will connect agri-tech innovators with the leading UK retailer's supply chain.
The Tesco Agri T-Jam start-up pitch competition in partnership with the World Agri-Tech Innovation Summit is now welcoming entries from agri-tech innovators with solutions to improve supply chain efficiency and sustainability across its fresh produce, arable, meat, fish and dairy categories.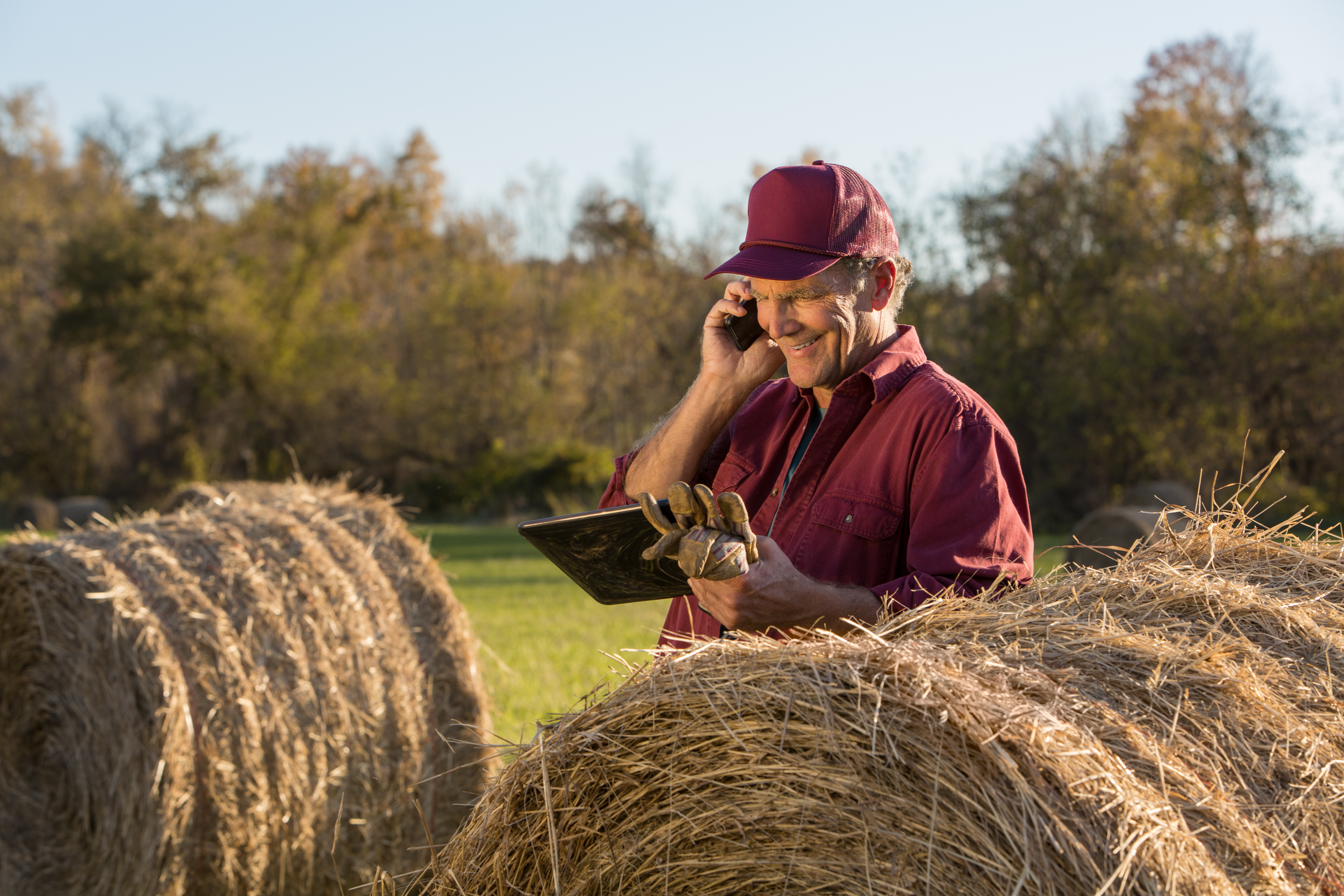 The competition offers seed and early-stage agri-tech innovators from around the world the opportunity to work with the UK's leading food retailer and its supply chain partners, with directed guidance and mentorship, plus the potential to advance to trial. Previous winners were Numnuts, RoboScientific, and ImpactVision.
Entries are invited from now until 10 June 10, after which Tesco's judging committee will review all entries to select ten finalists, to be revealed at the virtual World Agri-Tech Innovation Summit on 28 to 29 September with all finalists among the delegate audience. The Tesco Agri T-Jam will culminate in an interactive webinar showcase on 18 October, at which Tesco will announce the winner.
Natalie Smith, Head of Agriculture at Tesco said: "We are delighted to be working with the World Agri Tech Innovation Summit for the fourth year running. We are always looking for new innovative ways to serve our customers, colleagues and communities better. We are looking forward to seeing the new technologies and ideas that come forward, and to offering the finalists a chance to partner with our suppliers to make a positive difference in providing affordable, healthy, sustainable food."
Tesco are looking for technologies that address the following priority areas:
Reducing Environmental Footprint & GHG Emissions
Predictive Farming
Crop Specific Solutions, Shelf Life & Storage
Improving Soil Health & Resilience
Water Quality Analysis & Irrigation
Robotics, Automation & Sensor Technology
Monitoring & Supporting Biodiversity
Livestock: Animal Health & Welfare
Supply Chain Efficiency & Waste Reduction
Indoor & Vertical Farming
Remote Operations - Automation, Farm Management, Worker Safety
Abigail Ryder, Programme Director for the World Agri-Tech Innovation Series, said: "Start-ups are a vital part of our agtech community, driving sustainability and presenting huge opportunities for investment. We're delighted to continue the partnership with Tesco, working with their influential supply chain to support innovation and give start-ups this platform for visibility and growth. We look forward to sharing the next crop of dynamic international agtech innovators with our global audience as we showcase them at the summit and beyond!"
Apply now until Thursday 10 June 2021.