Dr Jewel Bronaugh confirmed as US Deputy Secretary of Agriculture
In a voice vote, the US Senate confirmed Dr Jewel Bronaugh to serve as Deputy Secretary of Agriculture, making her the first Black woman to hold the position.

Dr Bronaugh brings upwards of two decades worth of experience in food and agriculture, serving most recently as the Commissioner of the Virginia Department of Agriculture and Consumer Services since 2018. During her career, she has worked on a number of issues, including food access, rural mental health, local and regional food systems, and conservation.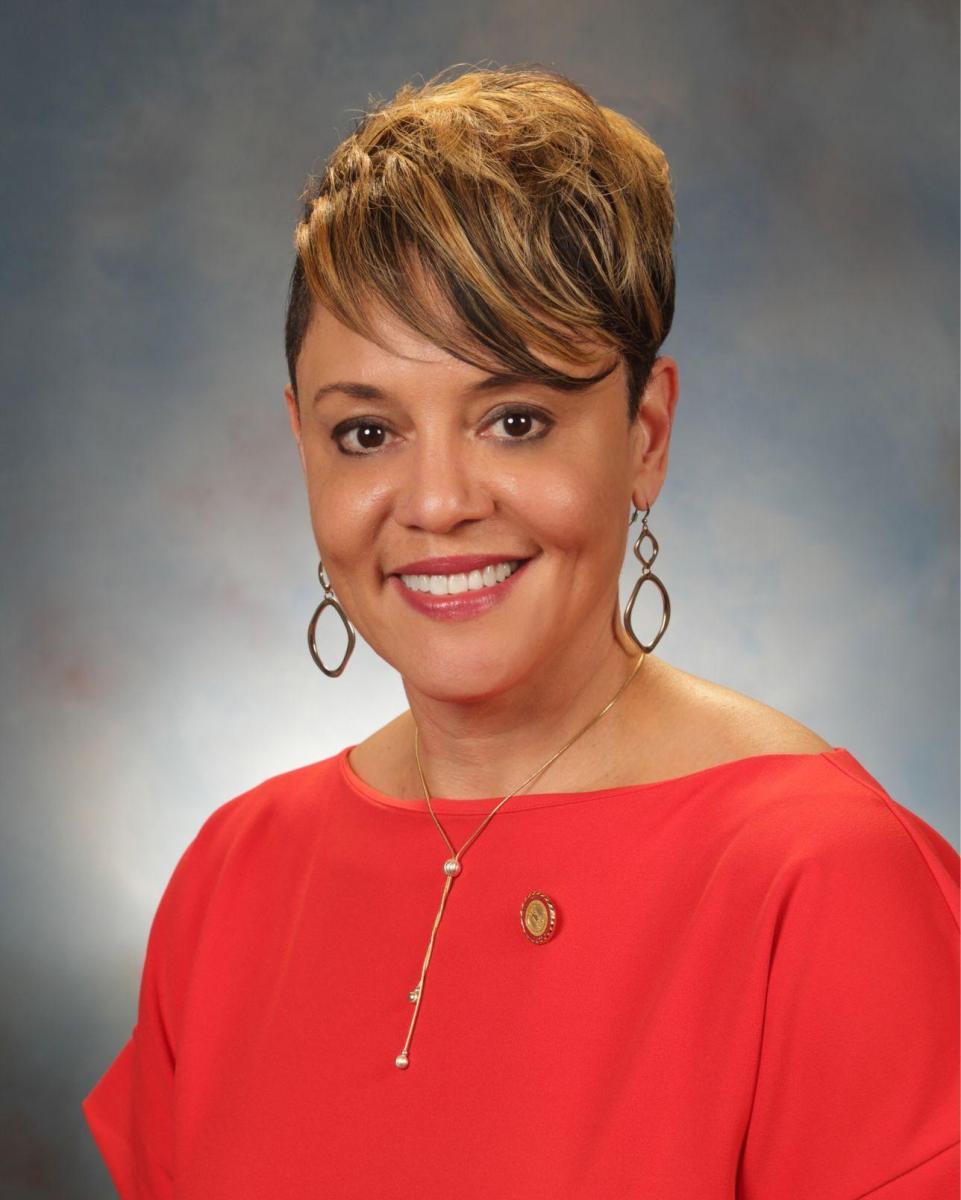 Following her confirmation, Agriculture Secretary Tom Vilsack issued the following statement:
"I am grateful for today's confirmation of Jewel Bronaugh as Deputy Secretary of the US Department of Agriculture. Dr Bronaugh's confirmation is historic, as she will serve as the first Black woman and woman of color to serve as Deputy Secretary. Dr Bronaugh has a long, distinguished career as an educator and champion for farmers and rural communities. I look forward to working with Dr Bronaugh to ensure USDA lives up to its calling as the People's Department, to be a Department that serves all people equally and fairly."
Given her extensive familiarity with farm programs, extension, education, and research, National Farmers Union (NFU) welcomed Dr Bronaugh's nomination in January, a sentiment echoed by the organization's president Rob Larew upon her confirmation:
"Family farmers, rural communities, and consumers deserve a food system that is fair, sustainable, and equitable. Getting there won't be easy, but we feel confident that Dr Jewel Bronaugh has what it takes to meet the moment. With her many years of experience working directly with farmers, her expertise in a variety of relevant areas, and her unique perspective as the first Black woman in this role, Dr Bronaugh will be able to move the department and the industry in the right direction. As she does so, we look forward to supporting and advising her."
TheCattleSite News Desk