UK livestock disease research center receives funding boost
Scotland's Rural College (SRUC) to invest £500,000 to upgrade its research facilities at St Boswells.
A veterinary disease surveillance centre in the Scottish Borders has received £500,000 from Scotland's Rural College (SRUC) to improve its facilities and promote animal health.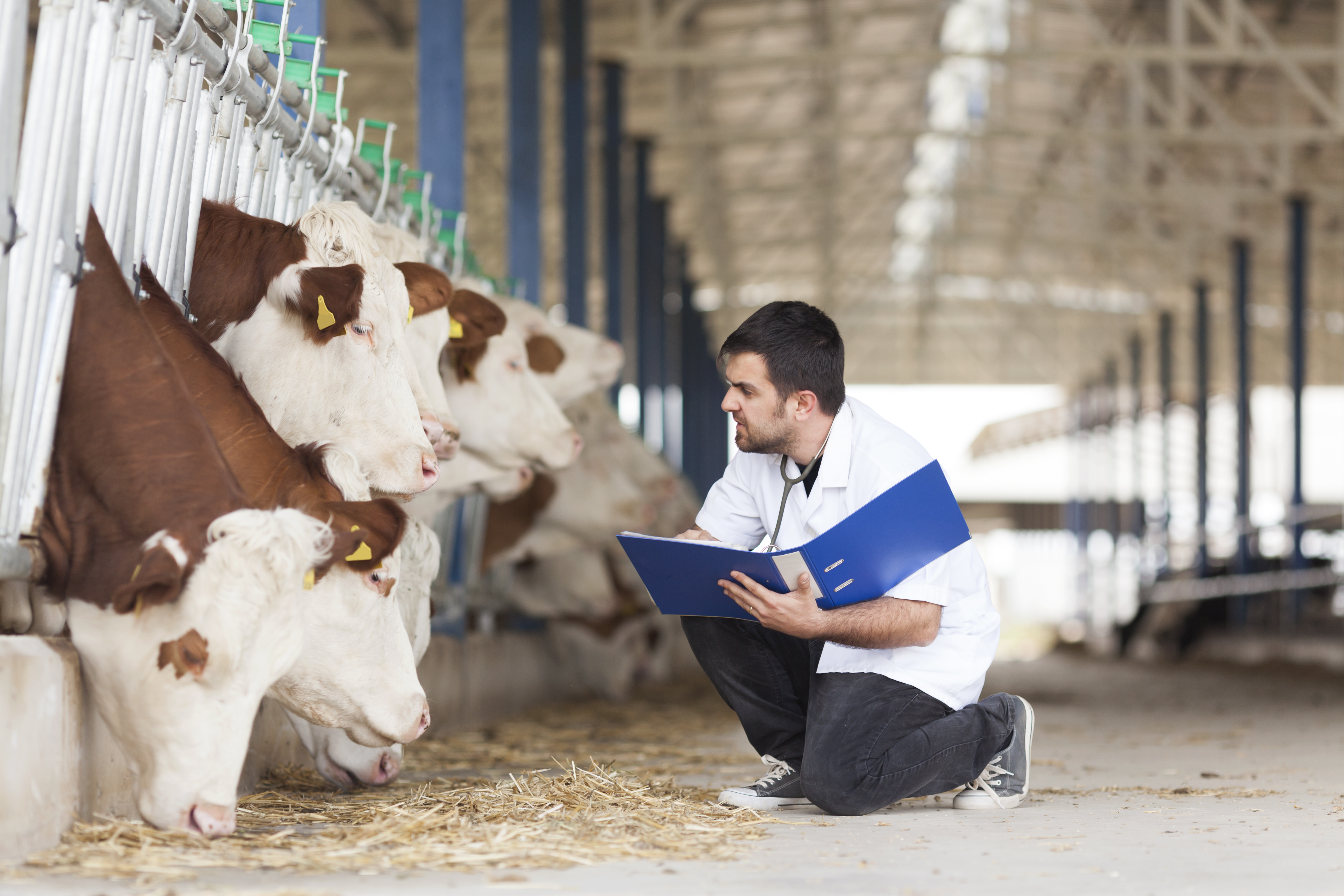 The money will be used to support the refurbishment of St Boswells and extend the life of the building. Among the planned works include a revamp of the interior and exterior and an upgrade to the laboratory facilities.
"The St Boswells centre is an important part of the national disease surveillance programme helping to improve animal health and support farm production," explained George Caldow, head of SRUC Veterinary Services.
"The refurbishment of St Boswells will help secure this service for many years to come and provide a focal point for farm animal health across the region."
Based at Greycook in St Boswells, SRUC Veterinary Services provides animal health diagnostics for livestock across the Borders, Midlothian and East Lothian and further afield as required.
Other planned works include an upgrade to the post-mortem room with a new hydraulic table and a new cradle design to improve efficiency and safety when examining adult cattle post mortem. The room will remain closed while the work is in progress, and vets will provide an alternative post-mortem service from an alternative location nearby.