Mexico voices "disquiet" over US farm and meat packing labor practices
Mexico has voiced its disquiet in a 12 May letter sent to US Labor Secretary Marty Walsh over alleged failures to enforce labor laws in the US agriculture and meat packing industries.
Reuters reports that the Mexican letter followed a United States Trade Representative request earlier on Wednesday 12 May for a review of alleged labor violations at a General Motors Co factory in Mexico under enforcement powers contained in a new trade agreement.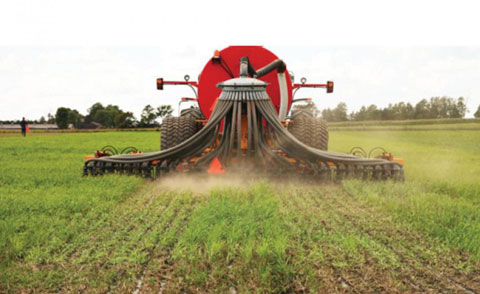 Mexico has proposed a "space for cooperation" under the United States-Mexico-Canada agreement (USMCA) to discuss its concerns about alleged abuses of Mexican migrant workers including delayed pay and restrictions on union organizing.
Read more about this story here.
Source: Reuters