Drought conditions are hitting Brazil's latest corn crop, potentially squeezing meatpacker margins
Dry weather and poorly timed planting are weighing on Brazil's second corn crop this year, reviving fears of another surge in feed prices like the one that battered big meatpackers after a 2016 drought.
Reuters reports that soaring prices convinced Brazilian farmers to plant their second corn crop outside the ideal climate window this year. But the crop was hit by the country's worst drought in five years, reducing yields.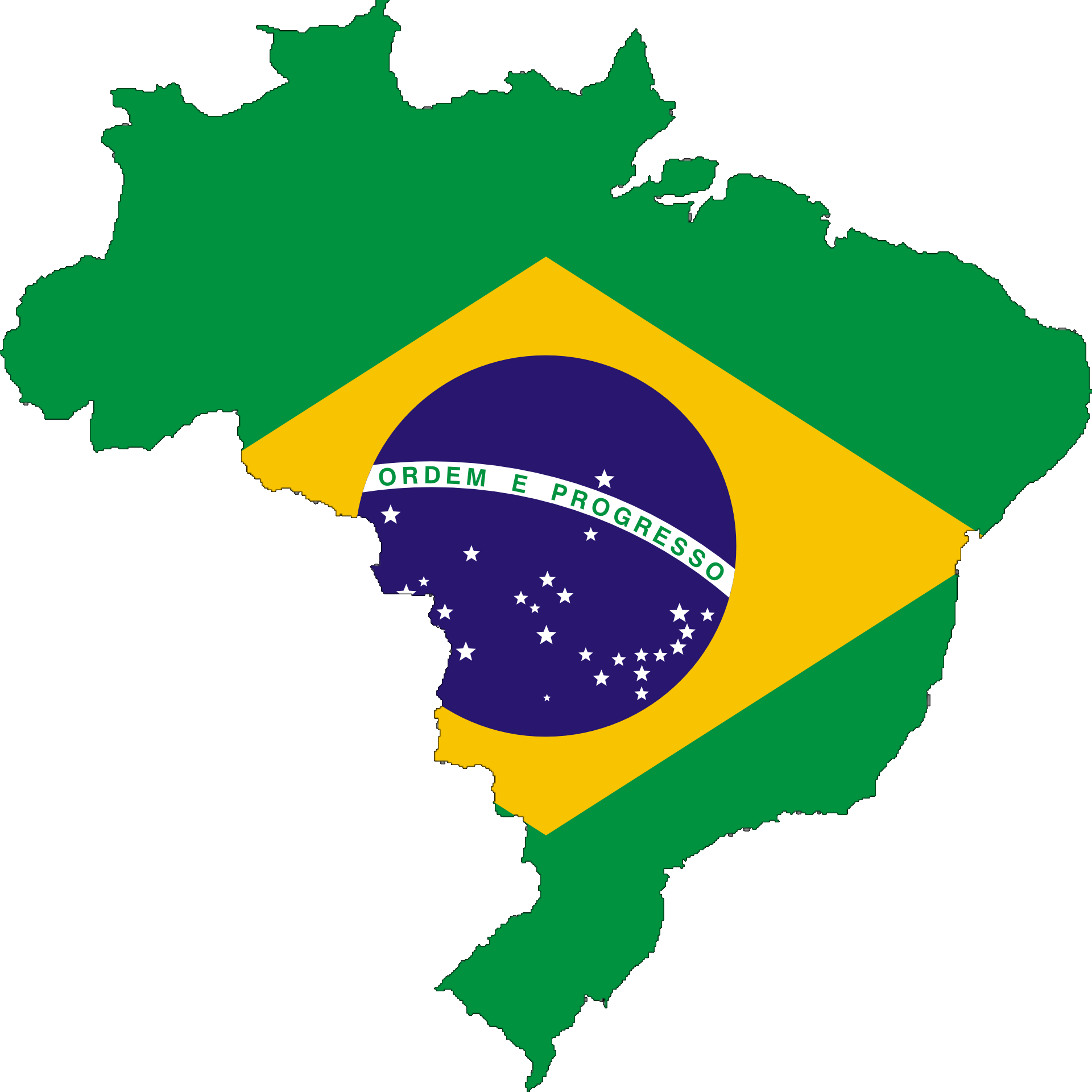 Given surging demand in global grains markets, a corn shortage could squeeze profit margins in Brazil for some of the world's biggest protein producers, including JBS SA and BRF SA.
JBS and BRF declined to comment on margin pressure from rising feed costs.
JBS's net income plunged 92% in 2016, in part due to surging Brazilian feed costs, and BRF's annual results swung to a loss.
Corn represents 40% of the total cost of production for pork and chickens, says Jorge Lima, an executive with Sindicarne/ACAV, a meat lobby in Santa Catarina state.
He said there is cause for concern about domestic corn prices, which more than doubled in the past year, to a record 100 reais per 60-kilo bag. Prices for other feed ingredients such as soymeal have also been rising.
To mitigate the problem, meat companies lobbied Brazil's government to cut grain import tariffs from sellers outside the South American Mercosur trade bloc and eliminate other taxes weighing on the industry.
Ricardo Santin, president of national meat lobby ABPA, said companies are better prepared now than in 2016, when the corn rally left the sector reeling.
"Corn imports are picking up and there's a real drive to replace part of that cereal with wheat," Santin said.
In spite of efficiency gains in the meat industry, the head of agribusiness at investment advisory Criteria Investimentos, Rodrigo Brolo, said companies cannot entirely pass through feed costs to consumers, so meat margins will inevitably suffer. The size of the impact will depend how well companies have hedged.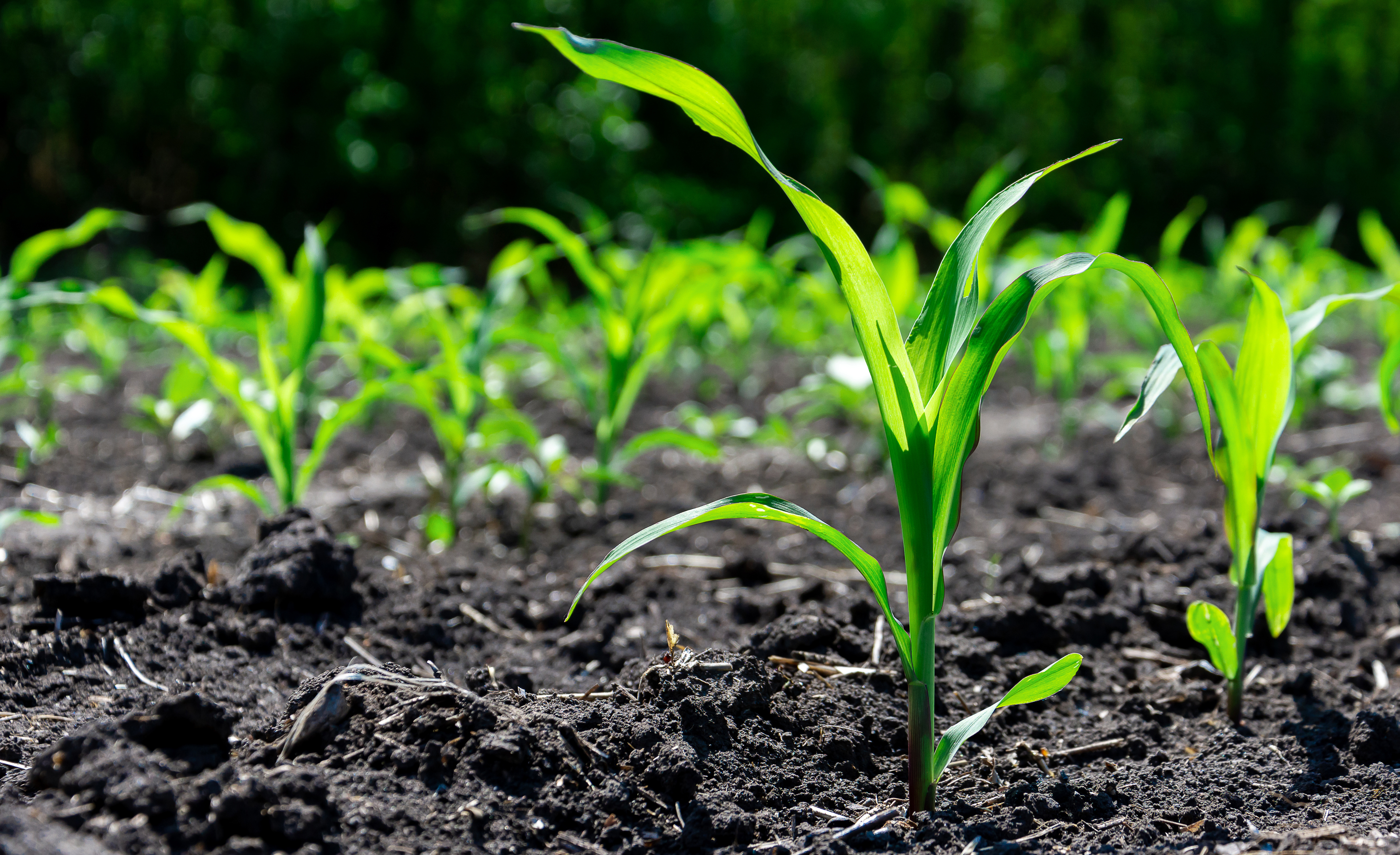 Harvesting begins in June for Brazil's second corn crop, which has grown dramatically over the past decade as more of the country's farmers take advantage of a tropical climate to plant corn in their fields after harvesting soybeans.
Brazil's second corn crop was estimated at 90 million tonnes at the start of the season by agribusiness consultancy Céleres. A few weeks into the harvest, Céleres lowered that projection to just 72.8 million tonnes due to the drought.
In 2015/2016, similarly dry weather caused a 15 million tonne reduction in the country's corn production, according to the consultancy.
However, Brazil's rainfall in the first five months of 2016 was greater and better distributed than in the beginning of this year, said meteorologist Celso Oliveira.
Read more about this story here.
Source: Reuters