EU and Northern Ireland risk being cut off from vital UK meat trade, says BMPA
Nick Allen from the British Meat Processors Association (BMPA) writes that the post-Brexit meat export system threatens to cut off the UK's trade with the European Union and Northern Ireland.
Dismissing trade disruption at the borders as simply short term "teething problems" is no longer credible. As we near the end of the first quarter of trading outside the EU single market, British meat companies are painting a very different picture. They are reporting systemic weaknesses in the current export system, mountains of red tape and a potential permanent loss of trade of between 20% and 50%.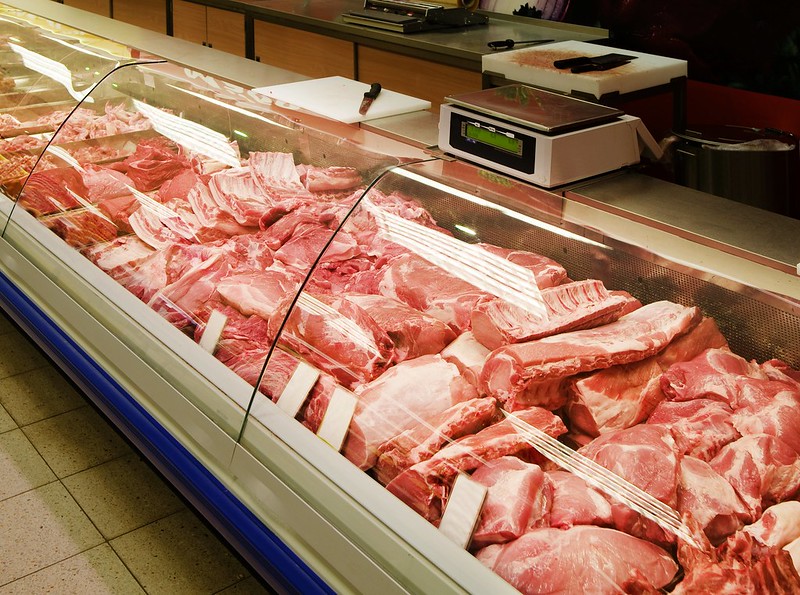 The British Meat Processors Association's new Brexit Impact Report seeks to differentiate between "teething problems" and the more serious impediments to trade that are affecting British companies whose businesses rely heavily on trade with our nearest neighbour. It also offers constructive recommendations to address these problems.
The report focuses on three key areas that, if addressed, would drastically improve our ability to hold on to our trade with EU customers.
Inspection and certification
The current UK export certification system relies on a small pool of fully qualified veterinary surgeons to inspect and painstakingly stamp and sign a mountain of printed forms for all products of animal origin leaving UK shores. This applies equally to whole lamb carcases or to a consignment of Hawaiian pizzas.
We could learn from other countries like Denmark, The Netherlands and Germany that have Government employed vets and other auxiliaries trained to perform different levels of checks. Such systems are much more efficient and cost-effective.
Electronic documentation
Despite trade volumes being considerably down year on year, the Animal and Plant Health Agency, who are responsible for issuing Export Health Certificates (one of the suite of new documents that are now needed to send products of animal origin to customers in the EU), are already struggling to keep up with demand.
We need to urgently move away from the current antiquated paper-based system to a modern, integrated digital system. But, the UK competent authorities will need to work closely with their EU counterparts to ensure that any new electronic traceability and certification system integrates across the different systems.
Common Veterinary Area
Prior to the end of the transition period, we had a common veterinary area where UK and EU companies could freely trade using a common set of rules. No checks or certification was needed. Since 1 January we still have to follow those rules but must now go through complex certifying and checking procedures to prove it. This hampers trade, not just with the EU but with Northern Ireland, too.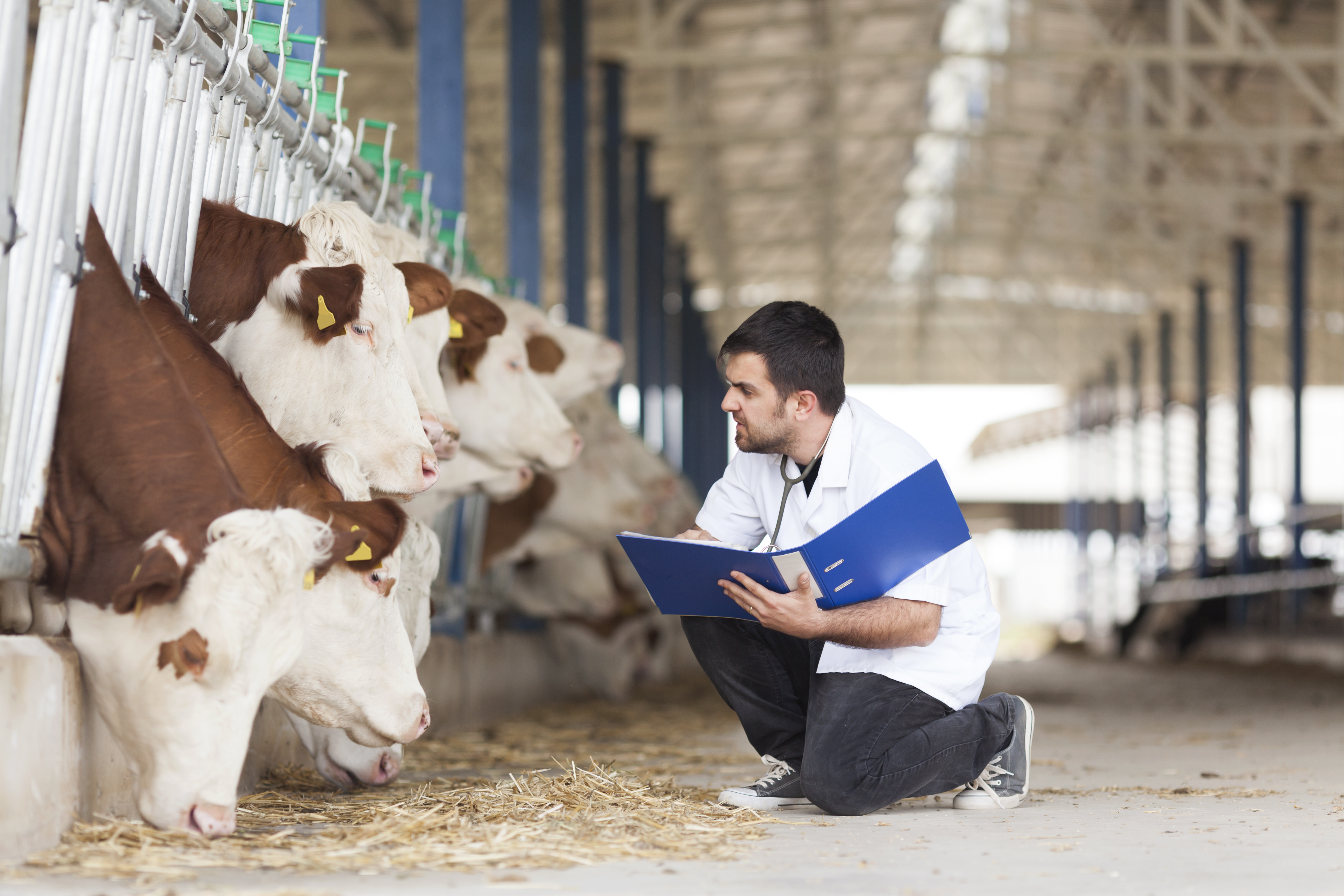 If we could negotiate an agreement where the UK and EU are part of a common veterinary area, this would completely remove the need for veterinary measures and checks at borders. There are a couple of models for this, with the Swiss model being a good option.
Switzerland follows EU rules (and autonomously adapts to changes when they happen) without being legally bound to do so. This is all managed through a Joint Veterinary Committee and allows Switzerland to diverge from EU rules as long as it doesn't compromise animal health or biosecurity. It also means Switzerland can pursue its own international trade policies.
Why not look for new trade deals?
It is worth pointing out that, contrary to popular belief, the lost EU trade that has resulted from these systemic problems cannot simply be replaced by sending the same products to new trading partners further afield.
Virtually all of the £1.6 billion worth of meat we send to the EU is fresh, chilled product which is part of our modern 24/7, just-in-time food supply chain. This trade in small, regular, higher value consignments cannot be replicated with countries that are not on our doorstep. Far markets trade requires meat to be frozen which significantly reduces its value and puts it into a completely different bracket.
The export hurdles we face are now in plain sight and are not going away. We need Government to urgently re-engage with both the industry and the EU to work out detailed and lasting solutions, and it is British companies who are experiencing these issues first-hand that are best placed to offer constructive recommendations. Ultimately these solutions will need support and investment from Government to build a new system that is fit for purpose.
Words: Nick Allen